There is no more pressing global priority than the need to embrace a more sustainable way of living. Through our teaching, our research and our own practices, York University has contributed substantially to our understanding of sustainability best practices which are as much about what we do as what we are purposely choosing not to do.
— Rhonda Lenton, President and Vice-Chancellor
Canada's third largest university is implementing bold new actions and initiatives that will see York become one of the most sustainable universities nationally, embracing a holistic approach to sustainability and amping up targeted resources in support of a plan that will get York to net-zero:
York's Office of Sustainability is growing, including recruitment for a Chief Sustainability Officer.
A new one-million-dollar fund for Sustainability Innovation has been announced.
An open access microlecture series and badge in Sustainable Living is being created.
York has pledged to reduce direct and indirect emissions by 45% by 2030.
Focused squarely on delivering York's ambitious academic plan, the University has been bolstering its position as a leader in creating a more sustainable and inclusive world in recent years, ranking at 33rd in the world on the 2022 Times Higher Education Impact Rankings for contributions towards the UN sustainable development goals.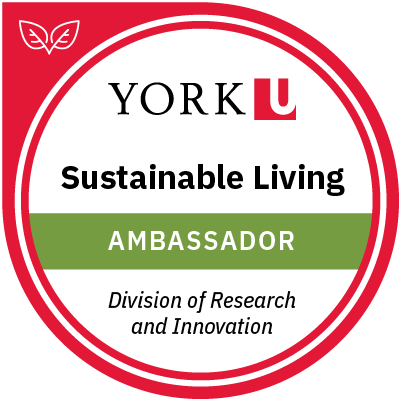 York Digital Badge
York is launching an exciting new open-access microlecture series in sustainable living with a digital badge. The digital badge in Sustainable Living will be offered by York's Division of Research and Innovation. Well aligned with the University's efforts to inspire positive change, participants will be asked to make positive sustainability focused changes in their daily life with tips from each of the professors' microlectures.
The first of the microlectures, titled "The Macro Problem with Microplastics", has launched as part of a physical installation now open on York's Keele and Glendon Campuses. The full open access series will officially launch in January 2023, and anyone can sign up to receive advance notice of the Series' launch.
Quick Facts

In 2022, York reached #33 in the world on the Times Higher Education Impact Rankings, an international benchmark that aligns with the UN's Sustainable Development Goals.

In 2021, York announced its commitment to achieve net-zero emissions by 2049 or sooner.

In 2021, York established a new Centre of Excellence called One Water, it aims to address the diverse aspects of the ongoing water sustainability crises.

In 2011, York's Board of Governors approved a new Sustainability Policy.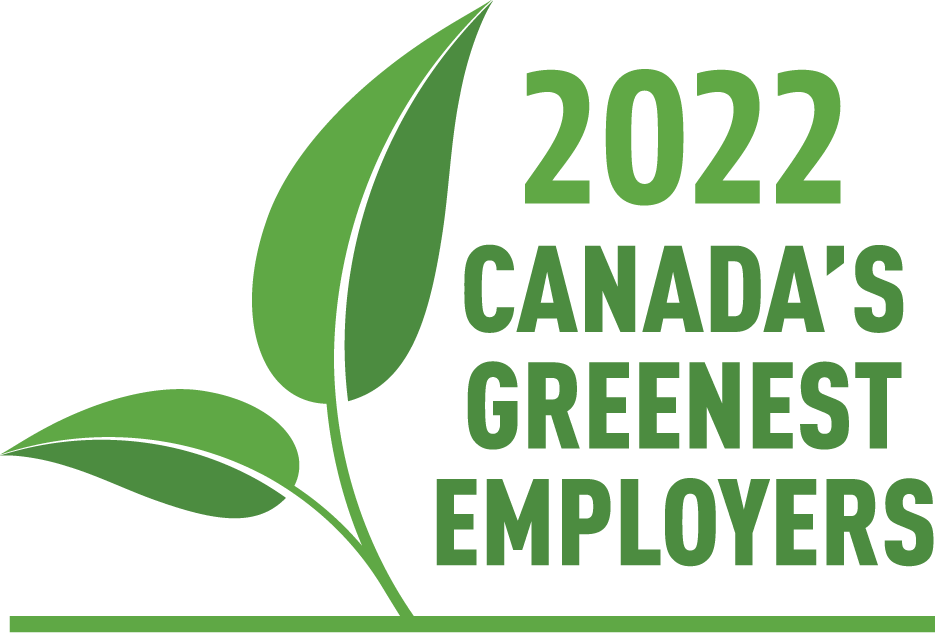 In 2022, York was named one of Canada's Greenest employers for the tenth consecutive year.

In 2015, York became one of the first universities in Canada to phase out the sale of water bottles on its campuses.

In 2016, York opened the Lillian Meighen Wright Centre in Cost Rica, an eco-campus that operates as a local, national and international hub dedicated to education and research.

Home to the first environmental
program in Canada, now the Faculty of Environmental and Urban Change.

Learn More