In June 2020, York University launched its new University Academic Plan 2020-2025 (UAP), which included a university-wide challenge to elevate York's contributions to the United Nation's 17 Sustainable Development Goals (SDGs). The new UAP serves as a blueprint for action, positioning York University as an agent of positive change in a world facing a convergence of unprecedented trials from climate change, a global pandemic, poverty, systemic inequality and political polarization.
Click on the icons below to learn how York University is contributing to the United Nations Sustainable Development Goals.

Top 6%
of universities worldwide
for 4 years in a row
33rd
out of 1,410 universities
from 110 countries in 2022
3rd
in Canada 9th in the world for SDG 16 Peace, Justice and Strong Institutions
1st
in Canada 21st in the world for SDG 5, Gender Equality
11
consecutive years as one of Canada's top 100 greenest employers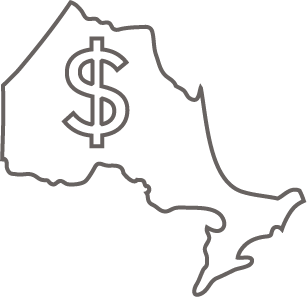 4.4B
in contributions to Ontario economy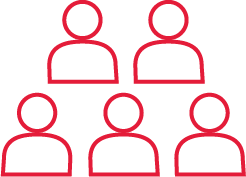 11,360+
students are first in their family to attend university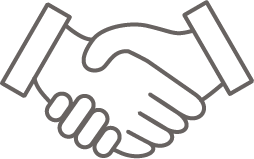 300+
global partnerships in 60+ countries
It is inspiring to see how our faculty, course directors, staff and students are taking action to embed the UN Sustainable Development Goals in their work as we further our commitment to contributing to positive change on a local and global level.
— Rhonda Lenton
President and Vice-Chancellor