Promote sustained, inclusive and sustainable economic growth, full and productive employment and decent work for all.
Economic growth should be a positive force for the whole planet. This is why we must make sure that financial progress creates decent and fulfilling jobs while not harming the environment. Goal 8 is about protecting labour rights and once and for all putting a stop to modern slavery and child labour, promoting job creation with expanded access to banking and financial services, and to ensure all have access to the benefits of entrepreneurship and innovation.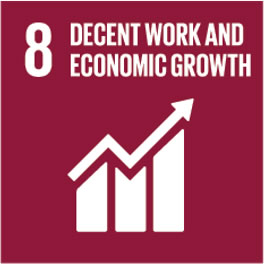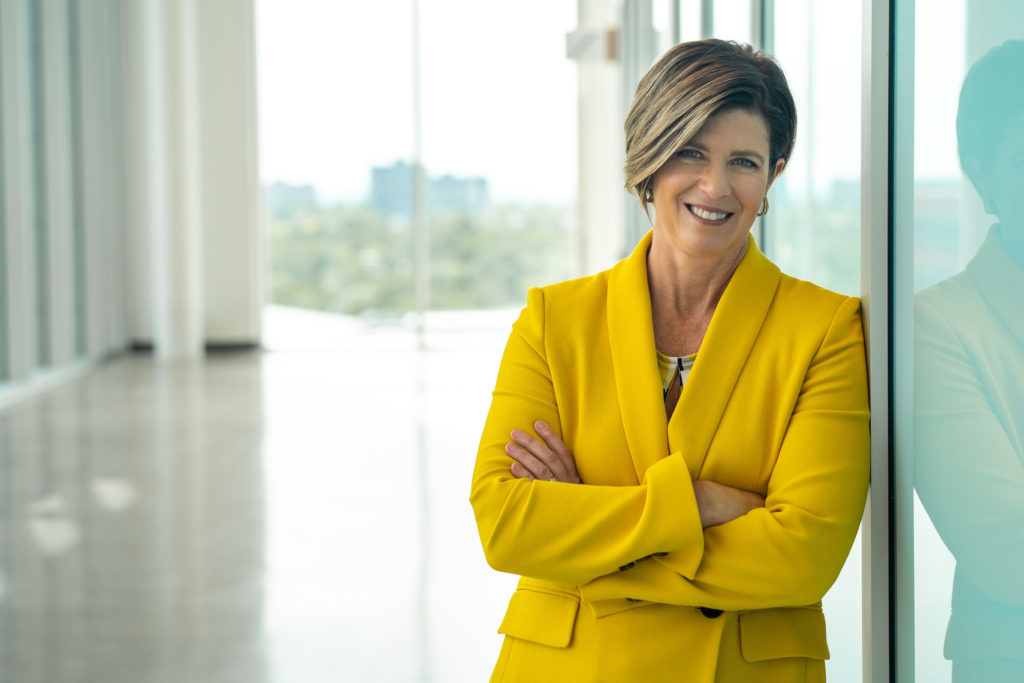 Data-driven career navigation
Pictured here: Tracey Taylor-O'Reilly,
To help York students and alumni navigate the ever-changing job landscape, the School of Continuing Studies (SCS) partnered with Lightcast Data to create CareerBrain, a data-driven career navigator.
CareerBrain draws its insights from the world's largest and most sophisticated database of labour market data. It uses a proprietary data-driven algorithm to match a user's experience and transferable skills to in-demand roles, adjacent roles and non-intuitive career paths. Using CareerBrain, a student's background may lead them to career ideas they never would have imagined for themselves, because artificial intelligence and big data offer insights from patterns that they, themselves, can't identify. "CareerBrain will complement your own intuition and understanding and give you a broader view of the opportunities available to you," says Tracey Taylor-O'Reilly, director of the School of Continuing Studies.
Facts
174
publications

(2019-2021)
YU Mitacs Interns (Accelerate, Elevate & Globalink Programs)
90
(2018-2019)
132
(2019-2020)
129
(2020-2021)

30+
Programs relevant
or related to SDG 8
8,860
faculty/staff
employed (2020)
5,116 FTEs in 2021
11%
increase in student enrollment in the School of Continuing Studies (non-degree programs) between 2019-21

(2019 - 2021)
4
multimillion-dollar investments, with York as a top recipient in Ontario from Canada's Natural Sciences and Engineering Council's (NSERC) Collaborative Research and Training Experience (CREATE) program in 2020-22
Funding secured from Mitacs Canada for training students and postdoctoral fellows in Canada and abroad with university and industry partners

(2018-2019 to 2020-2021)

50%
of publications
co-authored with
international collaborators
Stories