The Global Goals can only be met if we work together.
Strengthen the means of implementation and revitalize the global partnership for sustainable development. Goal 17 is about fostering global partnerships, international investments, and support to ensure innovative technological development, fair trade and market access, especially for developing countries. To build a better world, we need to be supportive, empathetic, inventive, passionate and, above all, cooperative.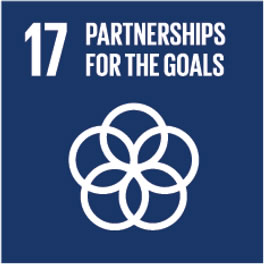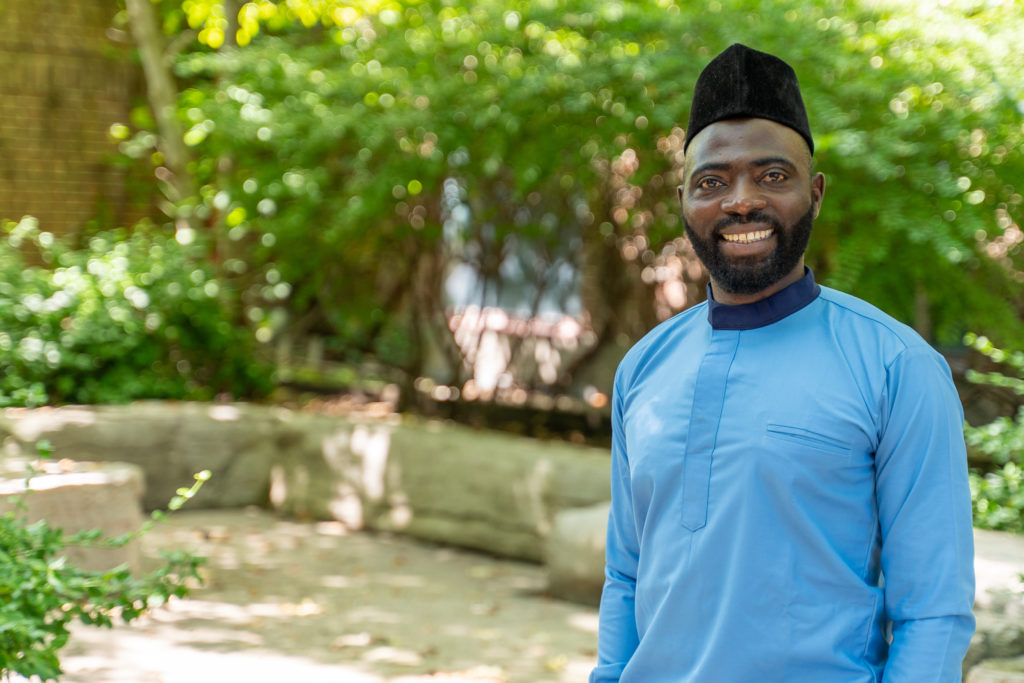 Pictured here: Jude Kong
The success of a 2021 agreement between York University and the University of Witwatersrand in South Africa to tackle COVID-19 across Africa has led to a grant expanding the scope of the project and extending it throughout the Global South. It has led to the creation of an international consortium of experts in disease modelling; artificial intelligence (AI); clinical global health; disaster management; veterinary health care; citizen science; community engagement; participatory research; software engineering; AI governance; policy; and sex, gender intersectionality and decolonization. "We started with little seeds and they are growing," said Jude Dzevela Kong, a York assistant professor of mathematics and the executive director of the consortium.
Facts
544
publications

(2019-2021)

Partners who support education with low & lower middle-income countries and/or on the SDGs:
Province of Ontario
High Schools
Universities Canada
Government of Canada
Nippon Foundation
$8M+
in external funding from 2020-2022 to leverage AI & Big Data to fight pandemics in and with the Global South

345
MOUs with global partners in 2020-21 in 60+ countries (up from 313 in 2019-20)
5+
Joint Collaborations with Intergovernmental Organizations:

UNESCO Chair in Reorienting Education towards Sustainability
CIFAL-UNITAR
WHO Collaborating Centre on Global Governance of Antimicrobial Resistance (WHOCC)
UNECE- Toronto Centre of Excellence on Youth Homelessness Prevention
Schulich-G7 Partnership

Partners to support refugees,
involuntarily displaced students,
and students from low & lower-middle income countries financially:

Daughters for Life
World University Service of Canada
Open Society
UNHCR Kenya
African Higher Education in Emergencies Network (AHEEN)
Stories