Ensure availability and sustainable management of water and sanitation for all.
One in three people live without sanitation. This is causing unnecessary disease and death. Although huge strides have been made with access to clean drinking water, lack of sanitation is undermining these advances. Goal 6 is about providing affordable equipment, management and education in hygiene practices, to stop this senseless suffering and loss of life.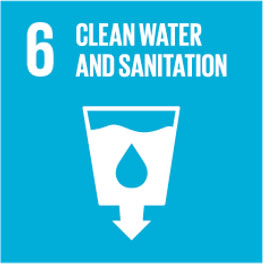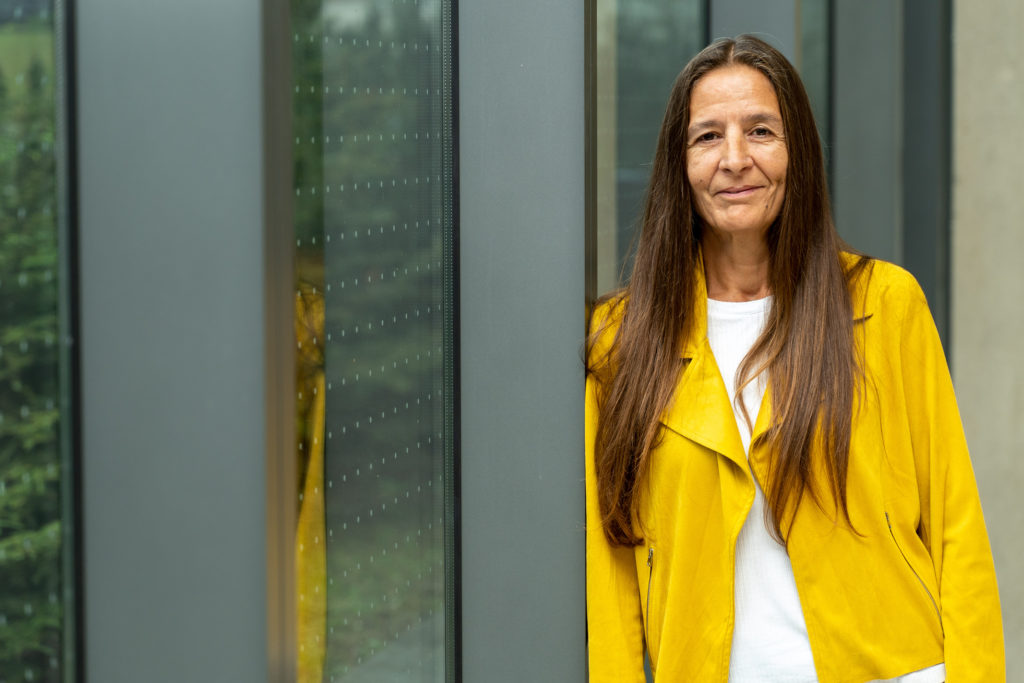 Indigenous perspectives vital to water governance
Pictured here: Susan Chidlow
Susan Chiblow, a PhD student in the Faculty of Environmental and Urban Change affirms the importance of including knowledge from Elders, Indigenous language speakers and Indigenous women in decision-making about water governance. Her research, published in the journal Water, incorporates Indigenous worldviews and examines humanity's relationship to water and efforts on improvement for humans, animals and the waters themselves. Broadly speaking, Chiblow drew on Indigenous theoretical frameworks that emphasize responsibility and relationships. She also consulted with the teachings of her ancestors and spoke with Anishinaabek Elders, language speakers and women from the Great Lakes territory. Her study effectively ties together decolonializing methodologies with Indigenous methodologies in an ingenious and original way.
Stories