Achieve gender equality and empower all women and girls.
Gender bias is undermining our social fabric and devalues all of us. It is not just a human rights issue; it is a tremendous waste of the world's human potential. By denying women equal rights, we deny half the population a chance to live life at its fullest. Goal 5 is about ensuring political, economic and social equality for women, and eradicating prejudice in all forms.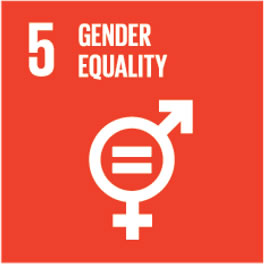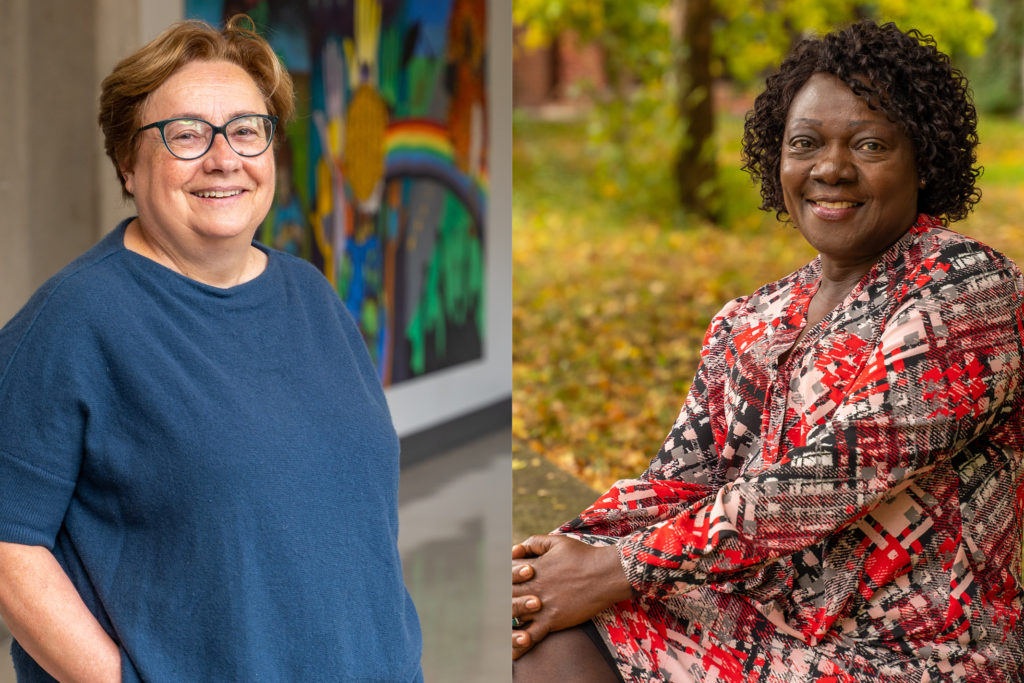 Glendon professors explore women's experiences in new books
Pictured here: Jacinthe Michaud and Gertrude Mianda
New books by Glendon College professors Gertrude Mianda and Jacinthe Michaud discuss women's experiences in two very different ways. Mianda's book V.Y. Mudimbe: African women, gender and social order (Editions du Cygne, 2022) is an examination of the novels of renowned Congolese philosopher V.Y Mudimbe and his insights into gender and women in Africa. "Mudimbe, who was born in Congo in 1941, is a man who was ahead of his time in his beliefs about women and society," said Mianda. Meanwhile, Michaud's work Frontiers of Feminism: Movements and Influences in Québec and Italy, 1960-80 (UBC Press, 2021) analyzes the feminist movements occurring in two disparate environments. The book examines the influence of American and French feminisms on the evolution of these two movements.
Facts
227
publications

(2019-2021)

70+
Programs relevant or related to SDG 5

28%
of publications
co-authored with
international collaborators

University-wide committee
SEXGEN responsible for advising
and advocating around
issues and concerns of sexual and gender diversity
Entrepreneurial Leadership
& Learning Alliance is Ontario's first accelerator to support start-ups led by women
ELLA's impact
$15.7M
revenue generated by ventures

128
women supported by ELLA

89%
jobs created by ventures

80%+
of Presidents & Vice-Presidents are women and or gender minorities

50%
of STEM faculty Deans are women and or gender minorities (identifying as women)

34
Canada Research Chairs (CRC) and York Research Chairs (YRC) are women and or gender minorities

55%
of York's population is female
Stories