Ensure healthy lives and promote well-being for all at all ages.
Over the last 15 years, the number of childhood deaths has been cut in half.  This proves that it is possible to win the fight against almost every disease. Still, we are spending an astonishing amount of money and resources on treating illnesses that are surprisingly easy to prevent. Goal 3 promotes healthy lifestyles, preventive measures and modern, efficient healthcare for everyone.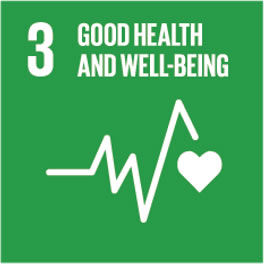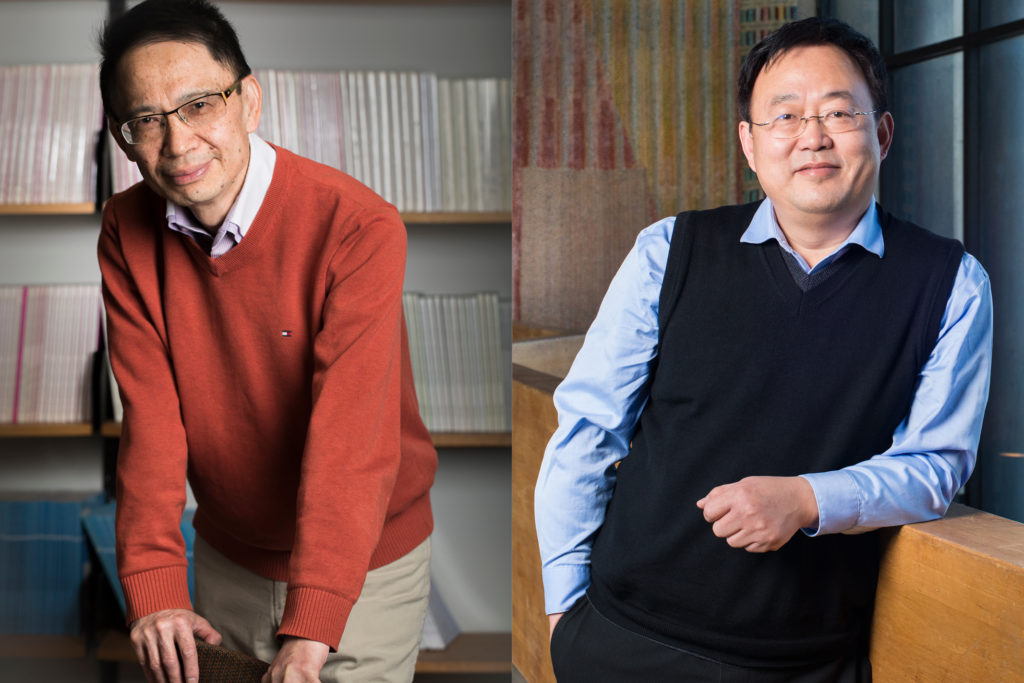 Pictured here: Jianhong Wu and Huaiping Zhu
Two Faculty of Science researchers received federal funding to lead national disease modelling efforts. Mathematics Professor Huaiping Zhu is leading the One Health Modelling Network, which received $2.5 million over two years from the Ministry of Health and the Ministry of Innovation, Science and Industry. Zhu and his collaborators are designing the new network for emerging infections using multidisciplinary knowledge about the connections between environmental, animal and human health to refine the disease modelling used to identify pathogens early.
Facts
1,009
publications

(2019-2021)
97%
of students fully vaccinated
as of Oct 2021

50+
Programs relevant
or related to SDG 3

11%
increase in health graduates
over the pandemic

7
Interdisciplinary Organized
Research Units

58%
of publications
co-authored with
international collaborators
Stories