Build resilient infrastructure, promote inclusive and sustainable industrialization and foster innovation.
A functioning and resilient infrastructure is the foundation of every successful community. To meet future challenges, our industries and infrastructure must be upgraded. Goal 9 ensures the promotion of innovative sustainable technologies and ensures equal and universal access to information and financial markets, bringing prosperity, creating jobs and making sure that we build stable and prosperous societies across the globe.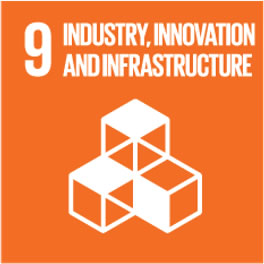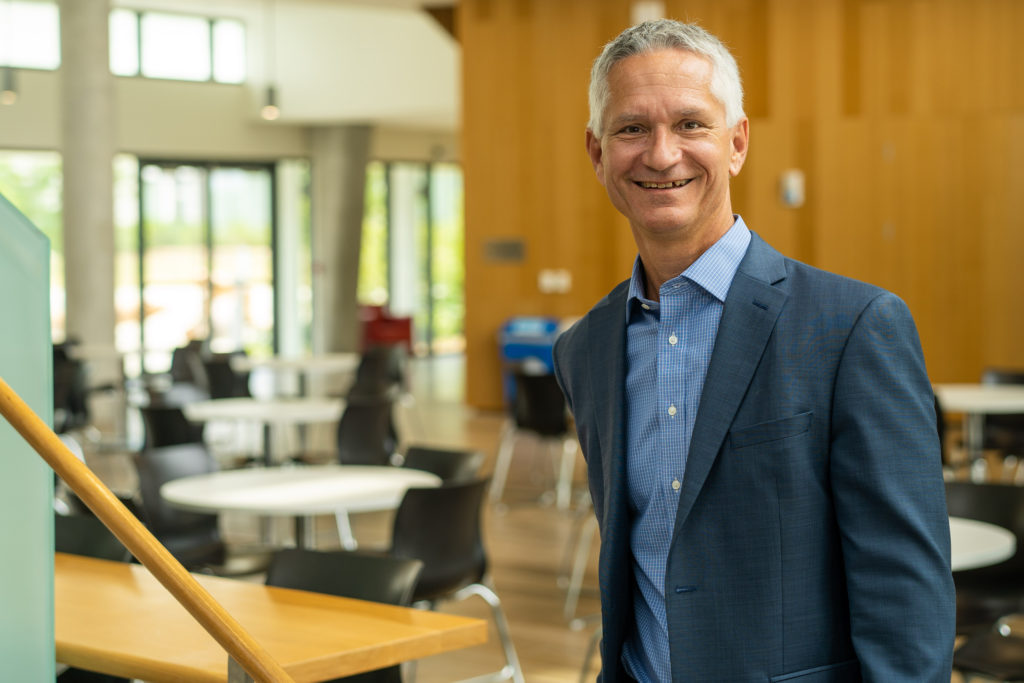 Climate change and real estate
Pictured here: Jim Clayton
"Climate Risk and Commercial Property Values: A review and analysis of the literature" is a recent report from the United Nations that was written in partnership with York University's Schulich School of Business and Britain's Henley Business School. The piece discusses the physical climate risks that real estate investors should consider. Given recent extreme weather events, it aims to identify patterns in the reduced price of assets and behaviour change in the real estate market resulting from acute and chronic climate risk. It is worth noting that the researchers found little information that is available to investors and other market participants that clearly outlines the interaction between climate hazard exposure, market sentiment, and asset value and pricing.
Facts
216
publications

(2019-2021)

Funding / Investment received
by start-ups
$16.8M
(2020-2021)
$11.4M
(2019-2020)
Increase of 47%

50%
of publications
co-authored with
international collaborators

Start-up ventures supported:
179
(2020-2021)
165
(2019-2020)
Increase of 8.5%

$1M
received annually over three years starting in 2020 from Research Impact Canada (RIC) (a York-founded pan-Canadian initiative)
$6.4M
in funding received and increase by the Government of Canada in 2021 through the Future Skills Centre for 2022-23

Top 5
in Canada for investments for Social Sciences & Humanities Research Council ((2012-2021)

Revenue generated
by start-ups
$18.1M
(2020-2021)
$8.5M
(2019-2020)
Increase of 113%
$44M
in funding received by 2021-22 with Government of Canada Tri-Council funding increasing by 17.38% since 2017-18
Stories