Take urgent action to combat climate change and its impacts.
Climate change is a real and undeniable threat to our entire civilization. The effects are already visible and will be catastrophic unless we act now. Goal 13 is about invoking climate action through education, innovation and adherence to climate commitments, to make the necessary changes to protect the planet. These changes also provide huge opportunities to modernize our infrastructure, which will create new jobs and promote greater prosperity across the globe.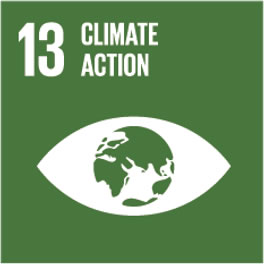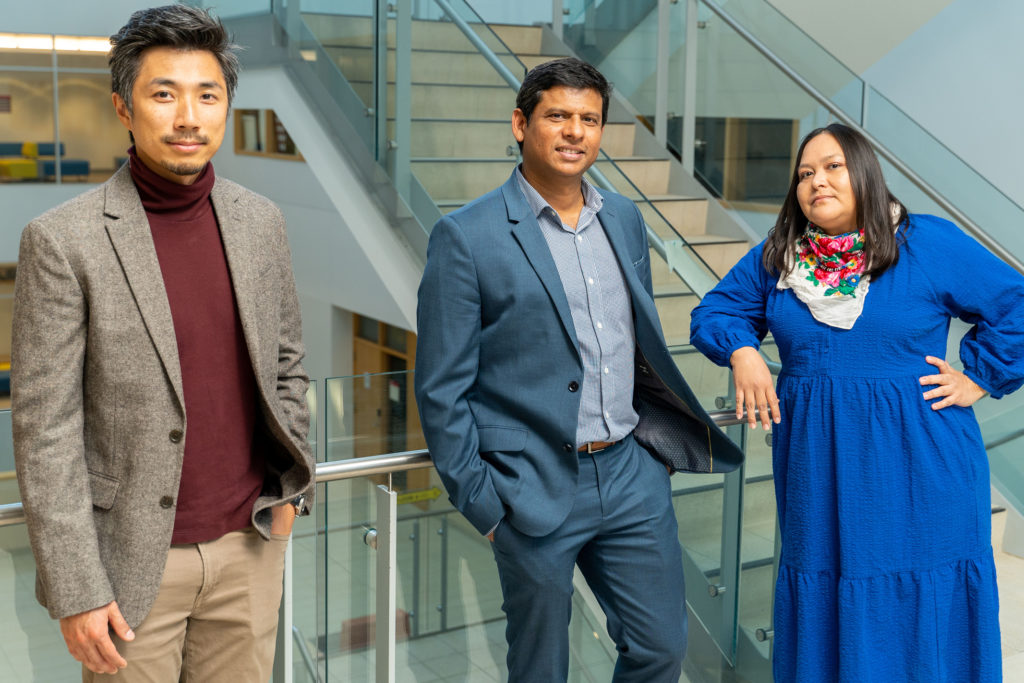 Organized Research Units hold Climate Change Research Month
Pictured here: Joel, Byomkesh and Angele
In an effort to promote the climate change research happening at York and mobilize the community to take action, the University's Organized Research Units (ORUs) held their first Climate Change Research Month in March 2022. This initiative is tied to the University Academic Plan that was launched in 2020. It featured more than a dozen public events that demonstrated how climate change impacts every facet of life – including child development, mental health, faith, employment, equity and the economy. "York University researchers are at the forefront of disciplinary and interdisciplinary investigations into what climate change means today and how to create a more sustainable future," says Elaine Coburn, an associate professor and director of the Centre for Feminist Research.
Faits
164
publications

(2019-2021)

2049
carbon neutrality

50%
of publications
co-authored with international collaborators

20+
Programs relevant
or related to SDG 13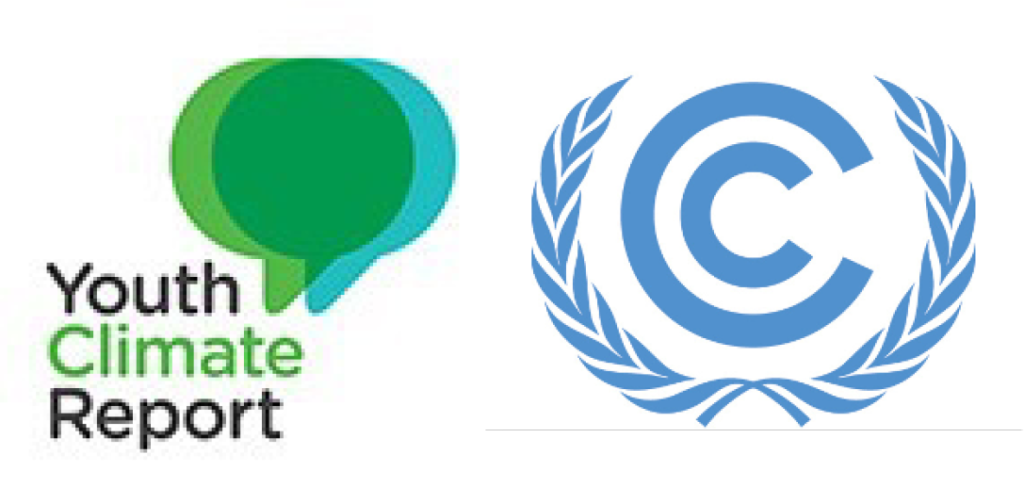 Youth Climate Report
partner with UNFCCC since 2011

Bike Share comes to York
Catalyzing Interdisciplinary Research Cluster on Indigenous Climate Leadership and Self‑Determined Futures

Home of the Ontario Climate Data Portal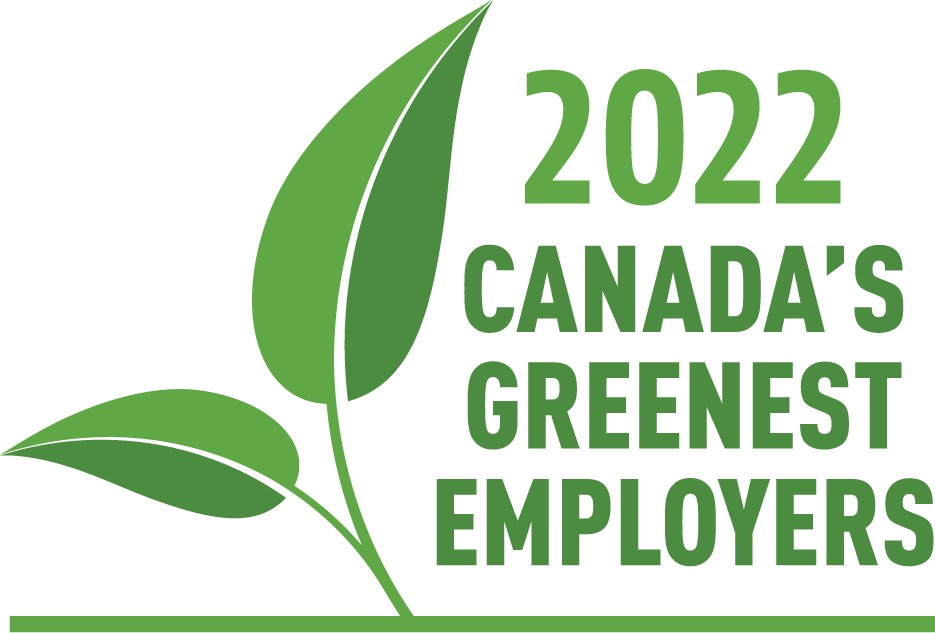 10
consecutive years
as Canada's top 100 greenest employers
Articles