End hunger, achieve food security and improved nutrition and promote sustainable agriculture.
Hunger is the leading cause of death in the world. Our planet has provided us with tremendous resources, but unequal access and inefficient handling leaves millions of people malnourished. If we promote sustainable agriculture with modern technologies and fair distribution systems, we can sustain the whole world's population and make sure that nobody will ever suffer from hunger again.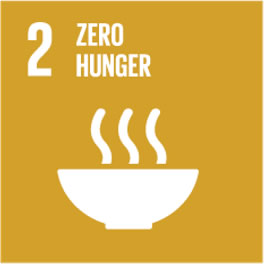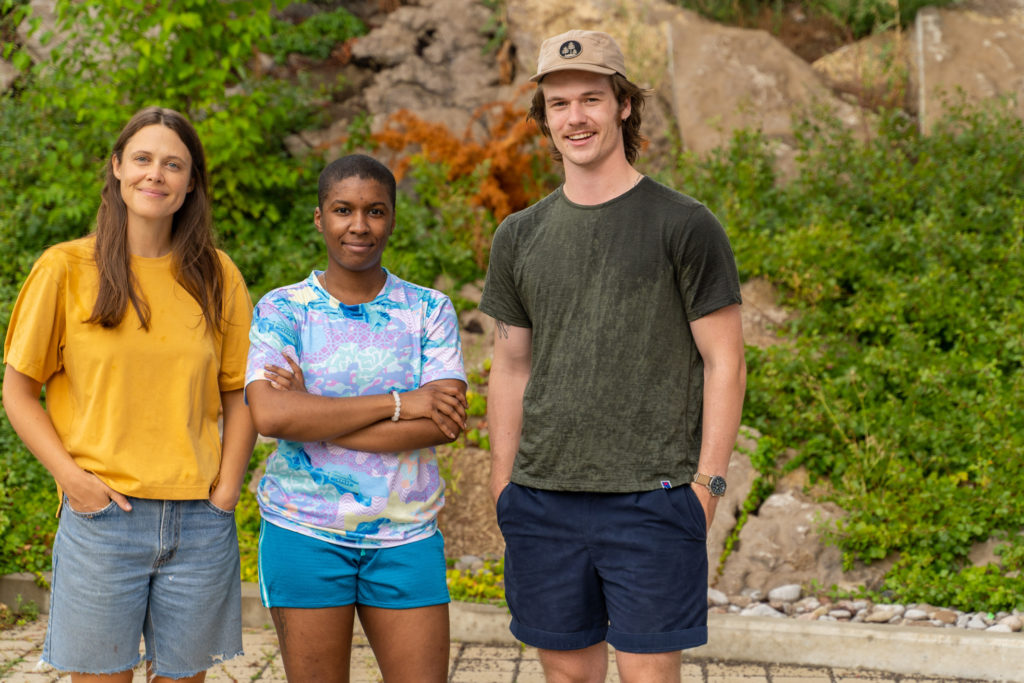 Creating a full-cycle composting system
Pictured here: Three York University students
An interdisciplinary team from the Cross-Campus Capstone Classroom (C4) has created a full-cycle composting system at the Maloca Community Garden on campus. The students proposed a three-tiered compost system which requires three separate bins and only uses organic material. They realized that the system would be easy to operate and could be turned over to other students once they graduated. Putting their plan into action, however, required unanticipated legwork. For example, they met with personnel from various faculty buildings with kitchens, as well as food service and campus grocery staff to ensure an ongoing supply of organic matter.
Facts
58
publications

(2019-2021)

Home to the Centre for Bee Ecology Evolution and Conservation

30+
Programs relevant or related to SDG 2

55%
of publications co-authored with international collaborators
Stories