Reduce inequality within and among countries.
Too much of the world's wealth is held by a very small group of people. This often leads to financial and social discrimination. In order for nations to flourish, equality and prosperity must be available to everyone – regardless of gender, race, religious beliefs or economic status. Goal 10 is all about addressing income inequality, social, economic and political inclusion and creating policies that promote equality.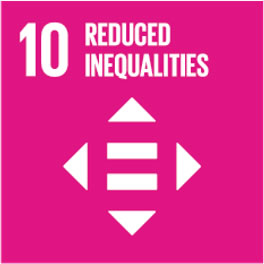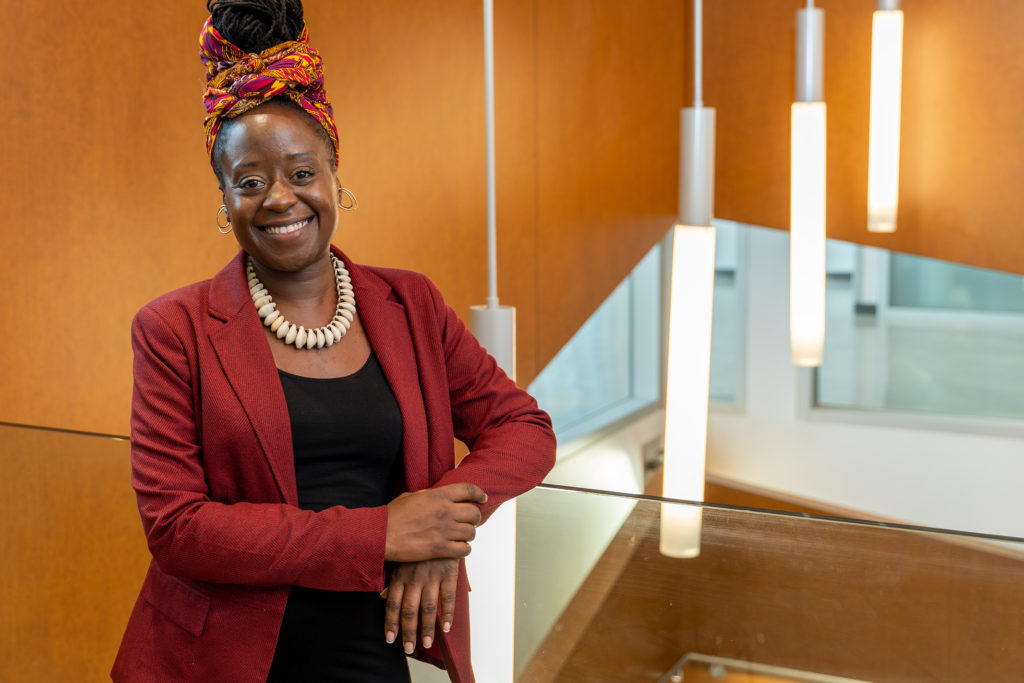 Addressing racism in Ontario's cultural arts curricula
Pictured here: Collette Murray
Research by Collette Murray, a PhD student in dance studies at the School of the Arts, Media, Performance & Design at York University, determined that despite Ontario's mandate to implement culturally responsive pedagogy, Black cultural arts educators face significant challenges when they implement culturally responsive teaching in Greater Toronto Area schools. The cultural arts play a critical role in shaping identities and offering intergenerational values, specifically to Black and diverse students. However, cultural arts educators often face Anti-Black racism, institutional unpreparedness, cultural appropriation and delegitimization of Black Canadian cultural artistry from school administrations.
Facts
335
publications

(2019-2021)

11,360+
students are first in their family
to attend university
21,226
ages 25 to 64 with university degrees they would not otherwise have because of York

34+
years of work with refugees at York at the Centre for Refugee Studies

30%+
of refugee graduates in East Africa who received a fully-funded degree from York since 2018 were women
$1.2M
in needs-based funding received by students to participate in international learning experiences between 2019-21

Tentanda Via Scholarship
launched in 2021, provides scholarships to SDG-engaged students in Canada, accounting for diverse socio-economic, cultural and geographical contexts

36%
of publications
co-authored with
international collaborators
60+
Programs relevant or related to SDG 10
Stories