End poverty in all its forms everywhere.
Eradicating poverty is not a task of charity. It is an act of justice and the key to unlocking enormous human potential. Still, nearly half of the world's population lives in poverty, and lack of food and clean water is killing thousands every single day of the year. Together, we can feed the hungry, wipe out disease and give everyone in the world a chance to prosper and live a productive and rich life.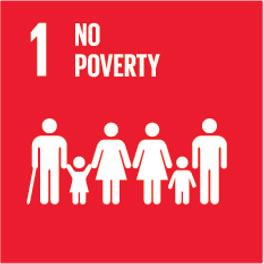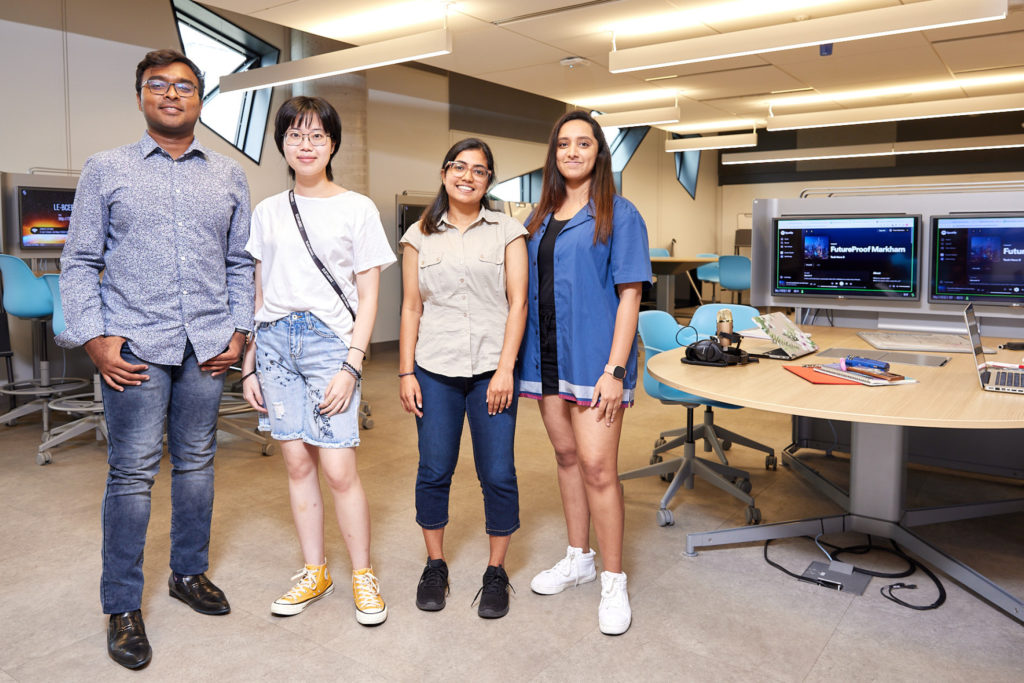 Tech solutions for cities
Pictured here: Four York University students
Twelve groups of York University students worked for six weeks in partnership with IBM and the Canadian Civil Liberties Association to create a workable solution that smart cities like Markham could use to better address SDG 1 and the needs of residents from lower-income households.
"It was a six-week sprint," says Taha Sajjad, a PhD candidate in engineering and computer science who joined the Cross-Campus Capstone Classroom (C4) technologies to manage city services, each team aimed to break the cycle of poverty for Canadian newcomers.
Facts
101
publications

(2019-2021)

60+
Programs relevant or related to SDG 1

Canadian Observatory on
Homelessness and
the Homeless Hub
led by York Faculty

40%
of publications co-authored with international collaborators

11,360+
students are first in their
family to attend university
Stories