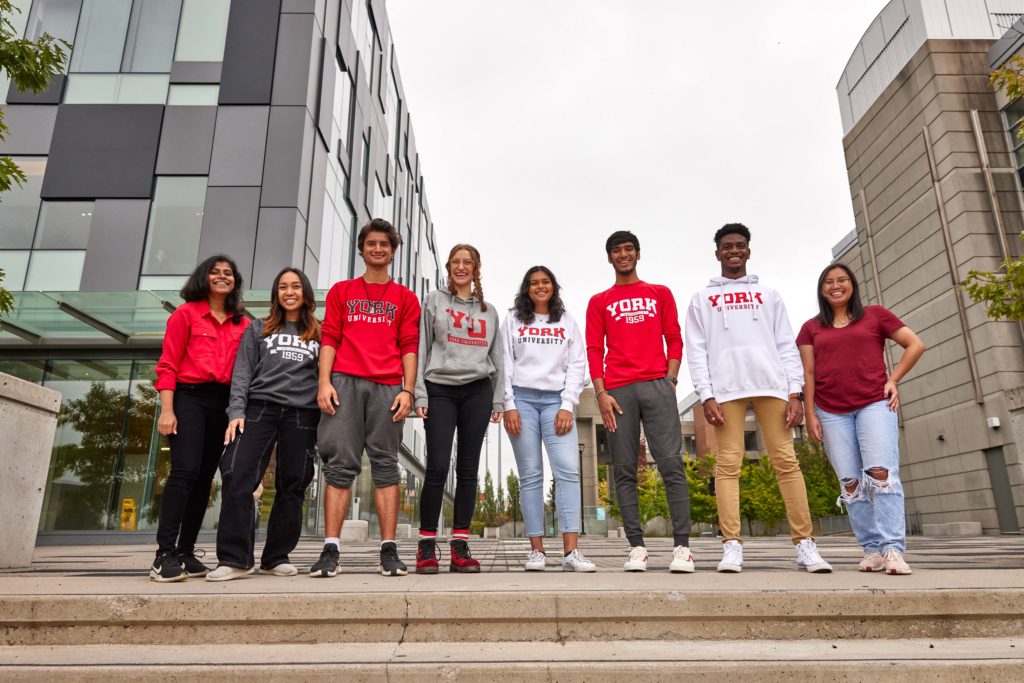 Who We Are
The SDG Student Hub at York University is a student-driven initiative targeted towards learning, engaging, and acting on the SDGs. A partnership between York and the United Nations Sustainable Development Solutions Network (SDSN), we're a like-minded community of youth who want to change the world!
Our Mission
To provide passionate students with the platform and opportunities to learn, engage, and take action on the SDGs at York University and locally
Our Vision
To become a leader in creating the pathways for undergraduate and graduate students at York University to learn, engage with, and take local and global action on the SDGs with a lens of racial, indigenous, environmental justice and equity
---

STEP ONE
Learn about the SDGs

STEP TWO
Engage with all or some of the SDGs

STEP THREE
Act on implementing the SDGs in the local community
---
SDG Students Program Certificate
For recognition of your participation and action towards the SDGs, Hub members can receive the SDG Students Program Certificate, a non-credit certificate jointly developed by SDSN Youth, the Ban Ki-moon Centre for Global Citizens and the SDG Academy. The certificate is signed by former Secretary-General of the United Nations, Ban Ki-moon, as well as the current President of the SDSN and the Global Coordinator for SDSN Youth. Members meet the criteria for the certificate by attending SDG Students Program events, working on SDG Academy online courses, and engaging with us on various SDGs at York projects.
---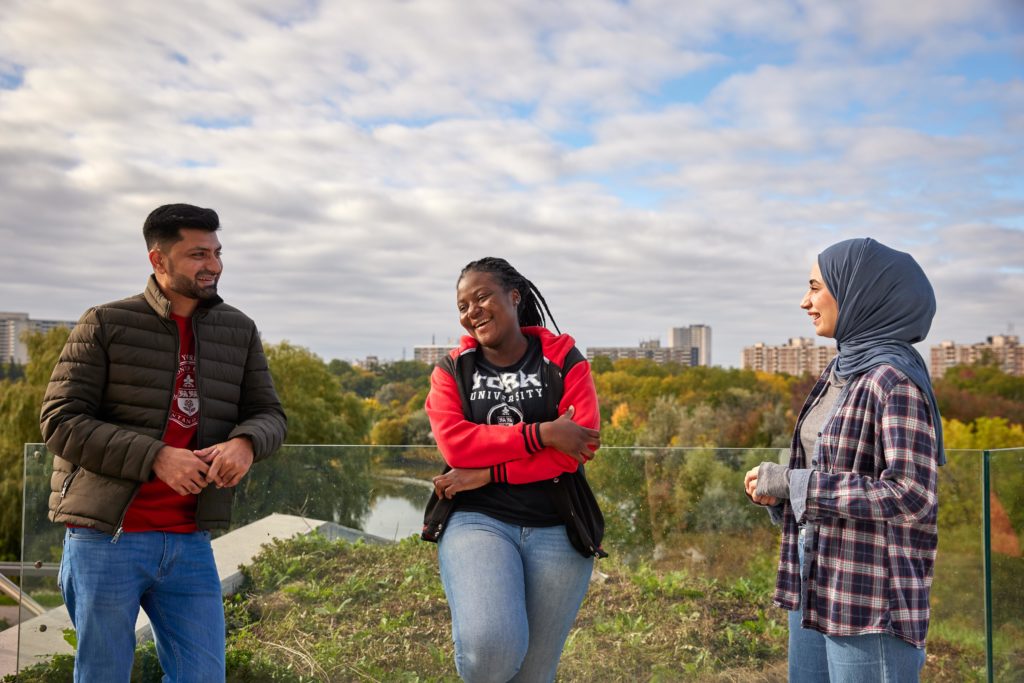 Sustainable Development Mentorship
Hub members can meet fellow students who share a passion for the Sustainable Development Goals, they network to share ideas, collaborate on solutions, and meet professionals working in sustainability.
Join your fellow youths as we aspire towards a more sustainable and equitable future!
---

JOIN TODAY
We're always looking for new members – we'd love to have you join us!
We host a variety of events throughout the year!
Be sure to follow us on social media to stay up-to-date