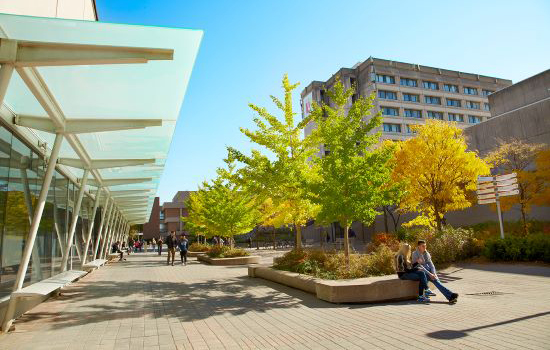 Your health is important. Whether you're experiencing immediate challenges, or you're looking for someone to talk to, 24-hour services are available to help.
Find resources to prioritize your mental health and assist students in times of distress.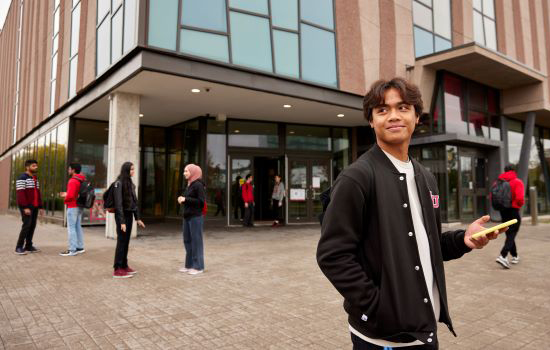 Browse through a wide variety of student-focused mental health and well-being services available at York and beyond.