York would like to thank the many staff, students, faculty, and instructors who dedicated their time and effort over the years to build the foundation for the Well-being Strategy's future work. Thank you to all the community members who shared their experiences, voices and wisdom through consultations and engagements. Thank you to all the former and current project sponsors for their advocacy, leadership and support in making this work come to fruition.
Mental Health Action Group & Steering Committee
The Mental Health Action Group & Steering Committee advocated for the belief that wellness is a necessity for learning and growth. For nearly a decade, they contributed to the promotion of an inclusive environment through a variety of education, training, support programs, and a Mental Health Strategy at York.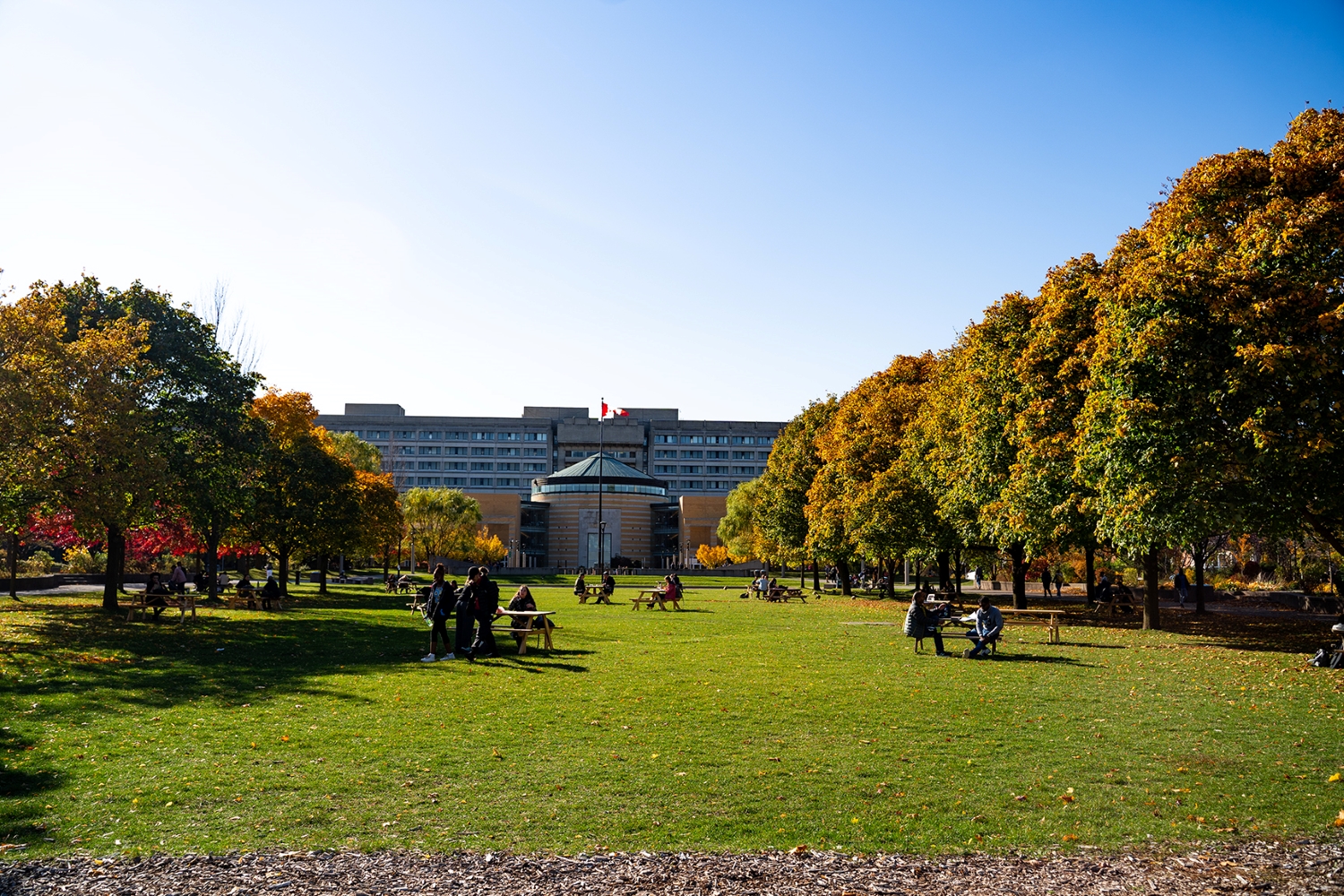 Timeline
2012
In 2012, York established a Mental Health Action Group with a mandate to provide advice on developing and implementing a pan-university mental health strategy. The group considered existing institutional policies and procedures and the emerging needs of the community, and undertook extensive consultation with students, faculty and staff.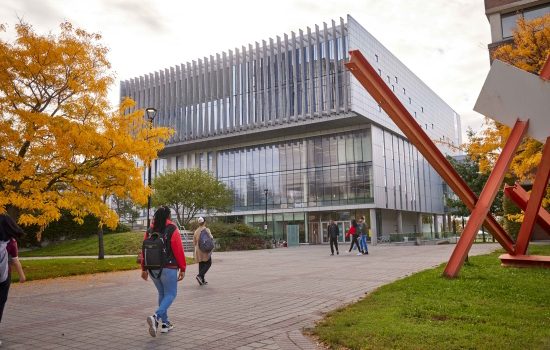 2015
Three years later, in 2015, the University established a Mental Health Steering Committee to develop a strategic plan for addressing mental health concerns on campus. Through the work of that group a broader conversation arose about the meaning and use of the term well-being. At the time, it was agreed that the term well-being had a much broader context than mental health alone.
2018
In 2018, a Well-being Working Group was formed to explore and define what well-being at York might look like and how York could prepare to become a signatory to the Okanagan Charter. The group considered various well-being models, other institutional approaches, research and broadly consulted the York community. There was also broad campus wide consultation including two summits, as well as small defined group consultation over the course of a year. The content of both summits was then proposed and discussed with a variety of student groups, a faculty group, and a new narrative began to inform moving towards a well-being framework.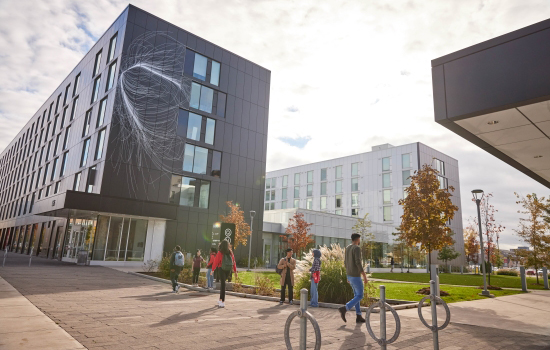 2021
In 2021, three Well-being Co-Chairs put forth a proposal for shifting to a Well-being Strategy at York. The Well-being Strategy Co-Chairs gathered the members of the Mental Health Steering Committee, Well-Being Working Group, plus representatives from the divisions of Equity, People & Culture and Communications & Public Affairs to lay a foundation of common knowledge about past work, gather information about current work and consult on the creation of a path forward towards an evolving Well-being Strategy. Supported by the two project sponsors, a new path for the future was born for Well-being at York.
2022
In 2022, the Well-being Executive Committee was created along with the Student Advisory on Well-being (SAW). These committees were formed to begin the imperative work of prioritizing well-being on campus. The Canadian Campus Wellbeing Survey (CCWS) for students was conducted as well as various community engagement sessions across campus to determine the well-being priorities directly from the York community.