York University's Well-being Strategy aims to promote a healthy, inclusive and supportive environment that fosters well-being among members of the York community. The initiative was developed on the premise that wellness is a necessary pre-condition to learning and working, and that physical, emotional, intellectual, social, spiritual, mental, and cultural and environmental well-being are interdependent. Through a variety of education, training and support programs, our Well-being Strategy will strive to promote a more holistic, and integrated approach to campus health that supports academic excellence, staff satisfaction and productivity, as well as the overall success of all York community members. Browse below to learn how the strategy is being shaped, and how it builds upon previously established frameworks.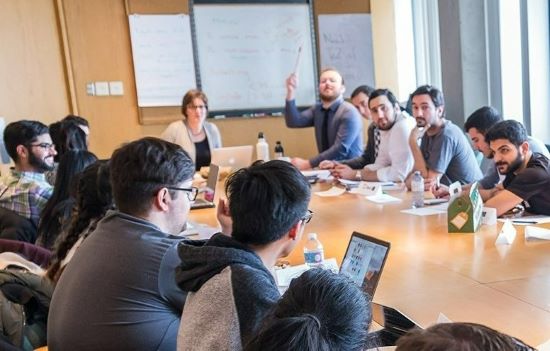 As the strategy begins to take shape, our Project Sponsors, Executive Committee and advisory groups will work together to establish well-being benchmarks and leverage evidence-based tools to inform future priorities.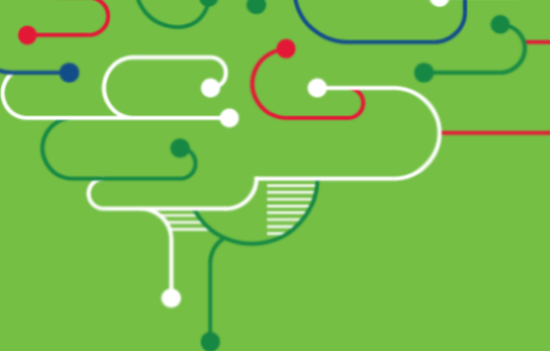 For several years, our framework has been informed by the creation of new connections within the York community, as well as efforts to improve well-being at the institutional level. Learn about the foundation established by staff, students and faculty at York in helping to bring our strategy to life.
Our Well-being Strategy will be guided by the Okanagan Charter, the National Standard for Mental Health and Well-Being for Post Secondary Students and the National Standard for Psychological Health and Safety in the Workplace. These documents will be used to inform future engagement, identify priorities and shape the direction of a future strategy.