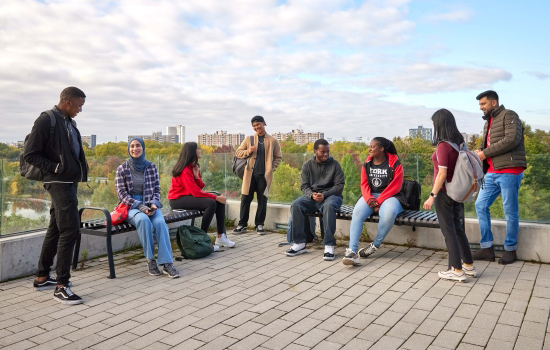 York community members will be invited to attend engagement sessions hosted across York's campuses where students, staff, faculty and instructors will provide feedback on priority identification. There will be opportunities for community members to participate in open sessions and online. York encourages you to take the opportunity to have your voice heard at these sessions to drive meaningful change for well-being on campus.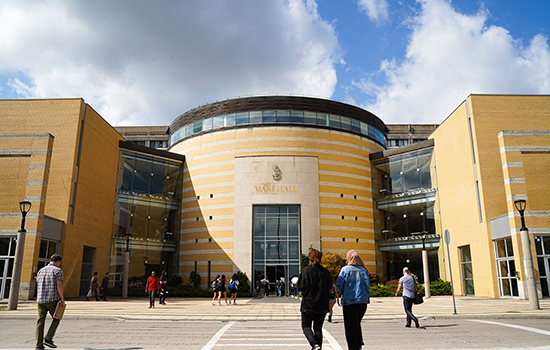 Financial support is available for various well-being initiatives across York University that positively impact students and staff. Learn more about application processes and criteria.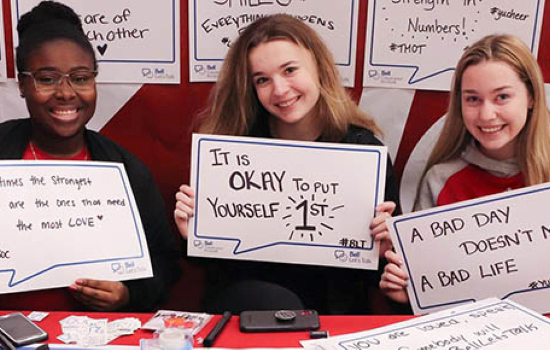 Bell Let's Talk promotes mental health awareness, acceptance and action built on four key pillars: Fighting stigma, improving access to care, supporting world-class research and leading by example in workplace mental health.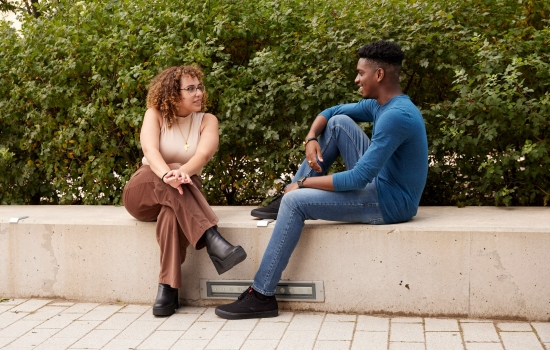 Canadian Campus Wellbeing Survey
The Canadian Campus Wellbeing Survey (CCWS) is a health and well-being assessment tool for Canadian post-secondary institutions that is coordinated by the University of British Columbia. The CCWS allows post-secondary institutions like York to assess the mental and physical health and well-being of students and collect student feedback on its services and supports.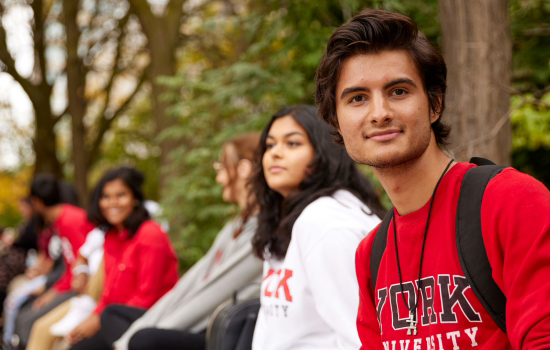 Student Well-being Advisory Team
The Student Well-being Advisory Team will consist of representatives from various student groups and student unions from York University's campuses who will work collaboratively to support the development and feedback into York's Well-being Strategy. The team will meet regularly throughout the calendar year to review information, provide feedback, engage students and support with understanding the well-being needs of the York student population.
More information coming soon.