Post
Published on July 29, 2022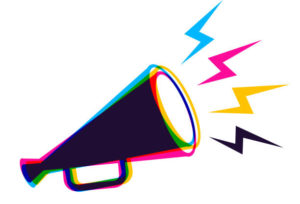 Nine research assistant positions at the Dahdaleh Institute are open for applications.
York University students have the unique opportunity to contribute to research that takes on real-world challenges while gaining professional experience in a supportive environment and working with leaders in the field.
As a global health intern at the Dahdaleh Institute, you'll be involved in research on pressing global health challenges such as refugee crises, planetary health, and antimicrobial resistance. These paid positions are funded in part by the Research at York (RAY) program. Students must meet RAY eligibility criteria to apply. Find out more about the eligibility criteria and how to apply.
Full details, including application deadline, rate of pay, how to apply, and eligibility criteria, are included in each position posting.
---
Position Postings
---
Learn more about the exceptional work of our interns, and find out how you can get involved! The 4th summer Global Health Intern Symposium is on Wednesday, August 10. Join us to learn first-hand about the internship experience at the Dahdaleh Institute.
You may also be interested in...