James Stinson
Postdoctoral Fellow, Planetary Health & Education
Research Fellow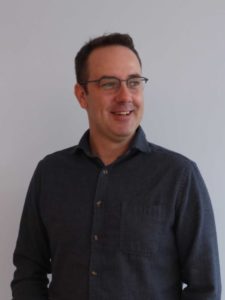 James Stinson (PhD, University of Toronto) is a Postdoctoral Fellow in Planetary Health & Education at York University. His work explores intersections of social, cultural and ecological health and wellbeing, with a focus on Indigenous youth.
Titled The Will to Conserve? Environmentality, Translation and the Politics of Conservation in Southern Belize, James' PhD dissertation was funded by SSHRC and IDRC. It explored the cultural politics of community-based conservation and protected area co-management. It specifically examined the case of the Indigenous co-management of the Sarstoon Temash National Park in the Toledo District of southern Belize.
James' research interests include: International Development, conservation, environmental politics, human-environment relations, Indigenous Peoples, and new media technologies.
You may also be interested in...