Project
Last Updated on 22 July 2022

Communities are on the frontline of defence against the spread of COVID-19. Building on the work of organizations around the world, the CommunityFirst COVID-19 Roadmap is a site where community leaders access straightforward and practical tools and resources.
The site guides community leaders through the process of getting their communities COVID-19-prepared and provides relevant resources. The materials on the Roadmap are technically accurate, practical, accessible and consistent with World Health Organization and Panamerican Health Organization guidelines on COVID-19. Where possible, the Roadmap showcases materials designed and developed by communities and highlights innovative community-led approaches.
The CommunityFirst Roadmap is led by SeeChange Initiative and Ilisaqsivik. The two organizations worked together to support the Inuit community of Clyde River, Nunavut, Canada to develop an emergency readiness plan for COVID-19. They decided to make the experience of preparing a vulnerable and isolated community for COVID-19 available to other communities in and beyond Nunavut.
The Dahdaleh Institute for Global Health Research and the Latin American Association of Médecins Sans Frontières/Médicos Sin Fronteras joined as partners to strengthen that effort.
---
Access the Roadmap
The CommunityFirst COVID-19 Roadmap is available in:
English: communityfirstcovid19.org
Spanish: communityfirstcovid19.org/hoja-de-ruta
Inuktitut: communityfirstcovid19.org/roadmap-inuktitut
French-language version is forthcoming.
---
Project Team
Steering Committee
Jessica Farber (Community Readiness Coordinator, SeeChange)
Rachel Kiddell-Monroe (Executive Director, SeeChange)
Javier Martinez (MSF Associate)
Dr. James Orbinski (Director, Dahdaleh Institute for Global Health Research)
Samantha Poncabare (Executive Assistant, SeeChange Initiative)
Malcolm Ranta (Executive Director, Ilisaqsivik)
Dr. Peter Saranchuk (Medical Director, SeeChange)
Dr. Sumeet Sodhi (Associate Professor of Medicine, University of Toronto)
---
Organizations
SeeChange Initiative, Lead Organization

We believe that to create lasting and meaningful change, solutions must be developed and scaled from the bottom up; projects must be truly community-focused, -owned, and -led. We only work in close partnership with local communities and their organizations, and are guided by local realities, culture and practice. In all that we do, we put Community First.
Ilisaqsivik Society, Lead Organization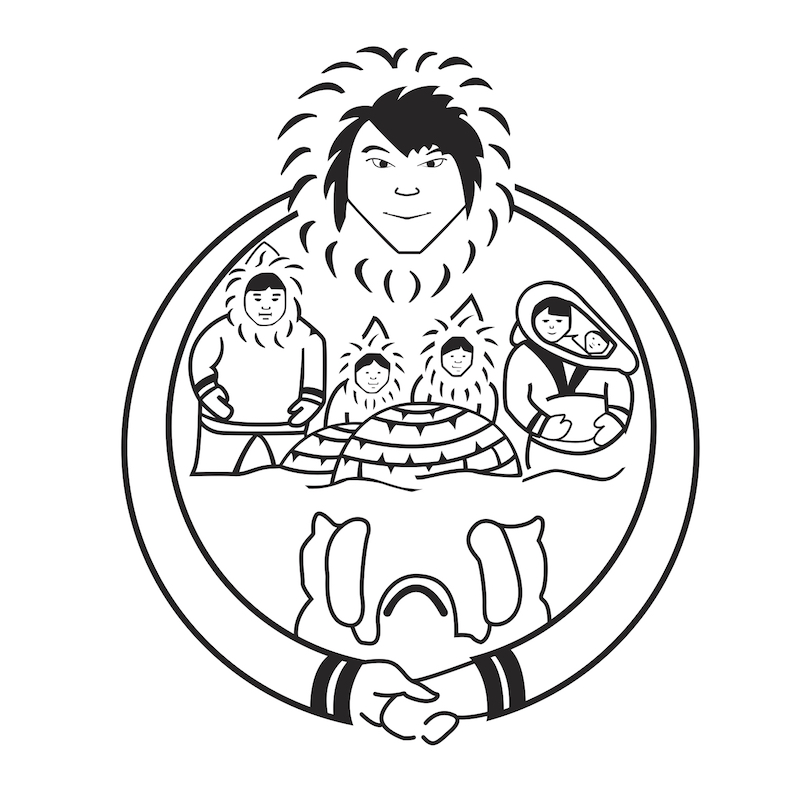 Ilisaqsivik is a community-initiated and community-based Inuit organization and Canadian charity located in Clyde River, Nunavut. Ilisaqsivik is dedicated to promoting community wellness by providing space, resources, and programming that help families and individuals find healing and develop their strengths.
Dahdaleh Institute for Global Health Research, Partner Organization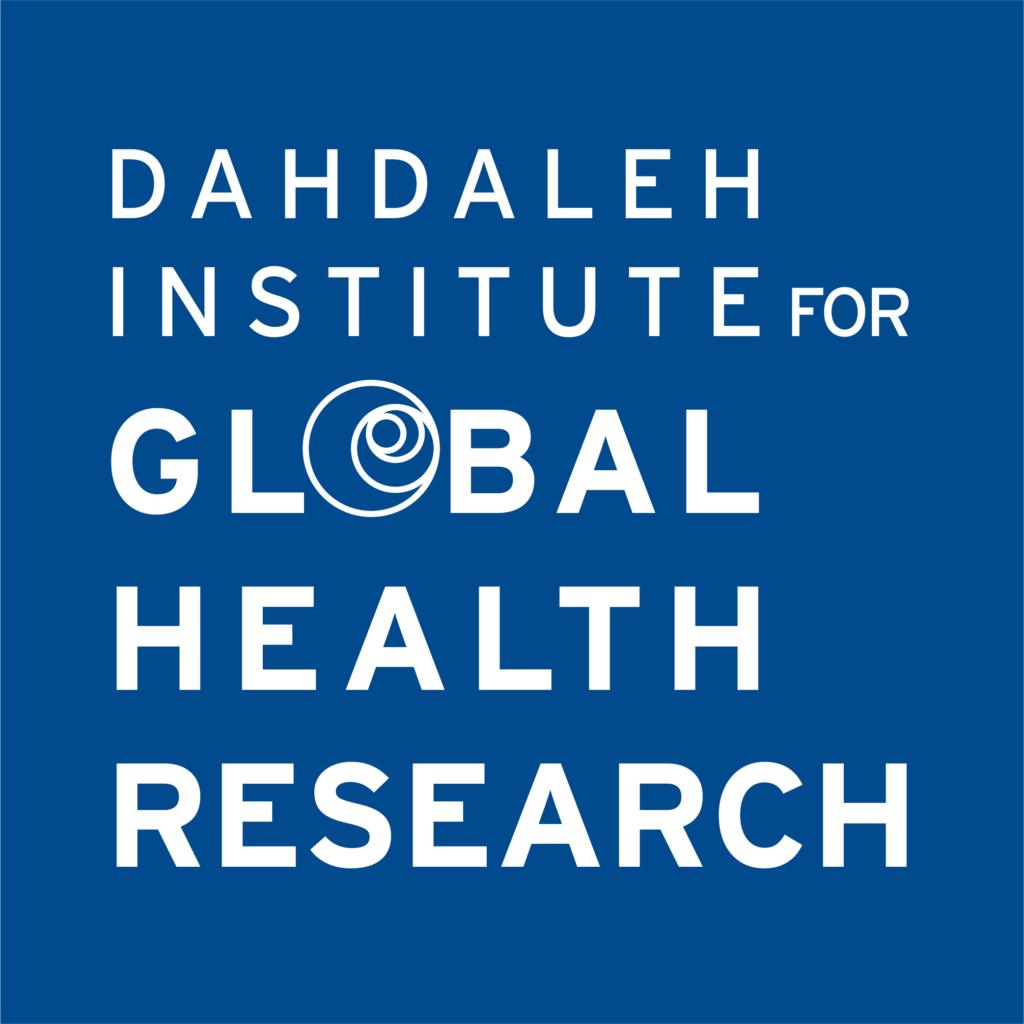 The Dahdaleh Institute for Global Health Research is committed to effectiveness, excellence and equity in global health. In order to participate in shaping a socially just global health, we engage transdisciplinary teaching, research, policy and practice that addresses major 21st century challenges of the global commons impacting global health. Our work is collaborative and transdisciplinary. The challenges of global health aren't limited by academic categories, so neither are we.
Latin American Association of Médecins Sans Frontières/Médicos Sin Fronteras, Partner Organization
MSF LAT is a free, independent gathering, a space which includes all MSF workers from many countries around the World. This association seeks to support and improve operations, as well as the representation and visibility of the movement, through debate, work, and proposals arising from those who are currently or have recently worked with MSF, particularly in the field.
You may also be interested in...