Tuesday, November 9, 2021
---
---
Top Stories
Professor Jen Gilbert has been announced as one of three recipients of the 2022 Hunt-Simes Visiting Chair of Sexuality Studies at the University of Sydney, Australia. Professor Gilbert will be using her fellowship to work with Australian colleagues, Victoria Rawlings and Kellie Burns, to develop an international network of sexuality education researchers. Learn more

Assistant Professor Rachel Silver has been appointed a 2021 Concha Delgado Gaitán Presidential Fellow from the CAE section of the American Anthropological Association. The endowed fellowship program supports the professional development and mentoring of educational anthropologists early in their academic careers. Learn more about the program

Assistant Professor Vidya Shah and Postdoctoral Fellow Beyhan Farhadi will be participating on a panel as a part of the University of Waterloo's Renison Lecture series on November 16th titled The Future of Public Education: Lessons from the Pandemic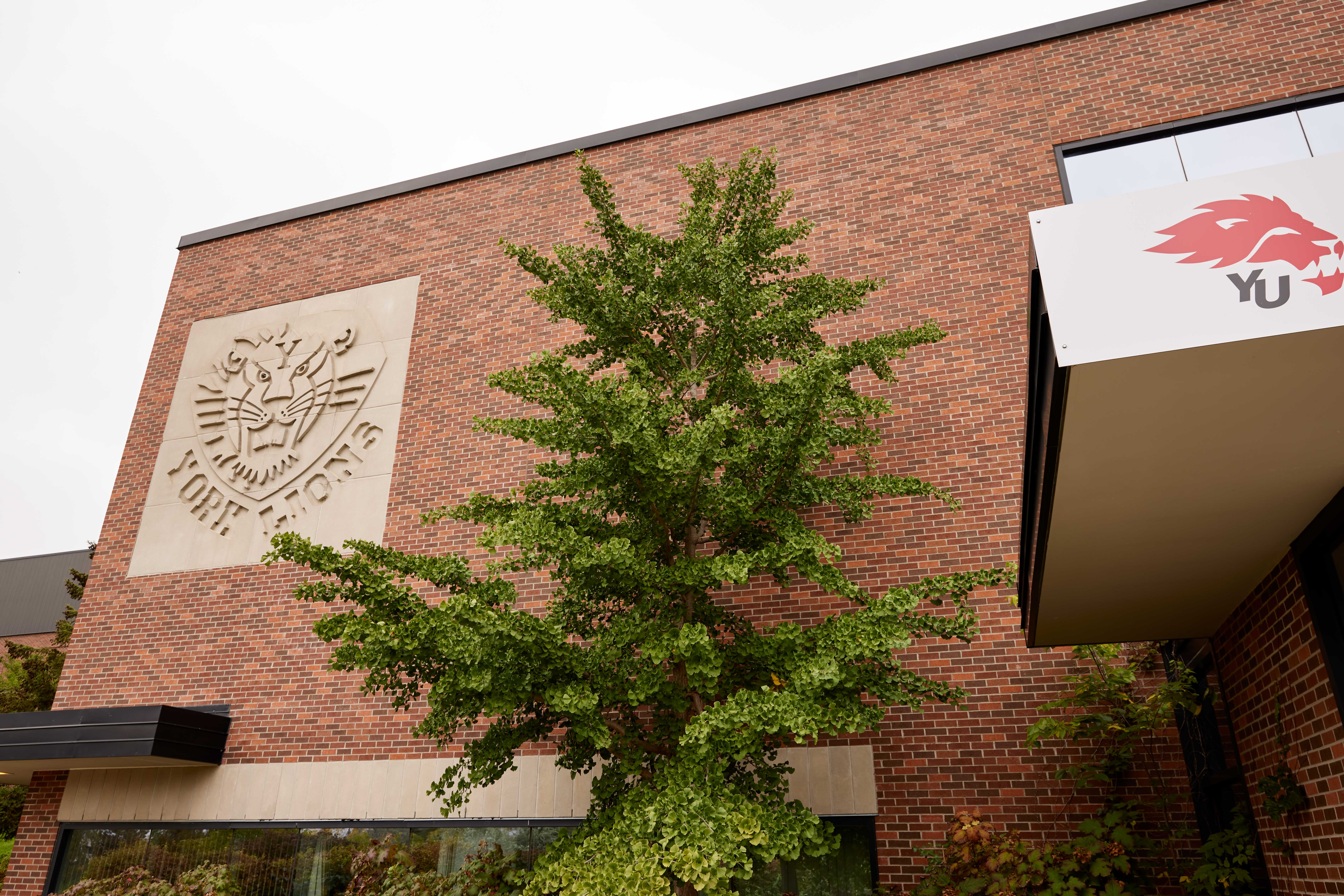 ---
Program Office Updates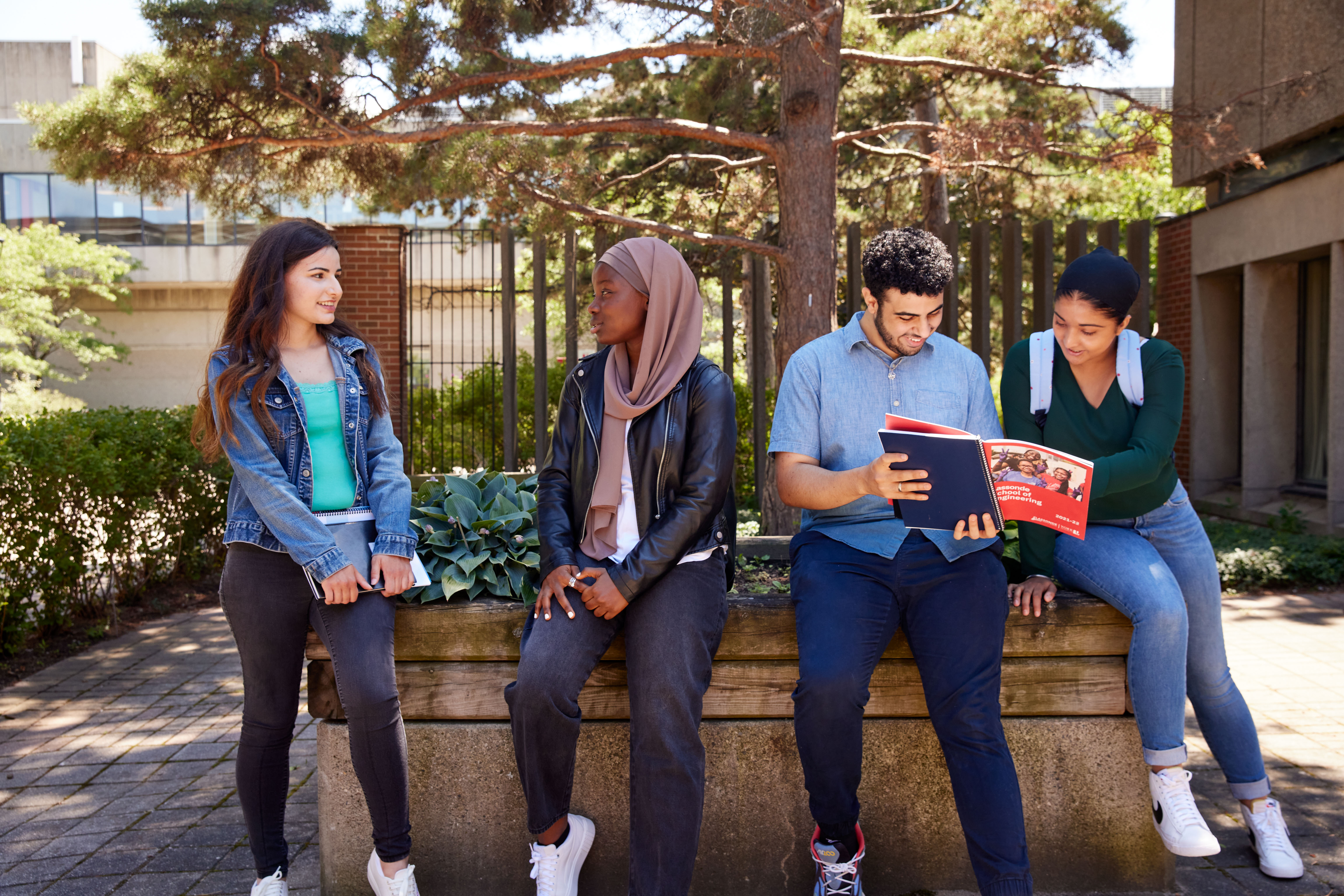 Student Services Office
Faculty of Education, Information Sessions – Undergraduate programs - The Office of Student Services is offering information sessions to prospective students about the BA Educational Studies and Concurrent Direct Entry BEd throughout the months of October to December. Information and registration for the info sessions will be posted on the YU Future Students site

Science Teachers' Association of Ontario (STAO) virtual event – STAO is excited to announce a virtual event taking place November 26 & 27. This "pop-up" professional learning event, themed Moving Forward, Together—A STAO Experience is an opportunity to re-engage science educators from K-12. The event will provide an opportunity for Pre-service students to learn from and connect virtually with science educators from across the province. Visit https://stao.ca/product-category/moving-forward-together/ for registration information and more details about the conference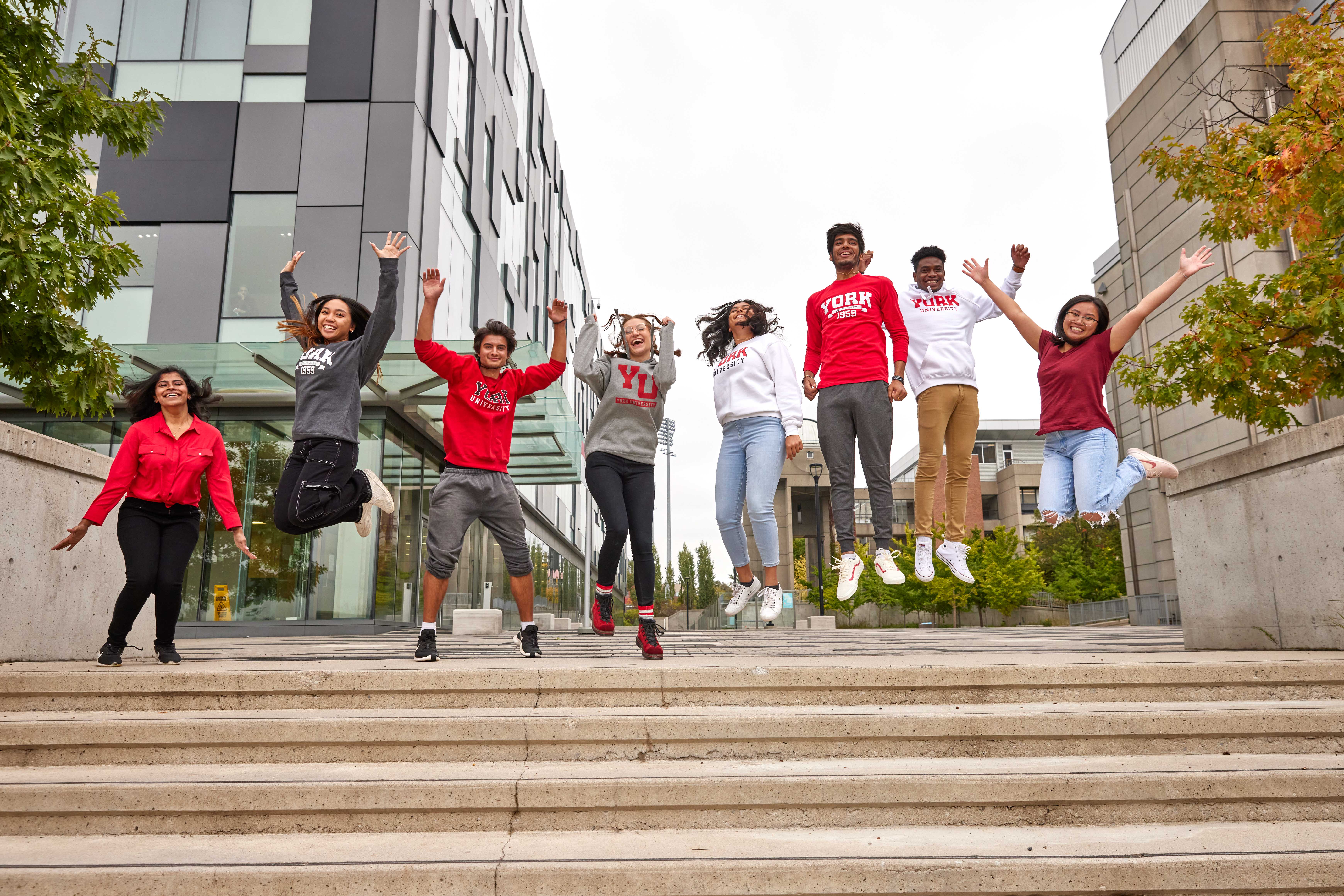 Graduate Program Office
The York Graduate Students in Education (YGSE) held a highly successful and enjoyable Faculty Meet and Greet in October. Thank you to everyone who attended! Be sure to attend our upcoming student/faculty event in the winter term. Details will be announced in a forthcoming issue of the news bulletin

The deadline for doctoral program applications for the 2022-2023 academic year is fast approaching. Applications are due December 15, 2021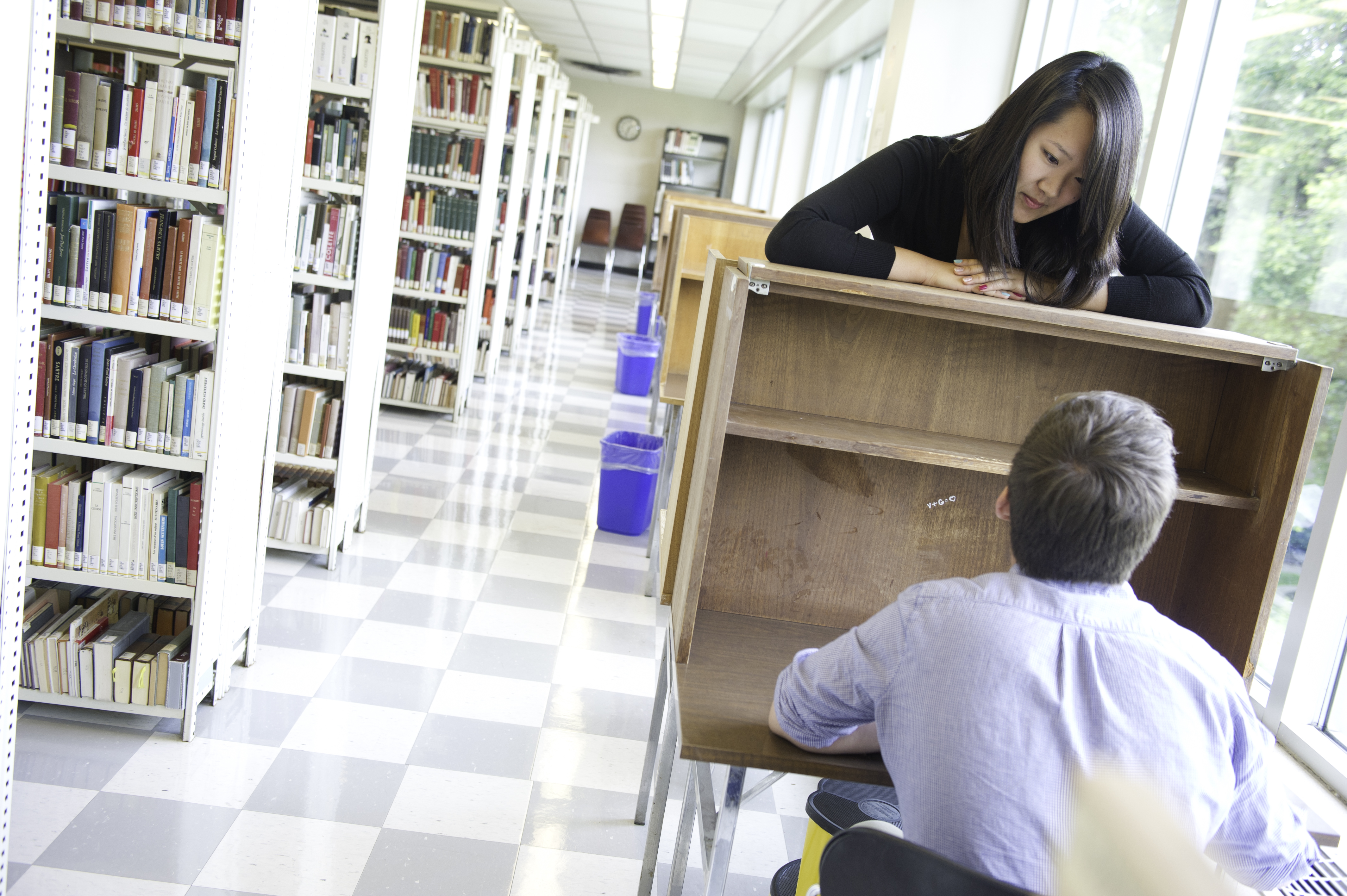 Research Office
The Research Office would like to expand our list of honours, awards, and recognitions to represent the range of disciplinary affiliations in the Faculty. Our intention is to continue to build a strong nomination culture and to help you secure recognition for your work.
To support us in this effort, we invite you to contribute to the following Wish-List by naming awards that you would like to pursue and/or be nominated for in the immediate and/or future. If you aren't sure of specific awards, we invite you to list your professional and scholarly affiliations so that we can surface relevant awards within those contexts.
This Wish-List was also distributed to attendees at the close of the Your Research: 3 Minutes and 5 Years in 2 Hours event.
Your participation is much appreciated and entirely voluntary.
---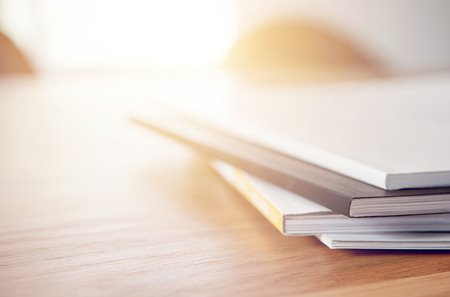 ---
In Case You Missed It
Congratulations to Dr. Brittany Tomin who recently defended her dissertation entitled Science Fiction, Radical Democracy, and World Building: A Pedagogy of Unknowable Futures which was also nominated for a Faculty of Graduate Studies (FGS) dissertation award. We wish Dr. Tomin all the best in her new posting as an English Education Lecturer at the University of Regina's Faculty of Education
---
In the Media
York University-led national program will increase representation of Black youth at Canadian universities - Professor and Jean Augustine Chair in Education, Community and Diaspora Carl James was quoted in an article by Ron Fanfair Nov. 5 - Read full story
Teachers, parents find rocky return to school for kids adjusting to in-person class – Associate Professor Sarah Barrett was quoted in the Toronto Star Oct. 25 - Read full story
---
News from the York Community
York University is hosting the 2nd edition of the Sustainable on the Go (SOTG 2022) international conference on January 24, 2022 - the fourth UN International Day of Education. The conference is co-organized by York International, the UNESCO Chair in Reorienting Education towards Sustainability, McLaughlin College, and international partners - Learn more

York University is partnering with Bike Share Toronto and is the first post-secondary institution in the Greater Toronto Area (GTA) to bring Bike Share onto its campuses - Read more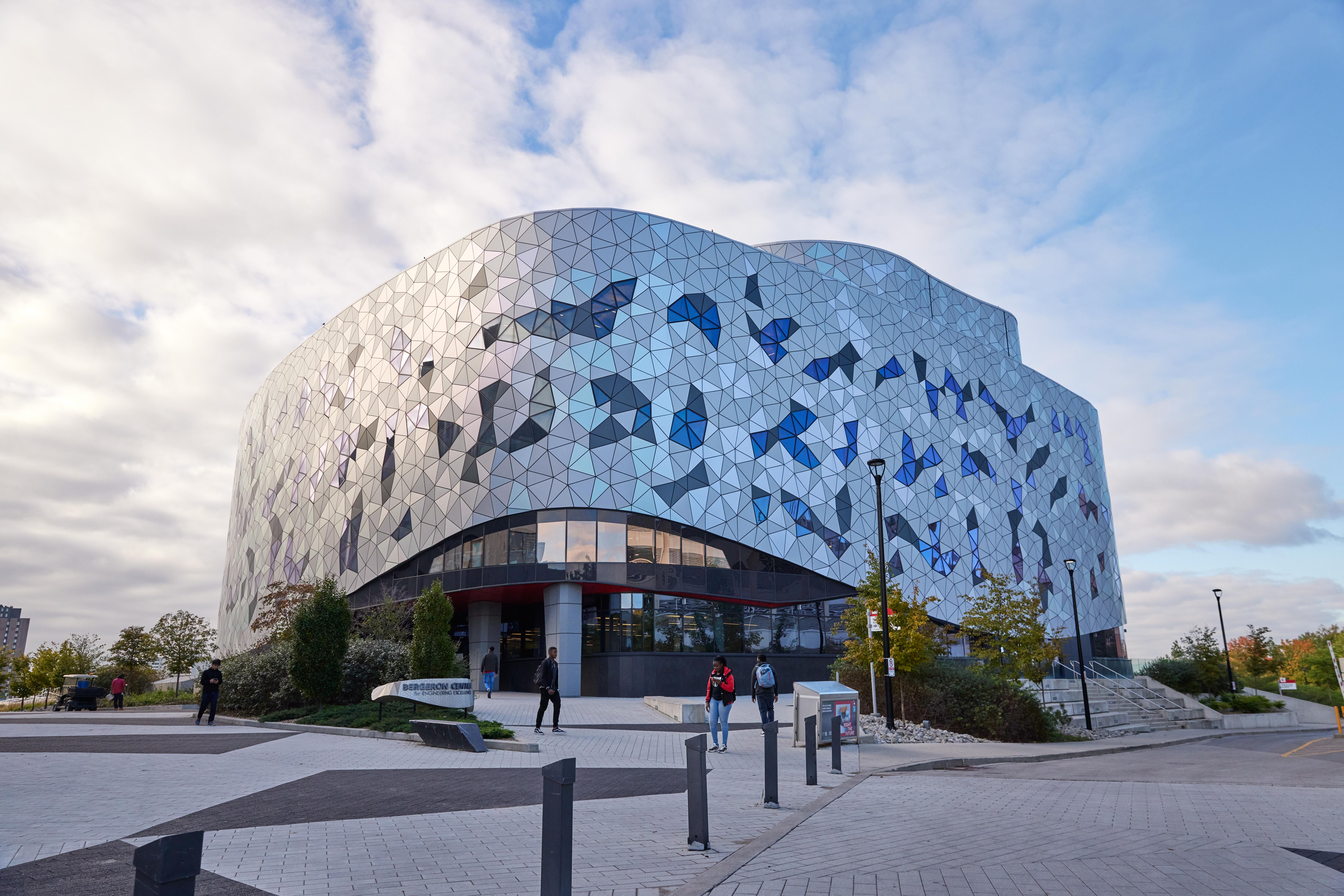 ---
Events
Graduate Program in Education OPEN HOUSE
Thursday, November 18, 2021
1:00 – 2:00 p.m. | via Zoom
 
Come learn about the Graduate Program in Language, Culture and Teaching at our Open House event. We will provide information on the application process, program requirements and options, and details about our MEd and PhD programs.
 
Please RSVP by November 17, 2021

Research Chairs Initiative:
In-House Leaders Share their Knowledge and Experience
Ask the Chair: A Dialogue on our Burning Research Questions

Tuesday, November 23, 2021
10:30 a.m. – 12:00 p.m. | via Zoom

featuring Kate Tilleczek (Tier 1 Canada Research Chair (CRC) in Young Lives, Education and Global Good)

---
Tell us what you think of the new ED News Bulletin. We would love to hear from you!
Follow us on our social media channels

@yorkueducation