Dean's Message – Welcome to the 2022-2023 academic year!
I would like to extend a warm welcome to each of you to the 2022-23 academic year! We are extremely excited to see you on campus after being mainly online for two years. I very much hope that each of you had a good summer break and took an opportunity to relax and recharge.
We take pride in bringing out the best in our students and providing an environment where you can engage in both your personal and intellectual selves. Whether you are a new or returning student, our faculty and staff are ready to support you in your academic journey and provide you with a meaningful learning experience.
The start of the fall term provides a sense of new beginnings and we have a lot to be excited about and look forward to in our Faculty. This year is of particular significance for us as we will be celebrating our 50th anniversary. Please visit our website regularly to learn about any activities that we have planned to celebrate this milestone. We also recently completed the first phase of the renovation of our building in Winters College which was primarily focused on faculty and staff offices on the second floor. The second phase of work now underway on the first floor and basement, will produce many new and improved spaces for our collective work. We are excited for you to see the new space once ready, which will include new classrooms, more natural light and new communal spaces for students to congregate and collaborate.
Lastly, with the input of our students, alumni and faculty, we have been busy developing a new Five-Year Plan that will provide a broad strategic roadmap for the Faculty. The plan will continue to build on our collective successes and achievements and will provide us with opportunities to creatively engage with our stakeholders and communities.
We look forward to connecting with you on-campus and on social media, so please follow us on Instagram, Twitter and Facebook to stay informed of all that is happening across the Faculty.
Wishing you all a productive and successful academic year.
Dean Robert Savage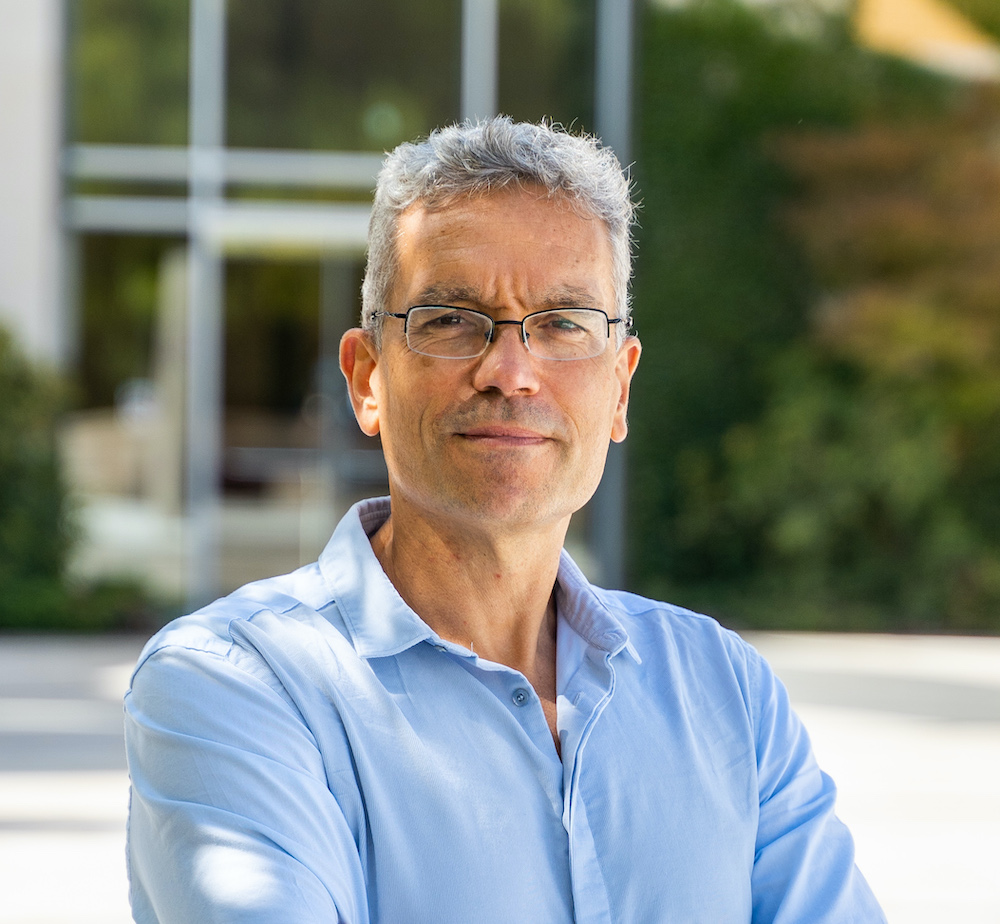 Dean Robert Savage
edudean@edu.yorku.ca
Winters College, Room 023
416-736-5667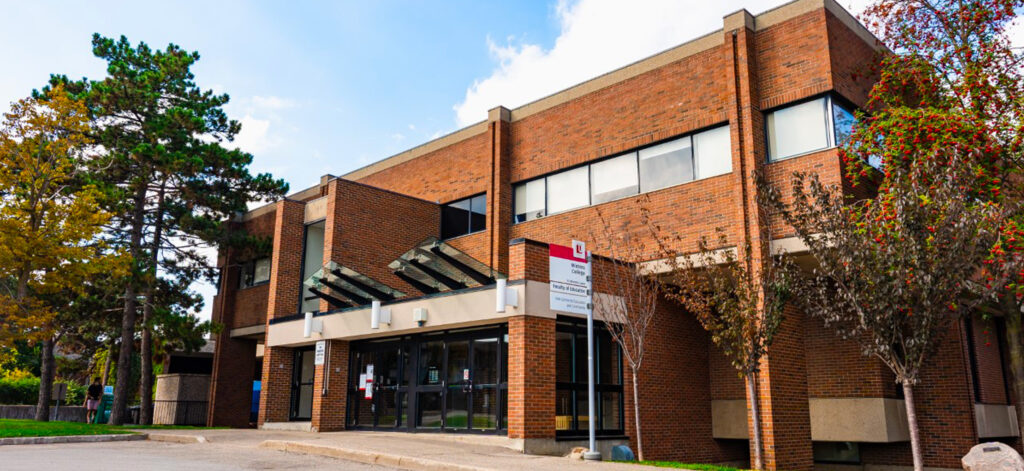 Appointment Announcement by York University President and Vice-Chancellor Rhonda L. Lenton
---
"Dr. Savage brings significant leadership and international experience to the deanship. He will join York University from University College London, a leading UK research and teaching university, whose Institute of Education has ranked first in Education for the past seven years in the QS World University subject rankings."