Welcome to the Faculty of Education
I am honoured to have been appointed the new Dean of the Faculty of Education here at York University – a place where the vibrancy and culture of the Faculty is visible through the many staff, faculty, students and alumni who are making positive and impactful contributions in the communities they serve. As we move forward, our collective commitment to the foundational shared values and principles of equity and social justice, and the promotion of real actions in the community to achieve inclusive and equitable opportunities, will continue to make us one of the top Faculties of Education in Canada.
I look forward to working with the entire York community to further build on what has already been achieved in the Faculty of Education in pursuit of our mission of "reinventing education for a diverse complex world".
Dean Robert Savage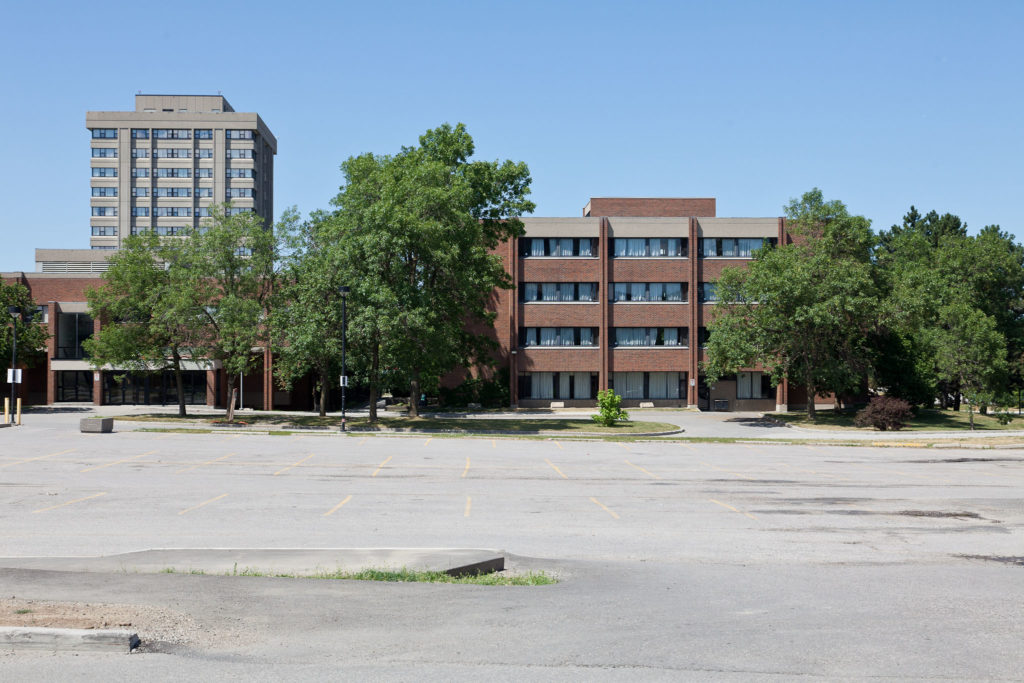 Appointment Announcement by York University President and Vice-Chancellor Rhonda L. Lenton
---
"Dr. Savage brings significant leadership and international experience to the deanship. He will join York University from University College London, a leading UK research and teaching university, whose Institute of Education has ranked first in Education for the past seven years in the QS World University subject rankings."