Get ready to raise your AQ
York University continues to operate remotely on a modified basis. Online learning continues as scheduled and online registrations remain open. Currently, we are responding by email as walk-ins, fax, mail, courier and phones are currently unavailable. 2020 T2202 tax receipts are now available for download from your PL account. For tax receipts from 2018 or earlier, please contact: raiseyouraq@edu.yorku.ca
Discover More
---
Deadlines, Forms and Fees
---
Withdrawals, Transfers and Refunds
---
Advanced Standing Credits
Important Dates
Date
Event
Description
Feb 23
Religious Education Certificate
Introduction to professional practice, knowledge & skills in the delivery of Ontario curriculum. Runs from February 23 to April 1, 2021.
Please visit this page for more info and to register.
Mar 30
Spring 2021 Registration Deadline
Explore our Professional Learning Site.
Apr 06
Spring 2021 Virtual Blended Courses Begin
Check out our Spring 2021 AQ/ABQ/PQP Offerings.
Apr 06
Spring 2021 Online Courses Begin
Check out our Spring 2021 AQ/ABQ/PQP Offerings.
Get In Touch
---
Business Hours
Monday, Tuesday, Thursday, Friday: 8:30am to 4:30pm
Wednesday: 10:00am to 4:30pm
Fridays in June, July and August: 8:30am to 3:30pm
---
Mailing Address
York University, Faculty of Education
Office of Professional Learning
Victor Phillip Dahdaleh Building (DB) 3150
88 The Pond Road
4700 Keele Street | M3J 1P3
Toronto, ON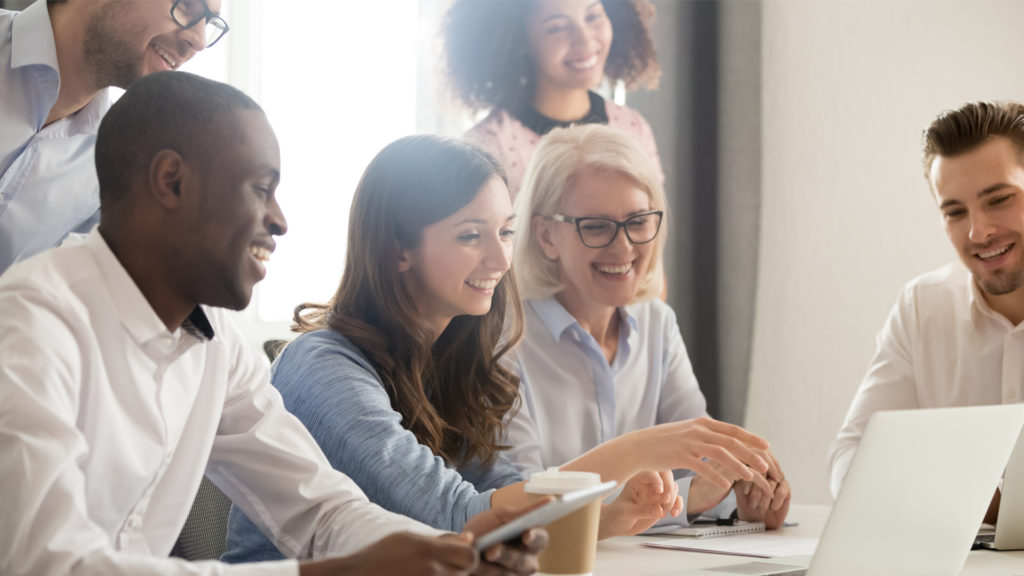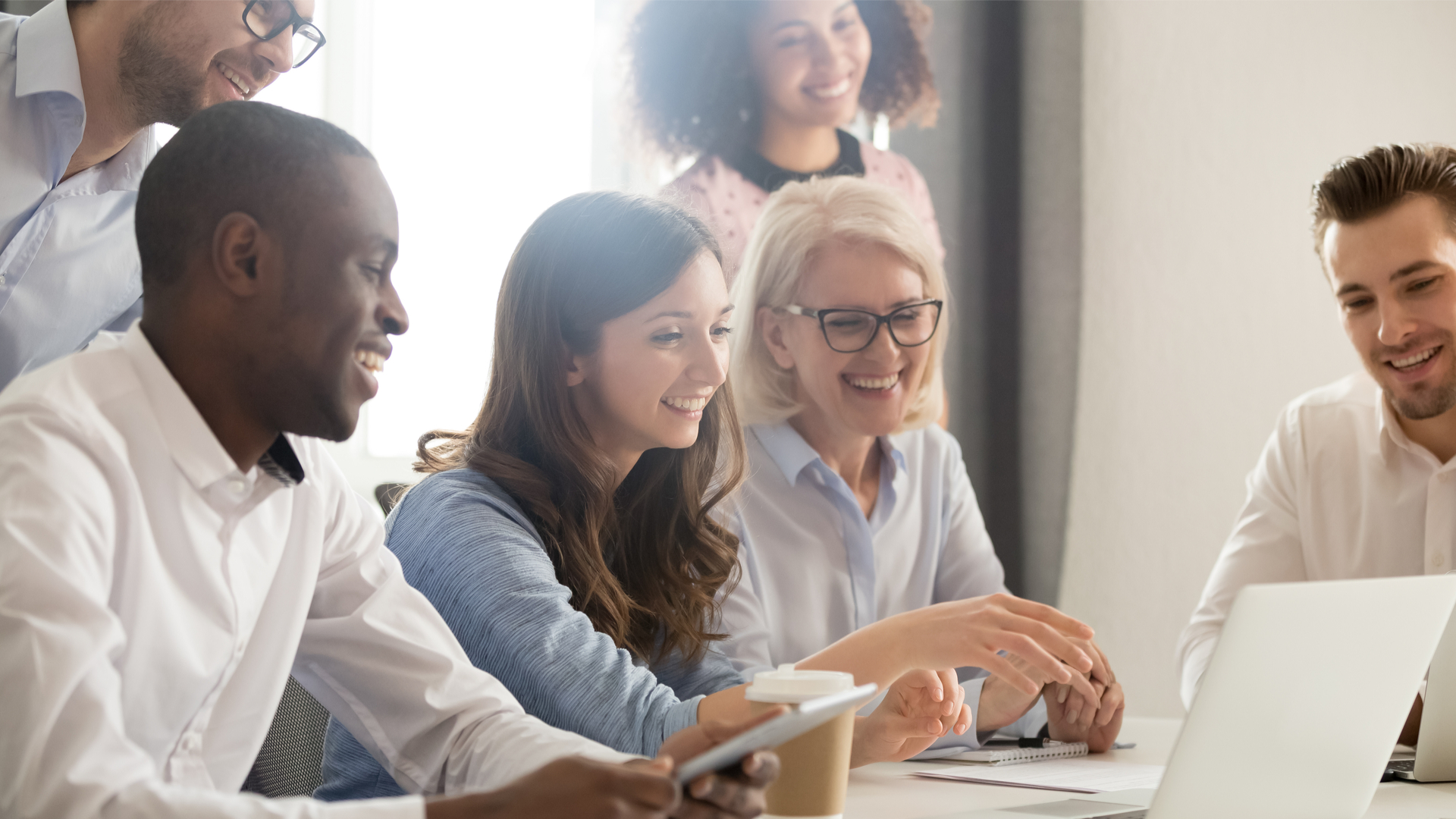 Professional Learning
About Us
We are proud to be a part of York University's Faculty of Education, one of Ontario's largest providers of education programs for teachers and educational leaders since the early 1970's.
Over the years our Professional Learning team has grown through our ongoing commitment to innovative course design, embracing the latest technology, and our focus on placing the needs of our registrants in the forefront of all we do.
@YorkUedPL