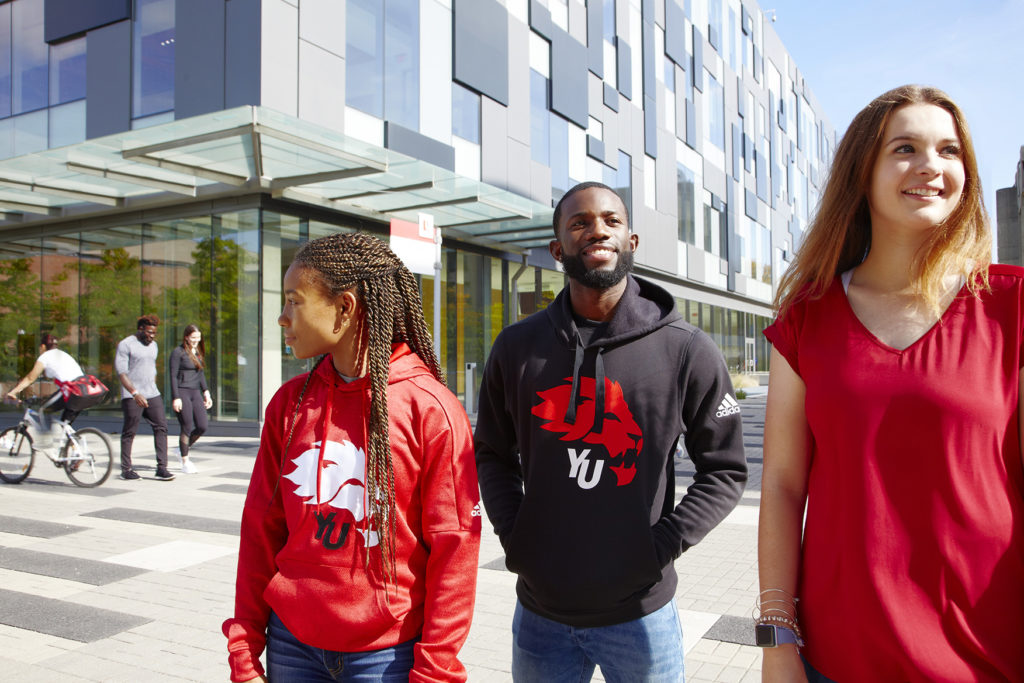 Future Students
Applying to the Faculty of Education? We have a number of programs that may be of interest to you.
Already applied? Check your Admission status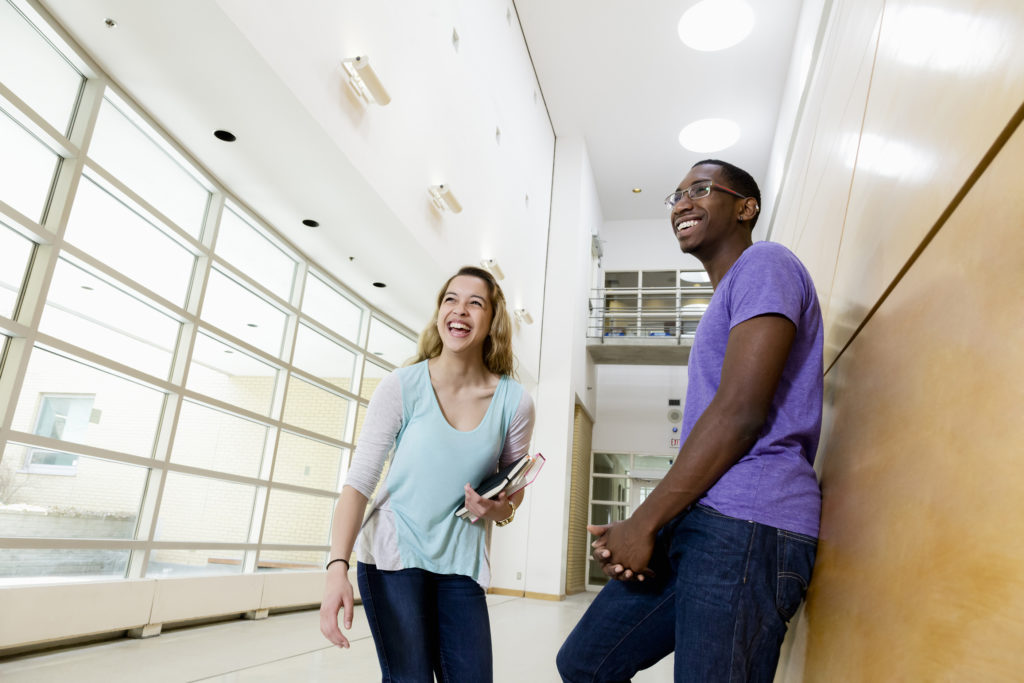 Current Students
Explore all of the resources available to current undergraduate, graduate and continuing education students in the Faculty of Education including student emails, IT Services, financial services, Webmail, international opportunities and much more!
Find information and resources for:
Listening to YU: Be Seen. Be Heard. Take the Census.
Completing the Student Equity & Diversity Census is an important step toward identifying and eliminating barriers to access within York University.
We know that asking about a person's identity can be uncomfortable, and we will do so with sensitivity. We consulted students and community members when developing the questions so that we were respectful of the varying points of view of our racialized students, Indigenous students, women, people with disabilities, and members of the LGBTQ2S+ community.
By better understanding you – who you are and how you identify – we can provide targeted services, resources and supports to our community's equity-seeking groups and build a more inclusive community to support the academic success of our students.
Step 1: Access the Student Equity & Diversity Census here.
Step 2: Log into your Passport York account.
Step 3: Complete the Census and opt in for your chance to win an iPad Pro, a $100 Amazon gift card, a $50 Uber Eats gift card or $10 to your YU-Card. To read and understand the contest rules and find more details about the prizes and how to opt in, check out Prizes & Incentives below.