Reinventing education for a diverse, complex world
As a leading education faculty in Canada, we strive to make education accessible and ensure that all students contribute to and strengthen the communities in which they live and work. We will achieve this by:
Being responsive and flexible in an ever-changing environment
Offering academic and professional programs of the highest quality, underpinned by principles of community, equity and social justice; and,
Cultivating and sustaining a vibrant research culture through scholarship that is creative, provocative, collaborative and interdisciplinary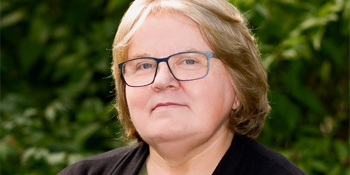 Dean's Message
The act of education is an act of hope and imagination. In these challenging times we are called upon to infuse our hopes with action and our imaginations with unthought of possibilities....