Design your learning plan. Raise your AQ.
---
Launch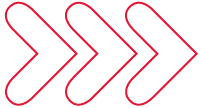 ---
Start your Professional Learning journey.
Explore our courses that will help you launch your teaching career in Ontario
Whether you're a new grad, beginning teacher, or an experienced educator new to Ontario, York has AQ and certificate courses that build your competencies and expand your teaching practice
---
---
Expand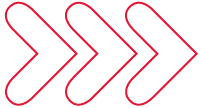 ---
Develop and strengthen your skills and practice.
Find courses that boost your professional qualifications
As an early career teacher, this selection of courses can expand your competencies and impact your practice
---
---
Specialize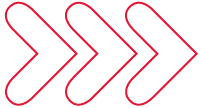 ---
Deepen your expertise.
Choose courses that advance your professional practice
You are an experienced educator. With these courses, you can build and achieve your specialization
---
---
Lead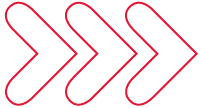 ---
Build your leadership capacity.
Take courses specifically designed to enhance and refine your skills as an educational leader
As an aspiring school leader, focus your career path and advance your leadership competencies with our PQP and certificate courses
---