Reinventing education for a diverse complex world
As one of the top Faculties of Education in the country, we provide an inspiring and empowering environment for students to cultivate their interests, actively contribute to the evolution of education and become powerful catalysts for positive change.
We offer a broad range of programs, research initiatives and partnerships that embody our commitment to equity, diversity, community, collaboration and social justice.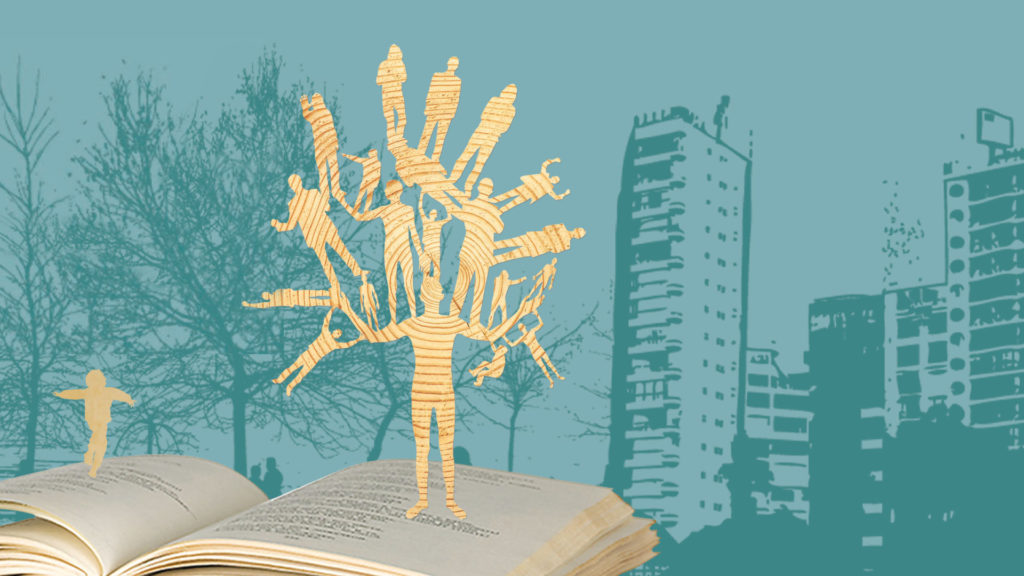 Find a Program
Meeting the challenges of a changing educational landscape
Through exceptional academic programs, we foster high-demand graduates that are poised to meet the challenges of a changing landscape – across local, regional, cultural, national and global communities.
@YorkUEducation