Application Deadline: April 1, 2023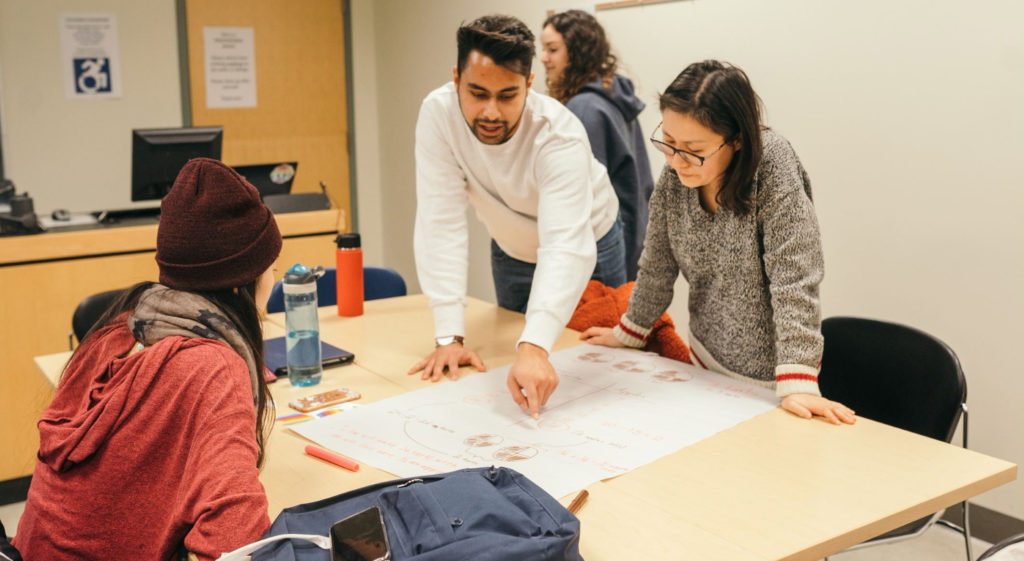 Education is a foundation for growth and achievement across all sectors. There are highly skilled educators at work anywhere human beings share knowledge.
These corporate trainers, instructors, coaches, learning consultants, tutors, academic advisors and career counsellors apply their knowledge of how and why people learn to contribute to their communities and succeed in their chosen fields.
Overview
The BA, Educational Studies program provides students with the depth of knowledge needed to understand education and its role in society today. Students in this program develop the essential skills necessary to succeed in educational work outside of the traditional classroom. They benefit from the Faculty of Education's strength in the study of education and York University's strength in the arts, humanities and social sciences.
The BA (Educational Studies) does not lead to teacher certification.
For information on teacher certification, please see our Bachelor of Education (BEd) program.
Study Options:
BA (Honours) with a major in Educational Studies (no minor)
BA (Honours) with a major in Educational Studies and a minor in another faculty
BA (Honours) with a major in Educational Studies and a major in another faculty (double major option)
A minor in Educational Studies, taken in conjunction with another degree.
Visit Academic Calendars BA Educational Studies for degree requirements.
Students accepted into the Bachelor of Arts (Educational Studies) program may also apply for entry to the Concurrent Bachelor of Education program.
Program Requirements
The program includes an experiential component, the Experience, Inquire, Contribute (EIC) component, and course offerings clustered into three focal/topical areas:
Engagements - focused on the development of professional skills
Values - focused on who and why we educate
Representations - focused on understanding the idea of education
Experiential Education
Students will participate in opportunities for learning placements within the community or in related organizations as part of the Bachelor of Arts (Educational Studies).
The Faculty of Education's community-based learning offers students an opportunity to put theory to practice in the field of learning and education. As a student of our Educational Studies program, you'll develop workplace-specific skills and enhance your professional networks – all while completing your degree.
How to Apply
In order to apply to the Bachelor of Arts (Educational Studies) follow the application steps found at http://futurestudents.yorku.ca.
If you have any questions or require advising, please contact the undergraduate Recruitment, Admissions and Student Services Office in the Faculty of Education.
Student Support
Our inclusive approach honours diversity and the rich demographic mix of our school communities.
Advising
Students in the Bachelor of Arts (Educational Studies) are welcome to set up a one-on-one advising session with the Student Services Office any time in order to ensure that they are on track with their degrees.
Support for Students with Special Needs
Students of York University with any of the following conditions may access support through Counselling and Disability Services (CDS)
Learning Disability
Physical, Sensory and Medical Disability
Mental Health Disability
Students' Association & College Affiliation
Students who are registered in the Bachelor of Arts (Educational Studies) are also officially affiliated with Winters College and are encouraged to get involved in the Faculty of Education Student Association (FESA).