We offer two teacher education program delivery models – Concurrent and Consecutive – leading to the Bachelor of Education (BEd) degree and a recommendation for certification with the Ontario College of Teachers.
Graduates of our BEd program can teach in K-12 schools and are certified to teach in Ontario in one of the following grade levels:
Primary-Junior (JK to Grade 6)
Junior-Intermediate (Grade 4 to Grade 10) or
Intermediate-Senior (Grade 7 to Grade 12)
Our program provides students with the knowledge and skills necessary to enter the teaching profession as confident and effective teachers.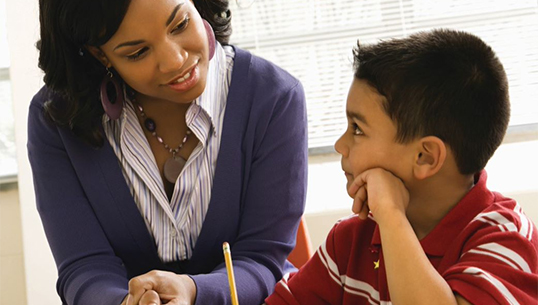 BEd - Concurrent
Students work towards earning their Concurrent BEd degree while completing another York undergraduate degree.
Students can apply as Direct Entry from high school or
Students can apply as upper-year York University students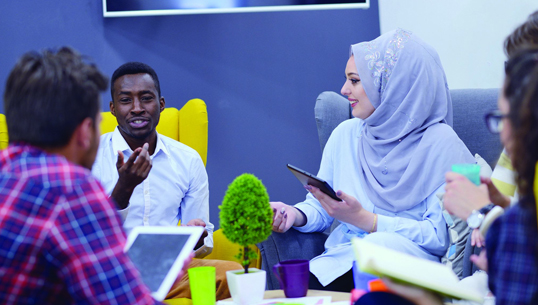 BEd - Consecutive
Students have already completed or are in their last year of completing an undergraduate degree may qualify to study in the two year Consecutive BEd degree program.
Application Deadlines
Bachelor of Education (Consecutive Full-time) – December 1, 2020
Bachelor of Education Technological Education (Consecutive Full-time) - December 1, 2020
Bachelor of Education (Pre-Education Direct Entry Concurrent Full-time) – mid-January 2021
Bachelor of Education (Concurrent Full-time Upper-year York University students) – February 15, 2021