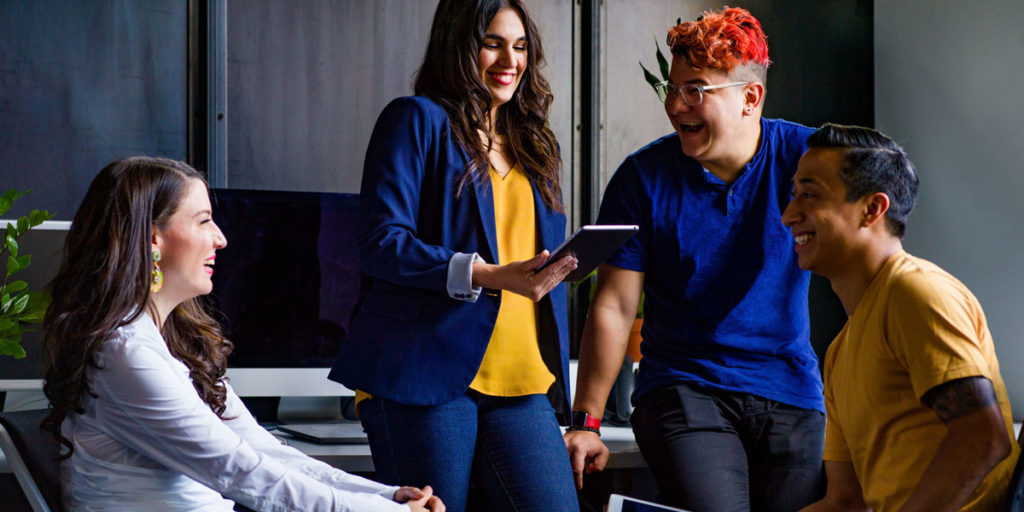 Welcome!
Education Alumni
This online space was created just for you and other education alumni from York University's Faculty of Education. It is a space that will allow you to build your profile, search for other alumni with the same teaching expertise, and share your experiences. Welcome to Your Community!

Benefits
The York University Alumni Association (YUAA) with York U is dedicated to bring a wide variety of services, special offers and career and educational opportunities that are exclusive to York U alumni.
Stay Connected
Join the Faculty of Education Alumni Network
Alumni networks are a great way to stay connected to your alma mater, forge new connections and expand your professional networks. To become involved and to be a part of the ED Alumni Network, contact Alyson Gampel at agampel@yorku.ca or 647-980-5522.
---
Education Alumni News Archive