The Faculty of Education offers a unique opportunity for students to pursue a Bachelor of Education Degree (BEd) in Jewish Teacher Education (JTE) in both the concurrent and consecutive program models. JTE qualifies graduates to teach in public schools, as well as Jewish Day Schools, and Supplementary Schools in one of three divisions:
• Primary-Junior
• Junior-Intermediate
• Intermediate-Senior
JTE includes courses in pedagogy specific to the teaching of Hebrew and Jewish Studies as well as practicum placements in Hebrew Day Schools. JTE is jointly offered by the Faculty of Education and the Faculty of Liberal Arts & Professional Studies, in collaboration with the Israel and Golda Koschitzky Centre for Jewish Studies.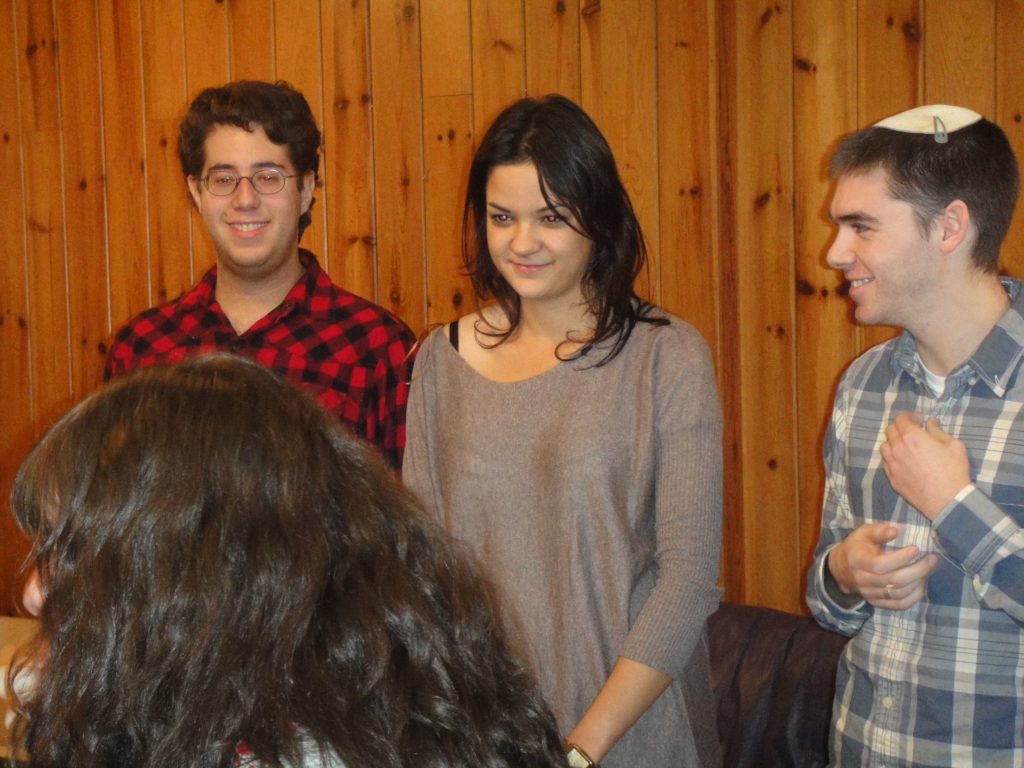 Program Highlights
Optional experiential education elective course "Teaching Voices of Israel": situated learning in Israel
Scholarships and bursaries available through the Koschitzky Centre for Jewish Studies
Open to North American, Israeli, and other eligible international students
Significantly lower tuition than parallel programs in the U.S.A.
How to Apply
Concurrent BEd
Secondary School Applicants
Apply directly from high school to be considered for the "Direct Entry" BEd model. Concurrent students work towards an Education degree while also completing a York undergraduate degree in Jewish Studies, or in another major together with an Advanced Certificate in Hebrew and Jewish Studies. Apply through the Ontario Universities Application Centre at www.ouac.on.ca

Application deadline: mid-January 2020
Consecutive BEd
Applicants who have an undergraduate degree or students in their final year of university studies and have an Advanced Certificate in Hebrew and Jewish Studies or equivalent may apply to the Consecutive BEd through the Ontario Universities' Application Centre, Teacher Education Application services at www.ouac.on.ca and select TEAS.
Application deadline: December 1, 2020
For Further Information
For specific information about Jewish Teacher Education contact:
Professor L. Wiseman
LWiseman@edu.yorku.ca
416-736-2100 ext. 44141
For general information and application questions contact:
Faculty of Education Student Services
osp@edu.yorku.ca
416-736-5001