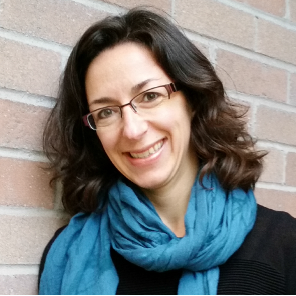 Research will help determine the safety of chronic fluoride exposure in developing brains
Emerging research from York University aims to address rising concerns about the safety of early-life exposure to fluoride, and whether chronic exposure to fluoride at current population levels could contribute to lower IQ and behavioural problems in children.
Associate Professor at the Faculty of Health, Christine Till, and her team, are collaborating with Professor Bruce Lanphear at Simon Fraser University's Faculty of Health Sciences and the Manish Arora at Mount Sinai School of Medicine in New York, to measure fluoride exposure levels using baby teeth collected in a Canadian birth cohort. Tooth dentin – the tissue that lies beneath enamel – forms between 16 weeks' gestation up to 2.5 years of age. As teeth mineralize, they accumulate chemicals that have been ingested, including fluoride from drinking water. Using modern techniques, the team will extract a historical record of exposure by measuring fluoride in layers of hydroxyapatite, similar to how tree rings accumulate to indicate the passage of time.