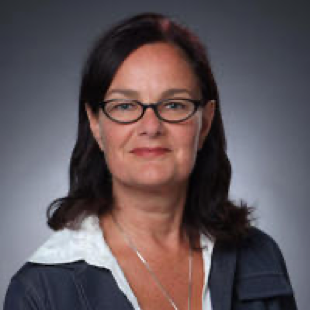 TikTok says it's cracking down on dangerous challenges. Will it be enough?
TikTokers say more should be done to stop harmful content. You've probably noticed challenges on TikTok that encourage kids to do dangerous or harmful things. TikTokers like 14-year-old Kate Roman from Toronto, Ontario, say the platform needs to do more to get rid of those posts. "I don't think what they're doing is enough," Kate told CBC Kids News.
This week TikTok tried to address that. The social media platform hired a company to look into those issues for them. And on Nov. 17, TikTok announced the findings of that report, and a plan to tackle the problem. But some people say TikTok isn't meeting their expectations around safety, and they have doubts about the company's plans to fix things.