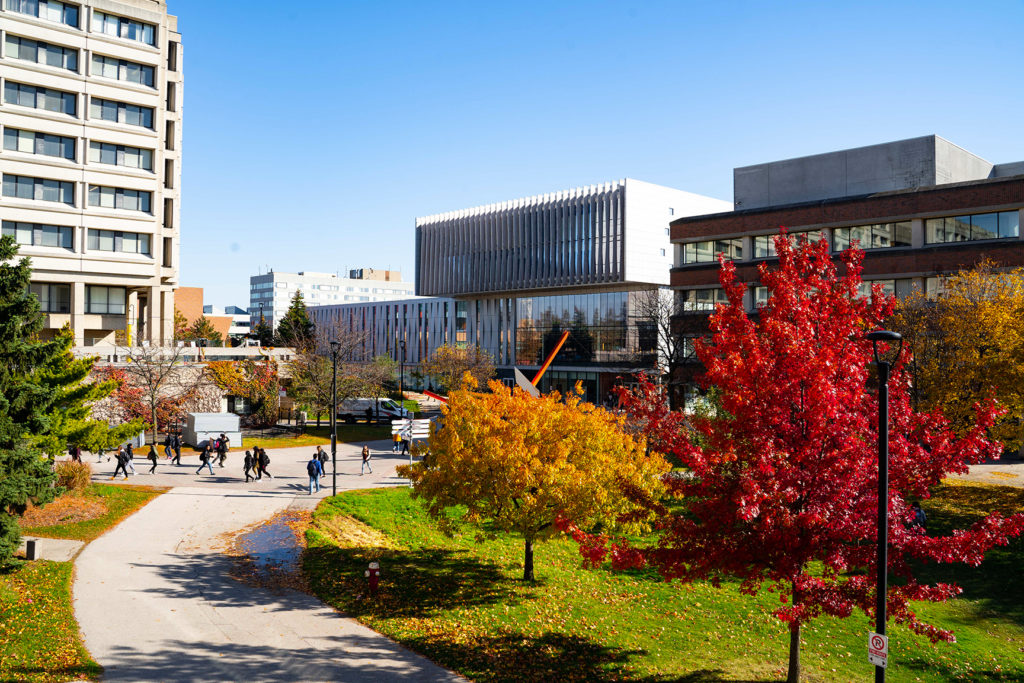 One-year post-doctoral fellowship available starting September 2022
In partnership with Mitacs, Mental Health Agency of Canada, and Child Development Institute, a one-year post-doctoral fellowship is available starting September 2022. The objective of this fellowship is to help understand whether an evidence-based, early intervention program (Stop Now And Plan [SNAP]) that focuses on building parent/caregiver-child-relationships and child emotion regulation and self-control skills improves outcomes for children with high callous-unemotional (CU) traits.
The ideal candidate will have a PhD in clinical-developmental, clinical, developmental, or related areas. They will also have experience in understanding developmental psychopathology and/or treatment outcome research, particularly the development and/or treatment of conduct problems in children and adolescents. Other preferred skills include experience in R, Mplus or other databases and knowledge of longitudinal data analysis.
Tasks will include secondary data analysis, preparing manuscripts, assisting in grant preparation, and consultation with the clinical and research team at Child Development Institute. The position will be supervised by Dr. Debra Pepler (York University) and Dr. Stephanie Craig (University of Guelph).
We offer a competitive salary and flexible start date. For more information please email Dr. Craig at scraig@sfu.ca.
If interested, please submit a CV and letter of interest by August 12, 2022 to scraig@sfu.ca.
View or download the pdf version below.