Time Management
Time management is essential for success at university and beyond. Check out our time management resources, workshop, and tips.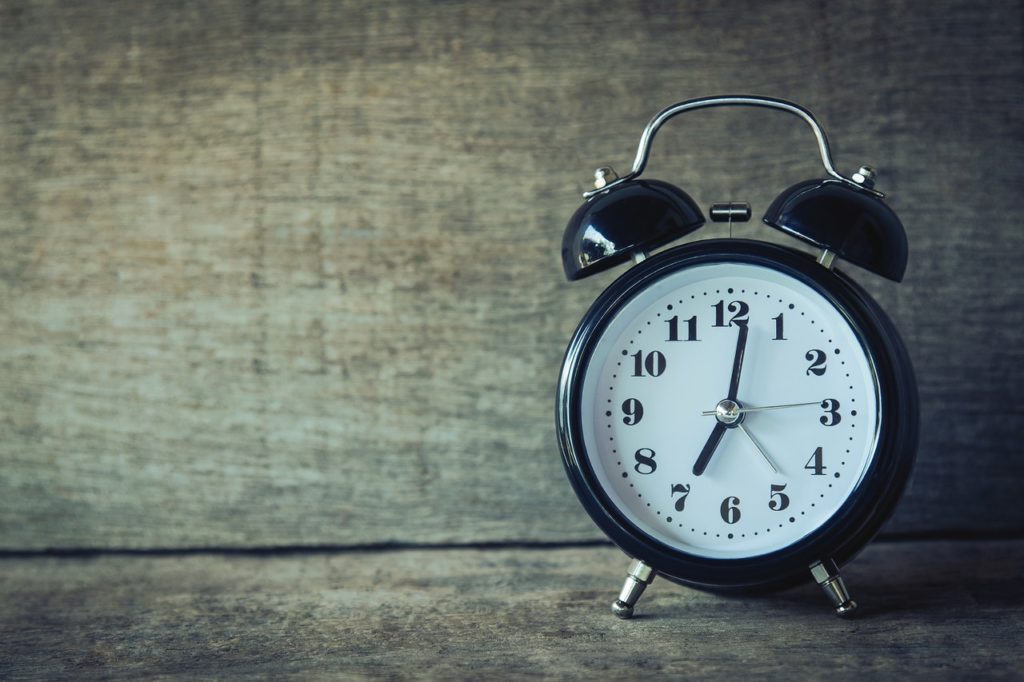 How do I Build a Balanced Schedule?
How much study time do you need to succeed and how can you fit it all into your busy schedule? Use this online schedule-building tool to create a plan that will work for you.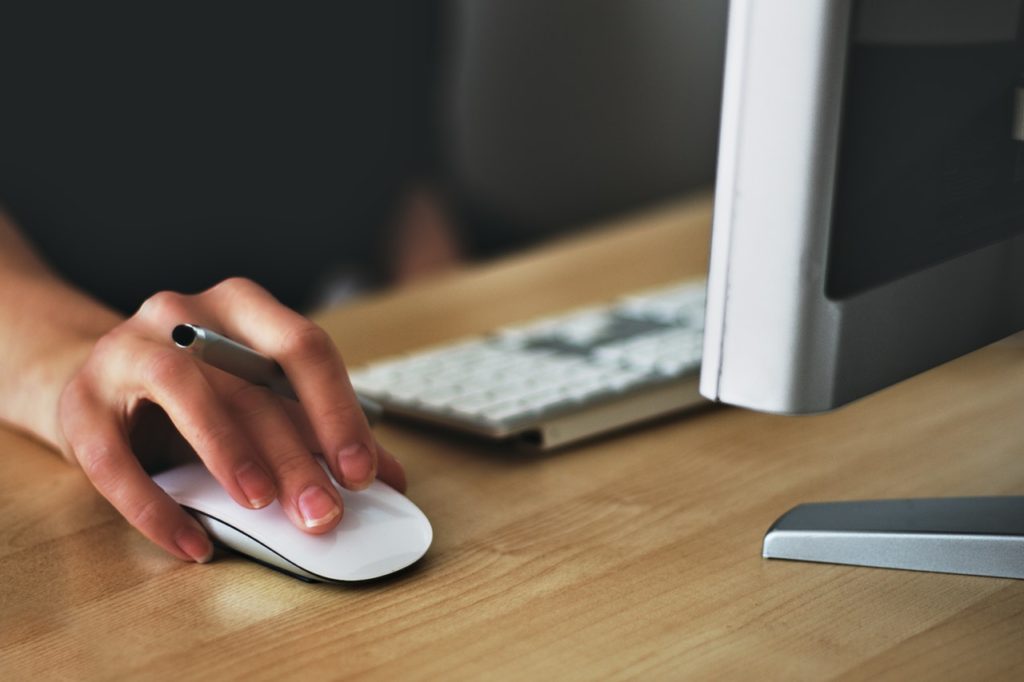 How do I Build Time Management Skills?
Balancing school, work, and life can be a real challenge. Learn practical, personalized approaches to managing your time at university.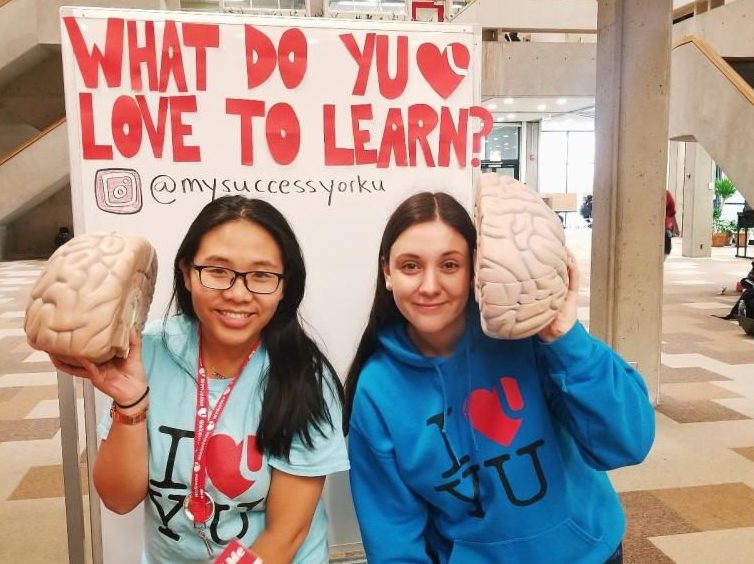 Time Management Workshops
Time Management
Starting off Strong
Motivation & Procrastination
Additional Resources
| Resource | Description |
| --- | --- |
| Blank Weekly Schedule | Plan your week by writing in set tasks such as school and work, and flexible tasks such as breaks and assignments. |
| To Do List | Prioritize your tasks by using this template to create a to-do list to rank tasks in order of importance. |
| Study Task Breakdown for Exams | Learn how much time you need to prepare by tracking how much time you estimate tasks to take and recording how long tasks actually take. |
| Time Management Module | SPARK: Student Papers & Academic Research Kit |
| Course Requirements Outline | Worksheet for mapping out course requirements to help prioritize tasks based on how much assignments are worth. |