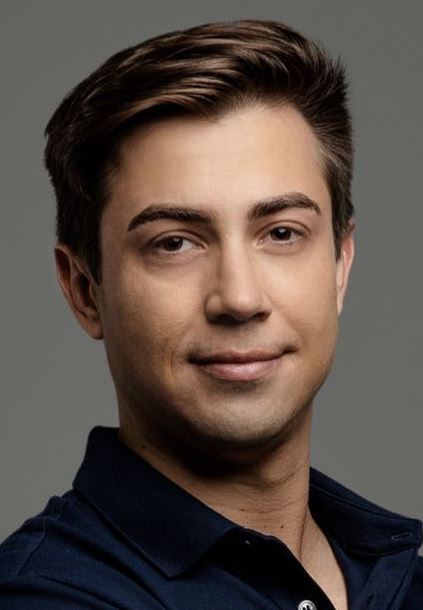 Gerson Scheidweiler
Postdoctoral Research Fellow in the Department of Equity Studies at York University
Visiting Researcher
About Gerson Scheidweiler
Dr. Gerson Scheidweiler is a Postdoctoral Research Fellow in the Department of Equity Studies at York University (Toronto, Canada). He is a member of the Dahdaleh Institute for Global Health Research and the Centre for Research on Latin America and the Caribbean (CERLAC). His research focuses on sexual health and health equity, communication policies, political communication, gender studies, and human rights.
In 2021, Dr. Scheidweiler founded and directed the National Observatory of Women in Politics in Brazil, institutionalized as a permanent body at the Brazilian National Congress, which investigates female political participation at the municipal, state, and federal levels.
From 2011 to 2022, he drafted and monitored draft laws related to gender and women´s rights and advised women parliamentarians helping them to improve their communication strategies. Gerson also assisted the Parliamentary Front of Early Childhood at the Brazilian National Congress (Chamber of Deputies and Federal Senate) with their advocacy campaigns, public budgeting and political strategies.
Gerson is a specialist in gender and political representation, electoral campaign, political communication and advertising. He holds a Ph.D. in Communication from the University of Brasilia and a Master in Communication from the same University. For his doctoral thesis, he investigated the implementation of affirmative actions in electoral campaigns to reduce gender inequalities in political representation in Brazil.
Gerson also has a passion for teaching. From 2013 to 2019, he worked as a Professor of Communications and Advertising at the Catholic University of Brasilia. He instructed Digital Marketing and Social Media Management, Strategic Planning and History of Communication (among others) at the Undergraduate and Postgraduate levels. Gerson was the coordinating Professor for both the Junior Advertising and Propaganda Lab and the Google Application Development Project for the Communications Department at the Catholic University of Brasilia.
In addition to teaching, Gerson coordinated two research groups at the Chamber of Deputies Education Center (CEFOR): "Parliamentarians on Social Media" and "The legislative performance of women in politics". Gerson also helped to coordinate "App School", a research project that examines online gender-based violence and help girls to protect themselves. Additionally, he has worked as a consultant for the European Union, researching and developing a report on "Education, Internet and Human Rights in Brazil".
In 2019, Gerson co-founded Aliá Political Consultancy for Women, which assists political parties in implementing political education and training programs to foster women's leadership at local, state and federal levels.
Country(ies) or Region(s) of Specialization: Brazil, Venezuela
Keywords: Gender, women, justice, political parties, political participation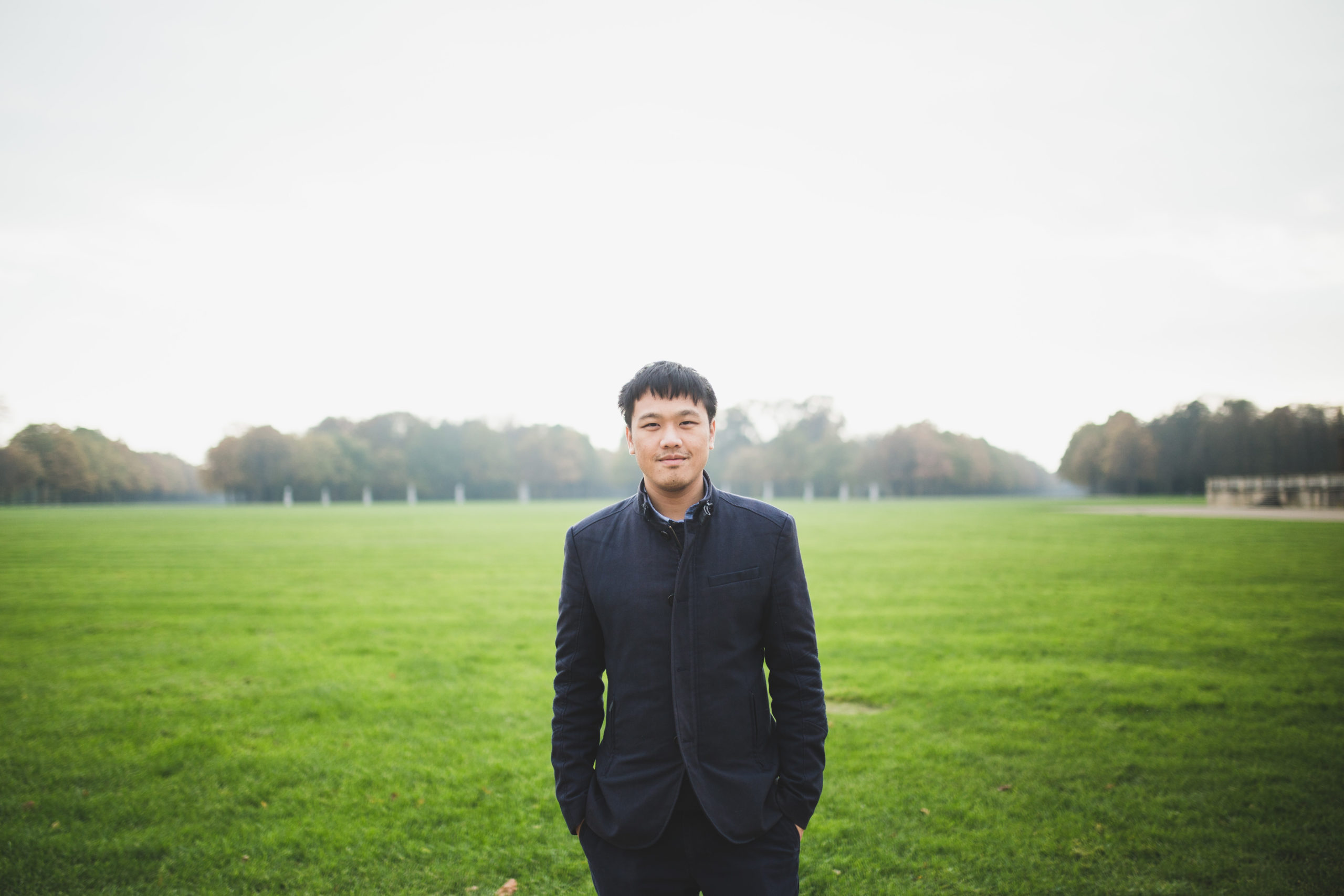 Xiao Alvin Yang
Visiting Researcher
About Xiao Alvin Yang
Xiao Alvin Yang is currently a PhD candidate in political and economic science at Universität Kassel, Germany and a visiting researcher at York Center for Asian Research, Canada. His PhD dissertation examines emerging indigenous international relations(IR) theories worldwide, especially those in Brazil, China and India. Alvin is also a musician and a drummer. He has studied drumming in various Latin music styles, including  Bossa Nova, Samba, Salsa and Afro-Cuban music. Moreover, he has performed music and given talks in Asia, Europe and North America.
Alvin has a broad range of research interests, which include IR theories, developmental economics, sociology, anthropology, biology, and quantitative and statistical methods, as well as music, architectures, and world religions. His recent work, "Theorizing the BRICS: Does the BRICS Challenge the Current Global Order?" has been published in Xing Li's edited book, The International Political Economy of BRICS (Routledge 2019). His works on emerging Chinese IR theories and indigenous Southeast Asia IR theories have appeared in several journals both in English and Chinese, such as the Journal of China and International Relations, Journal of Chinese Political Science, as well as in 国际关系研究 (Journal of International Relations) and 世界经济与政治 (World Economics and Politics). Furthermore, he has been a visiting researcher at the Center for East and South-East Asia Studies at Lund University in Sweden and the Nordic Institute of Asian Studies at the University of Copenhagen in Denmark.
Country(ies) or Region(s) of Specialization: Brazil; Latin America
Keywords: Indigenous International Relations Theories; Sustainable Development; Poverty Alleviation; Democracy and Human Rights; Global Political Economy; Latin Music and Percussions