CERLAC has an array of Publications and its own Collection located in the Documentation Centre in the sixth floor of the Kaneff Tower.
CERLAC Publications
CERLAC Two Major Document Collections
Location & Hours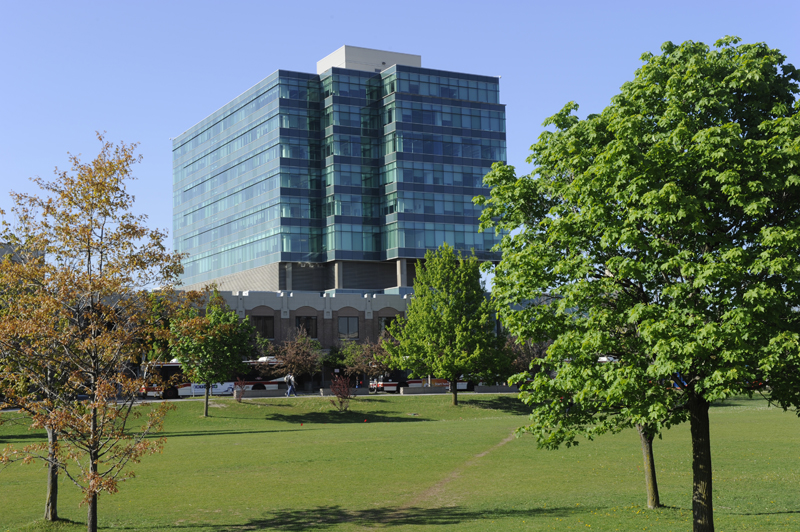 The Collection forms one component of the Resource Centre, located on the 6th floor of the Kaneff Tower.
The same facility houses the collections of two other York-based research centres (the York Centre for Asian Research and the Centre for Refugee Studies). The collections of the three centres, though housed in the same facility, are maintained separately.
A basic Floor Plan guide to the portion of the Resource Centre occupied by the CERLAC Collection can be downloaded here CERLAC-ResourceCentre.
In addition to these documentation holdings, The Resource Centre offers study and meeting space for researchers' use.
The Resource Centre is open to the public 10:00 am to 4:00 pm daily, holidays excepted, during the regular academic year (September-April).
To conduct research in the Resource Center, please contact:
Camila Bonifaz - cbonifaz@yorku.ca
Caese Levo - caese.levo@gmail.com, or
Liisa North - lnorth@yorku.ca