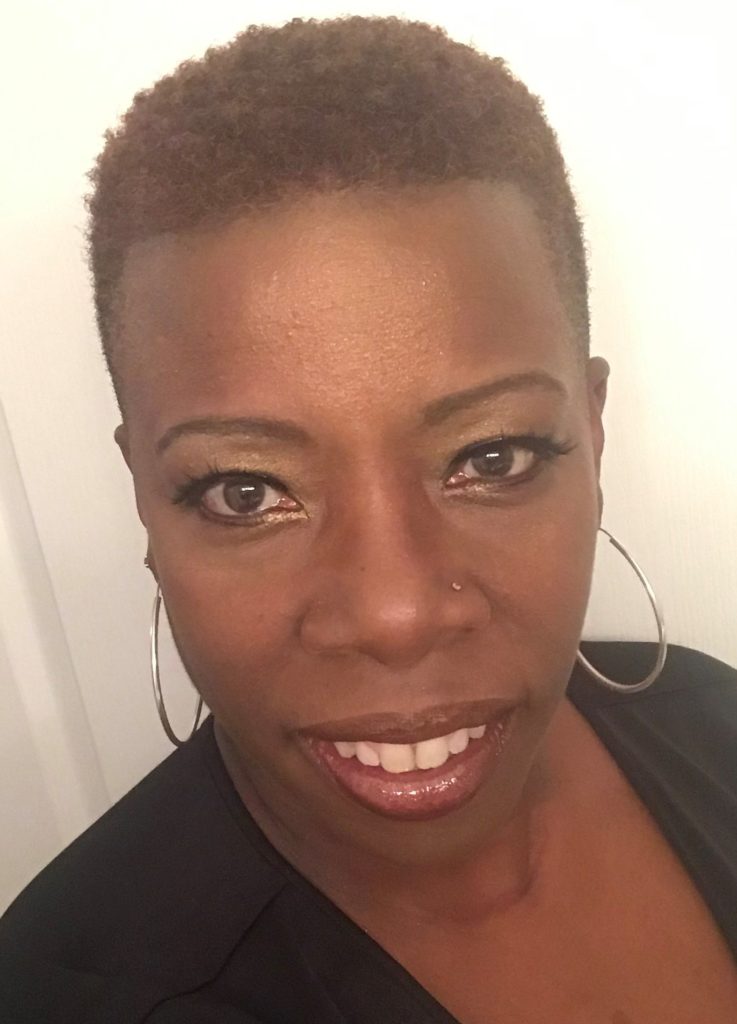 Additional Qualification (AQ) Instructional Leaders (ILs) at York University's Faculty of Education are at the heart of all our courses. Our ILs are practicing educators with years of experience, insight, and proven expertise. The thousands of teachers that take AQ courses at York University each year are inspired, motivated, and mentored by passionate leaders who foster collaborative, reflective learning environments, no matter the course format. Our ILs bring AQ course content to life by sharing their own lived experiences, strategies, and tips. Teachers not only earn an AQ but often also come away with a new inspiration.
When did you graduate from the Faculty of Education at York University?
I graduated from York in 1991. I was in the concurrent program and did my Bachelor of Arts and Bachelor of Education simultaneously.

Which school board are you presently employed with?
I recently retired from the Toronto District School Board (hooray!), where I was I teacher, vice-principal, principal, central principal and a senior manager in Employee Services.
How long have you been an Instructional Leader for the Office of Professional Learning at York University?
I am going on my 4th year as an Instructional Leader in the Faculty of Education at York University.
What are some of the main highlights/achievements in your career?
My main focus was serving students and families. Each and every day, I tried to centre students as I led. It gave me great joy to lead at inner city schools as a vice-principal and principal. I was a VP at Shoreham P.S. and a Principal at Tumpane P.S. and Woburn P.S. I was honoured to support vice-principals, principals and superintendent colleagues as a central principal and senior manager. Our Employees Services Team supported thousands of teachers each year. Recruiting diverse teachers to reflect the students we teach was a constant mission of our team. We wanted all students to see themselves and have role models each day. Training teachers, vice-principals, principals and superintendents was amazing because each time I was being trained as well! My shared leadership approach allowed me to collaborate with amazing educators and establish and maintain various professional relationships to support student achievement and well-being.
Why did you choose to be an Instructional Leader for the Office of Professional Learning in the Faculty of Education at York University?
I was very excited when this amazing opportunity presented itself. I felt that teaching young leaders is very much in line with the depth and breadth of my experiences. I was immersed in vice-principal and principal training and support and thought I could bring current information, topics and some of the challenges faced by our vice-principals and principals. Truth be told, I am still a teacher at heart and love to learn alongside the candidates.
What are the best things about being an Instructional Leader at York U?
I enjoy learning and growing with professionals. The creativity and diversity of the candidates bring a richness to the course that broadens my own understanding of education and leadership. It is very interesting to learn about different policies, procedures and practices in a variety of Boards across Ontario. The best is engaging in thought provoking discussions that challenge our own understanding of what educational leadership is all about.
What do students value the most about your PQP course(s)?
I think that students value my breadth and depth of experience in training and supporting educators and administrators. In addition, understanding the broader concept of leadership development helps students to explore their understanding and readiness for leadership.
One of the most important and necessary components of the course is my focus on equity and inclusion and leading with an equity lens. In PQP Part II, I take a case study-based approach that brings to light multilayered and current challenges that teachers and administrators face today. And oh yeah.... my sense of humour (so I am told...lol).
---
With an increased focus on enhancing online collaborative learning, the goal of the Office of Professional Learning in the Faculty of Education at York University, is to be the leader of quality professional learning courses that educators across Ontario can rely on to prepare them to teach new subjects, new grades, and new disciplines. By taking an AQ that isn't just another ordinary AQ, our registrants "raise their aq" to the next level! Click here to learn more and to search our current AQ course offerings.
---