Tuesday, December 7, 2021
---
---
Top Stories
Assistant Professor Gabrielle Moser was interviewed on the 'Remote Stars' podcast about her book, Projecting Citizenship: Photography and Belonging in the British Empire (Penn State UP, 2019), and its resonance with contemporary myths of multicultural Canada, particularly in light of recent revelations about the mass graves confirmed at Indian Residential Schools. The podcast series was launched a few weeks ago through Western University. Listen to the interview


Alumna Kathleen Vaughan inducted into The Royal Society of Canada (RSC) / La Société royale du Canada (SRC)'s College of New Members of Scholars, Artists and Scientists, class of 2021 – Vaughan is currently professor of Art Education and Concordia University Research Chair in Art + Education for Sustainable and Just Futures. An interdisciplinary artist-educator, she collaborates with community members and university researchers to raise awareness, promote positive change and enhance sustainable making/teaching/research practices, at sites including Montreal and Iceland. Dr. Vaughan is a pioneer of research-creation methodologies, integrating oral history and visual methods into innovative works of art and scholarship.
Lithuanian Treaty documents rescued by UNESCO Charles Hopkins on display as part of the Long Journey Home: Great Discovery virtual exhibit at the Lithuanian Museum-Archives of Canada - Many of you followed the story of the Lithuanian treaties, rescued by our UNESCO Chair Charles Hopkins. Why did a diplomat bring the original Lithuanian treaties, signed by many of the world leaders at the time, to Canada in 1949? Why did everyone think they had been lost during World War II? Why did Charles have treaties in his basement for 42 years? Find out more about this story, full of surprising turns and mystery. A virtual exhibition was launched by the Lithuanian Museum - Archives Canada on 24 November 2021 and is open to the public. View the exhibit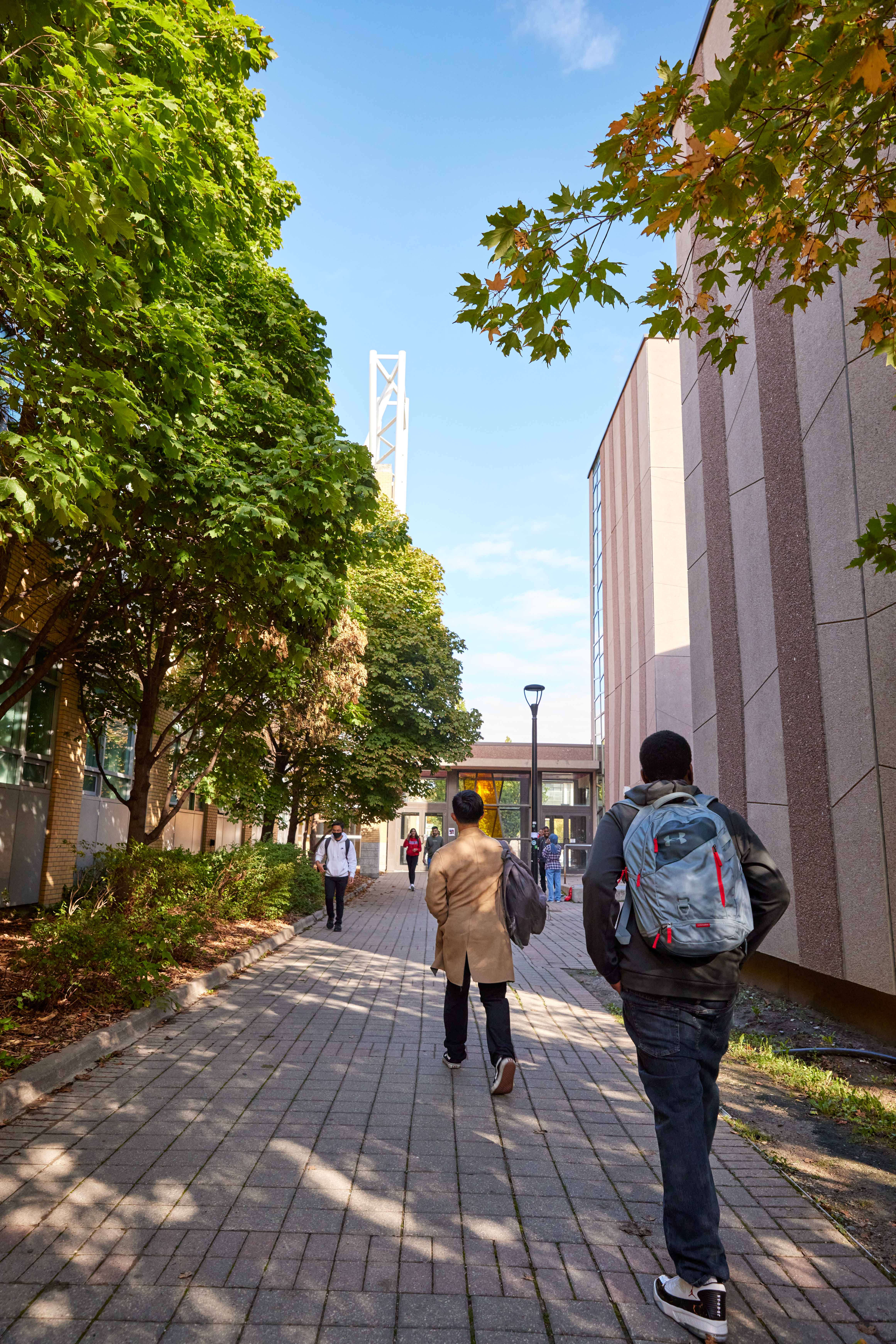 ---
Program Office Updates
Student Services Office
Faculty of Education, Information Sessions – Undergraduate programs - The Office of Student Services is offering information sessions to prospective students about the BA Educational Studies and Concurrent Direct Entry BEd throughout the months of October to December. Information and registration for the info sessions will be posted on the YU Future Students site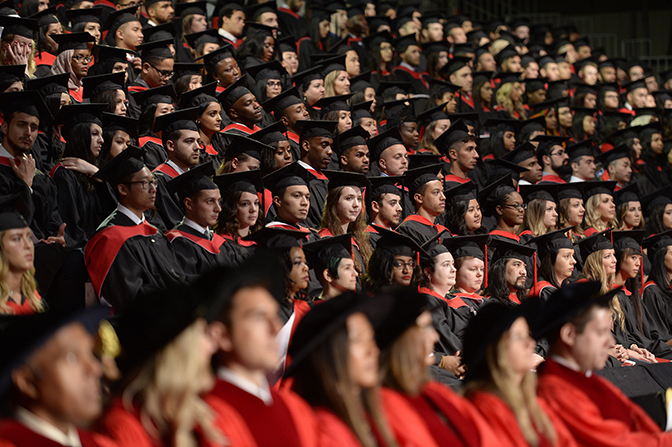 Graduate Program Office
The deadline for doctoral program applications for the 2022-2023 academic year is approaching fast. Applications are due December 15, 2021.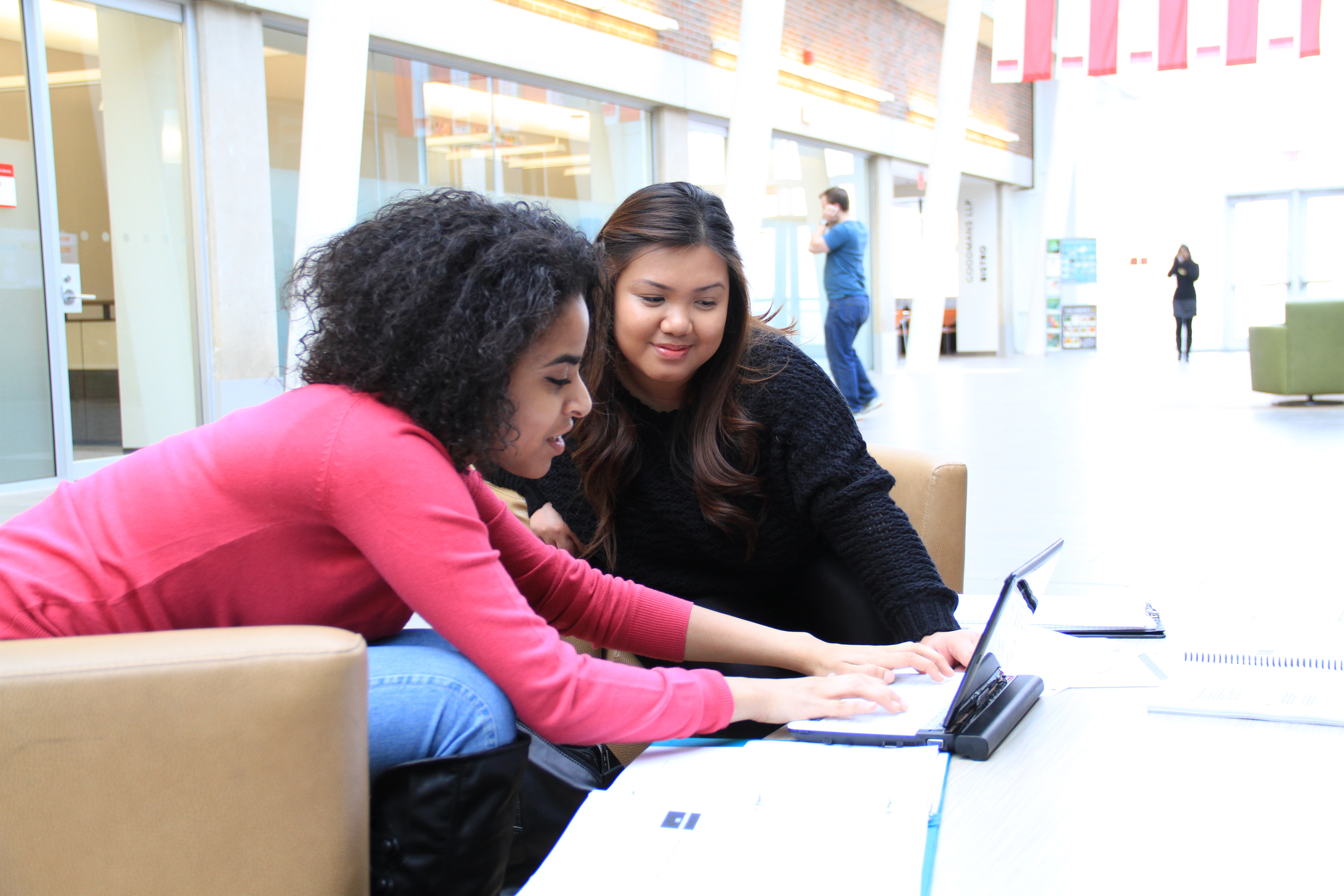 Research Office
Reaching a Broader Audience Through Media: Leveraging Media Relations for your Expertise

Mark your calendars! On Thursday, January 20th from 11:00 a.m. -12:00 p.m., the Research Office will be holding a session on "Reaching a Broader Audience Through Media: Leveraging Media Relations for your Expertise," led by Anjum Nayyar, Digital Senior Media Relations Officer at York. Our very own Barb Rodezno will also be in attendance to share her knowledge in this area.

Stay tuned for more information about upcoming events to be circulated in the new year!

Do you have ideas for new events or sessions that we can offer to support your research? Please email us at research@edu.yorku.ca to share your thoughts about future research initiatives.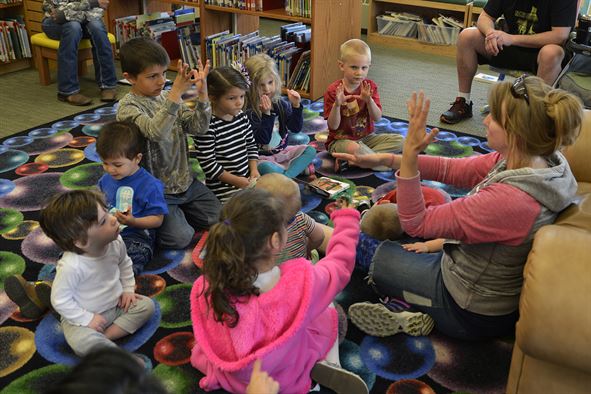 Deaf and Hard of Hearing Program Office
The Application Package for the Deaf and Hard of Hearing Teacher Education Program will be available on our website on December 15th. Applications are due March 15, 2022.
---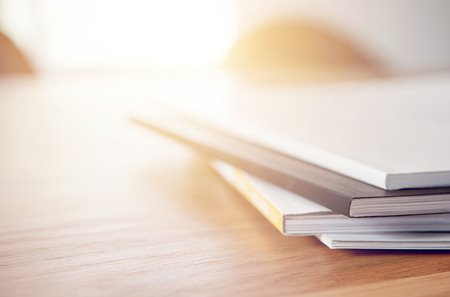 ---
In Case You Missed It
The Reciprocal Learning Beyond Crisis BHER Speaker Series 2021-2022 hosted 3 talks on Zoom this past term. If you were unable to attend, you can access and watch all three talks on their website.


Alumna Farkhunda Muhtaj recognised by FC Barcelona football club for her humanitarian efforts – Faculty of Eduction alumna Farkhunda Muhtaj was recognised for her achievements in light of the International Day for the Elimination of Violence against Women on 25 November during a recent trip to Barcelona. Read the full story


Staff in the Faculty hosted a surprise appreciation event for Professor Sharon Murphy to express gratitude for her leadership as Interim Dean (July 1, 2020 – August 1, 2021) during the pandemic. The event featured a Victory Garden theme to help commemorate Sharon's time as Interim Dean.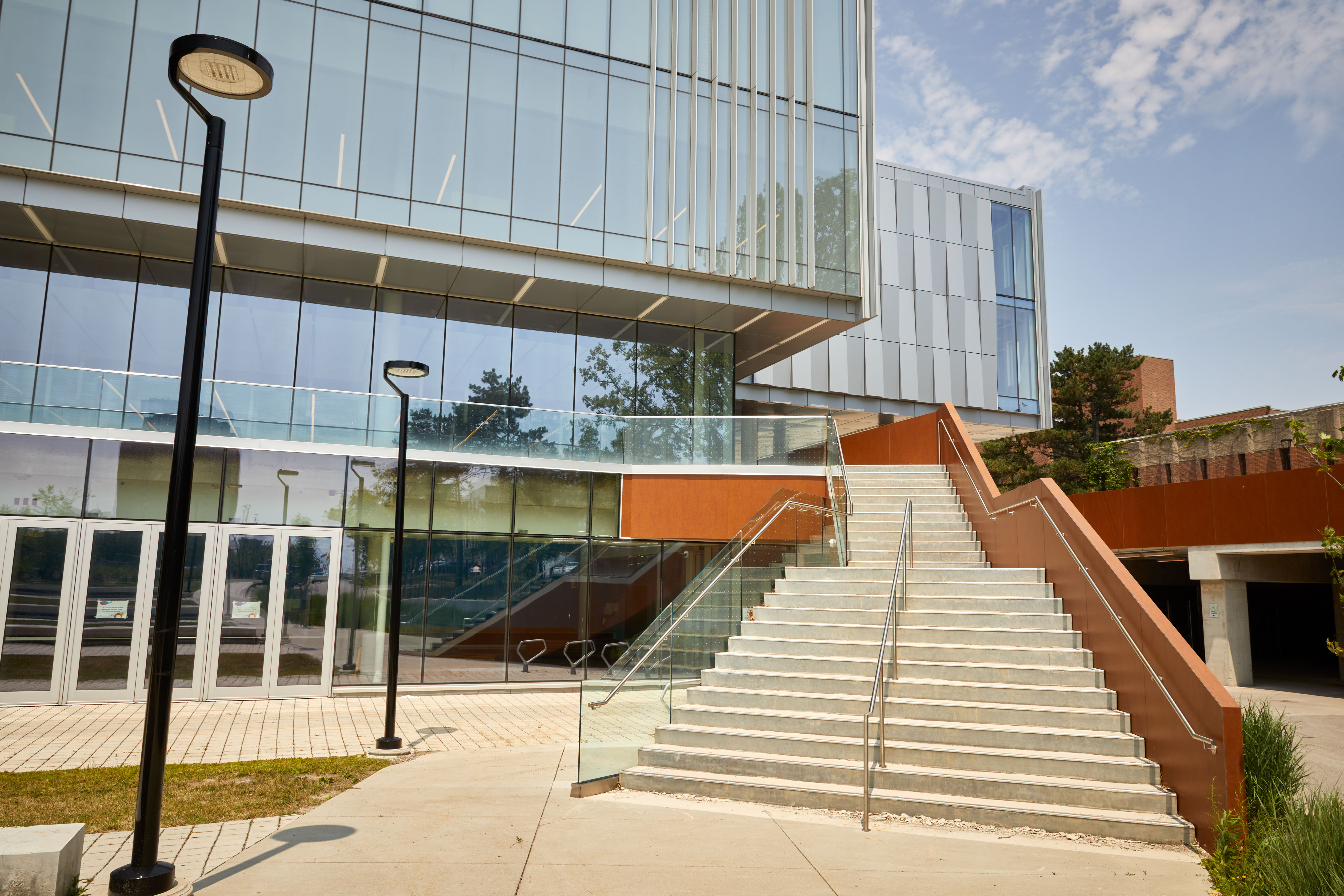 ---
In the Media
Associate Professor Chloë Brushwood Rose wrote an article for the Conversation Canada titled Why children must be involved in research in the aftermath of COVID-19. Read full article

Professor and Jean Augustine Chair in Education, Community and Diaspora Carl James and Aliya Clarke, an undergraduate student at McMaster University, were on TVO's The Agenda to discuss the barriers faced by Black youth in high schools and how a new York-led initiative with the aim of enhancing the representation of Black youth at universities across Canada, could address the inequities in the education system. Watch the interview


Travel bans expose continued enforcement of colonialism – Assistant Professor Rachel Silver and contributors Associate Professor Nombuso Dlamini and Nathan Englander, co-authored an Op-Ed piece published in the Toronto Star Dec. 3 – Read the full article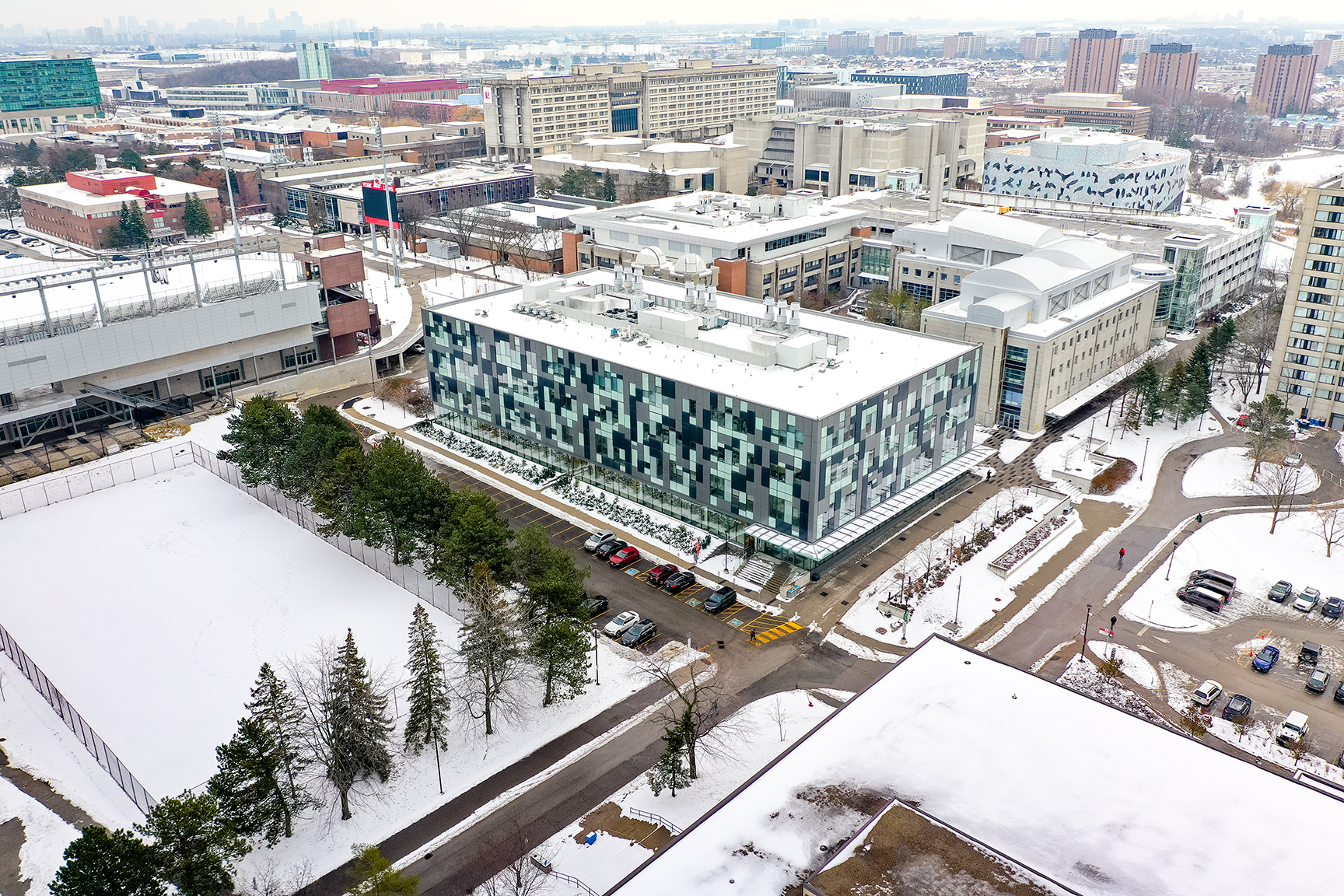 ---
News from the York Community
Launch of 'Living Well Together: Keele Campus Vision and Strategy' - Living Well Together: Keele Campus Vision and Strategy is a foundational document that sets a clear path forward for re-imagining more than 190 acres on York's Keele Campus. The document was approved by the Board of Governors of York University at its meeting on Nov. 30. Learn more

National Day of Remembrance & Action on Violence Against Women: November 25 to December 10, 2021 - Join us as we honour those we have lost and reflect on renewing our commitment to take action on ending gender-based violence. Participating in community events and conversations such as these helps to eliminate gendered violence.

Experiential Education Symposium committee seeks student presenters - The Experiential Education Symposium committee is looking for enthusiastic students to share their #EEStory at the fourth annual Experiential Education Symposium taking place Wednesday, Feb. 2, 2022. Read more

Yfile wants to feature you! - Focusing on life outside of York University, the 'My Secret Life' series examines what interesting – and perhaps unexpected – activities faculty and staff pursue during their personal time. Do you have a special talent or an interesting hobby? Do you spend time making contributions to your community or have a volunteer role you are passionate about? Do you moonlight as an entertainer, artist, musician or performer? Have you won awards or competitions unrelated to your work at York University? We want to hear about it! Learn more
---
Events
"Ask Ron Anything About Teaching with Zoom"
Wednesday, December 8, 2021
10:00 – 11:00 a.m.

Professor Emeritus Ron Owston will answer questions pre-submitted by registered participants, and follow by answering questions raised during the live event as time permits.

Learn more and register

---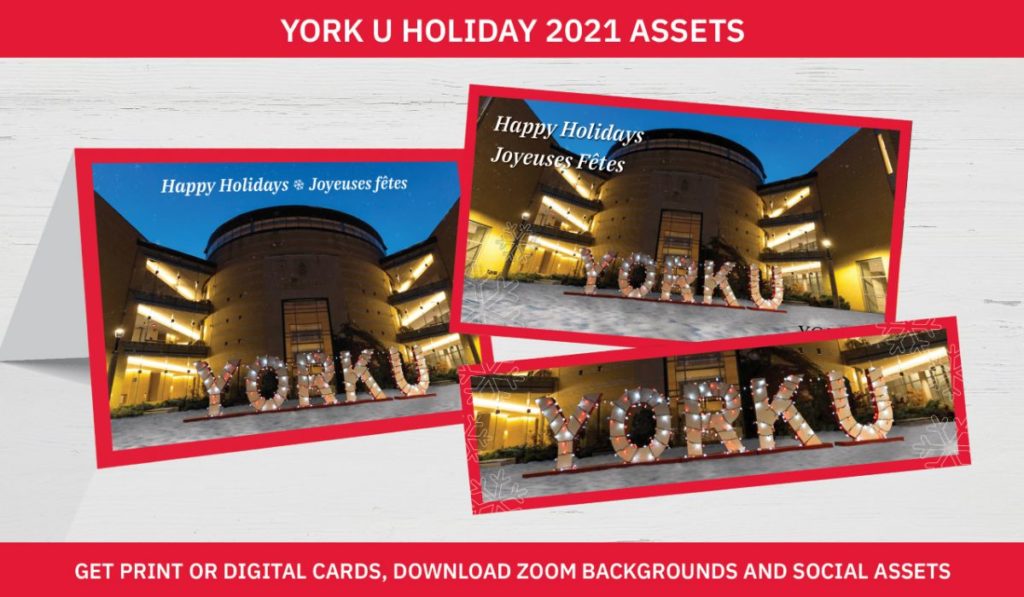 Tell us what you think of the new ED News Bulletin. We would love to hear from you!
Follow us on our social media channels

@yorkueducation