Tuesday, March 29, 2022
---
---
Top Stories
Professor Carl James among prestigious Killam Prize recipients - James was one of five recipients of the 2022 Killam Prize, a distinguished program recognizing the work of active researchers who devote their careers to pushing the boundaries of knowledge and finding solutions to the issues we face every day. He was awarded with the honour for his research on identity, race, class, gender, immigration and creating more equitable societies. Read more
Welcome to the March 2022 issue of Innovatus - This month's issue of Innovatus highlights some of the transformative projects, initiatives and activities happening here in the Faculty of Education. Innovatus is a special edition of Yfile devoted to teaching and learning innovation at York. Read the issue
Contribute and be heard!
Faculty of Education Five-Year Strategic Plan (2023-2027)
A reminder to share your thoughts and ideas towards the development of the Faculty of Education's Five-Year Strategic Plan (2023-2027). We encourage you to visit the Strategic Plan website to review documents related to the plan and to 'Join the Conversation' by this Friday, April 1st in order to have your voices heard. We would love to hear from you!
Virtual book launch for "Facilitating Community Research for Social Change: Case Studies in Qualitative, Arts-Based and Visual Research" on Monday April 18th at 7 p.m. The edited collection by Casey Burkholder, Funke Aladejebi and Josh Schwab-Cartas, presents chapters that investigate research facilitation in ways that specifically attempt to disrupt and challenge anti-Indigenous and anti-Black racism, ableism, homophobia, transphobia, patriarchy, and sexism to work toward social change. The book includes a chapter by Associate Professor Chloë Brushwood Rose titled "Facilitation as Listening." Learn more and register
Introducing Histoire Source | Source Story! – The recently launched video series developed by Faculty of Education alumna Samantha Cutrara (PhD '12) in collaboration with Colin Coates, Associate Principal Research and Graduate Studies, Glendon College--features a conversation with a historian, artist, curator, archivist, or community member about one primary or secondary source that Canadian history teachers could use in their classroom. Learn more
Professor Celia Haig-Brown's forthcoming book "Tsquelmucwilc" is the story of those who survived the Kamloops Indian Residential School, based on the 1988 book Resistance and Renewal, a groundbreaking history of the school - and the first book on residential schools ever published in Canada. Tsqelmucwilc includes the original text as well as new material by the original book's author, Celia Haig-Brown; essays by Secwepemc poet and KIRS survivor Garry Gottfriedson and Nuu-chah-nulth elder and residential school survivor Randy Fred; and first-hand reminiscences by other survivors of KIRS, as well as their children, on their experience and the impact of their trauma throughout their lives. The book is scheduled to be released later on this year. Learn more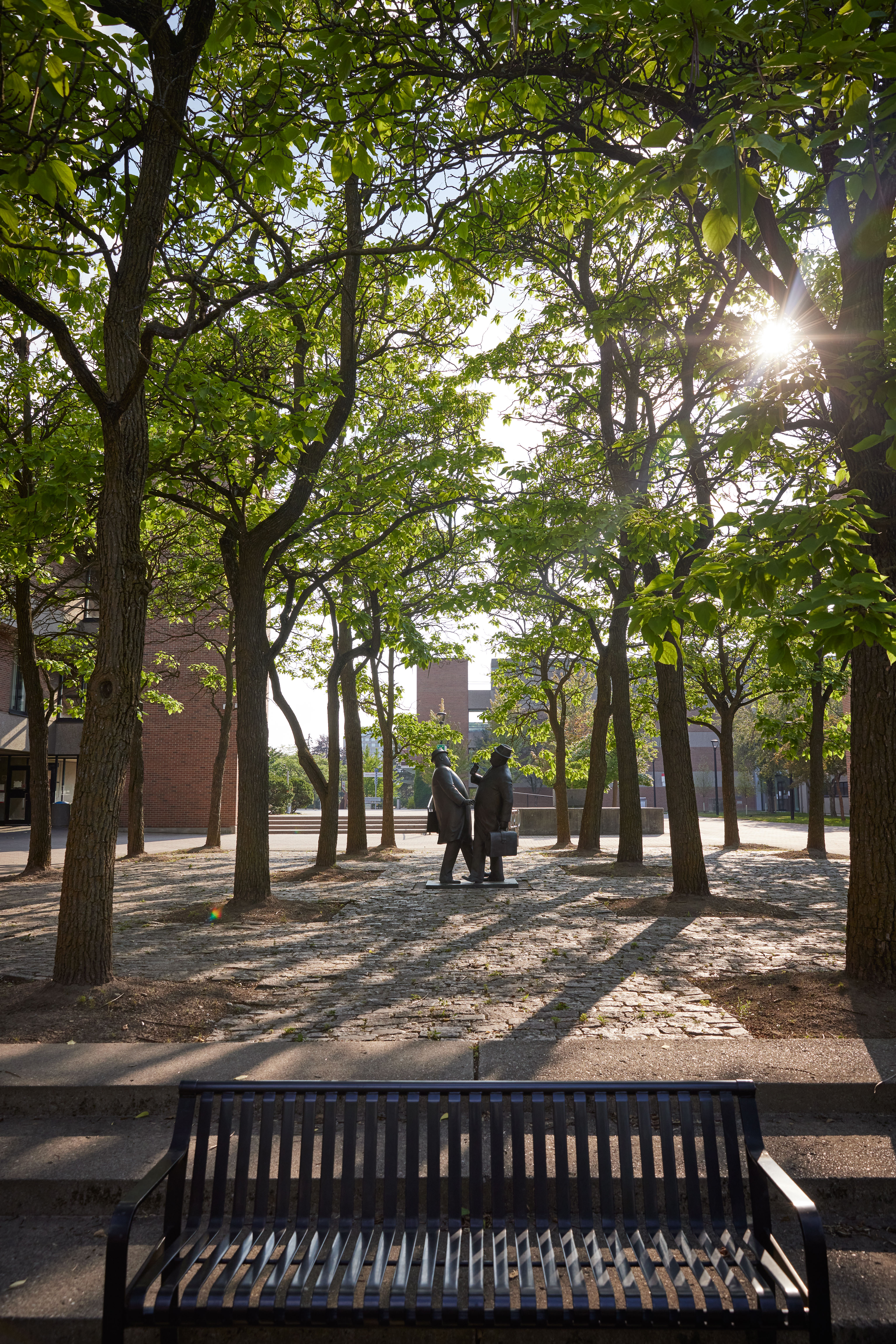 ---
Program Office Updates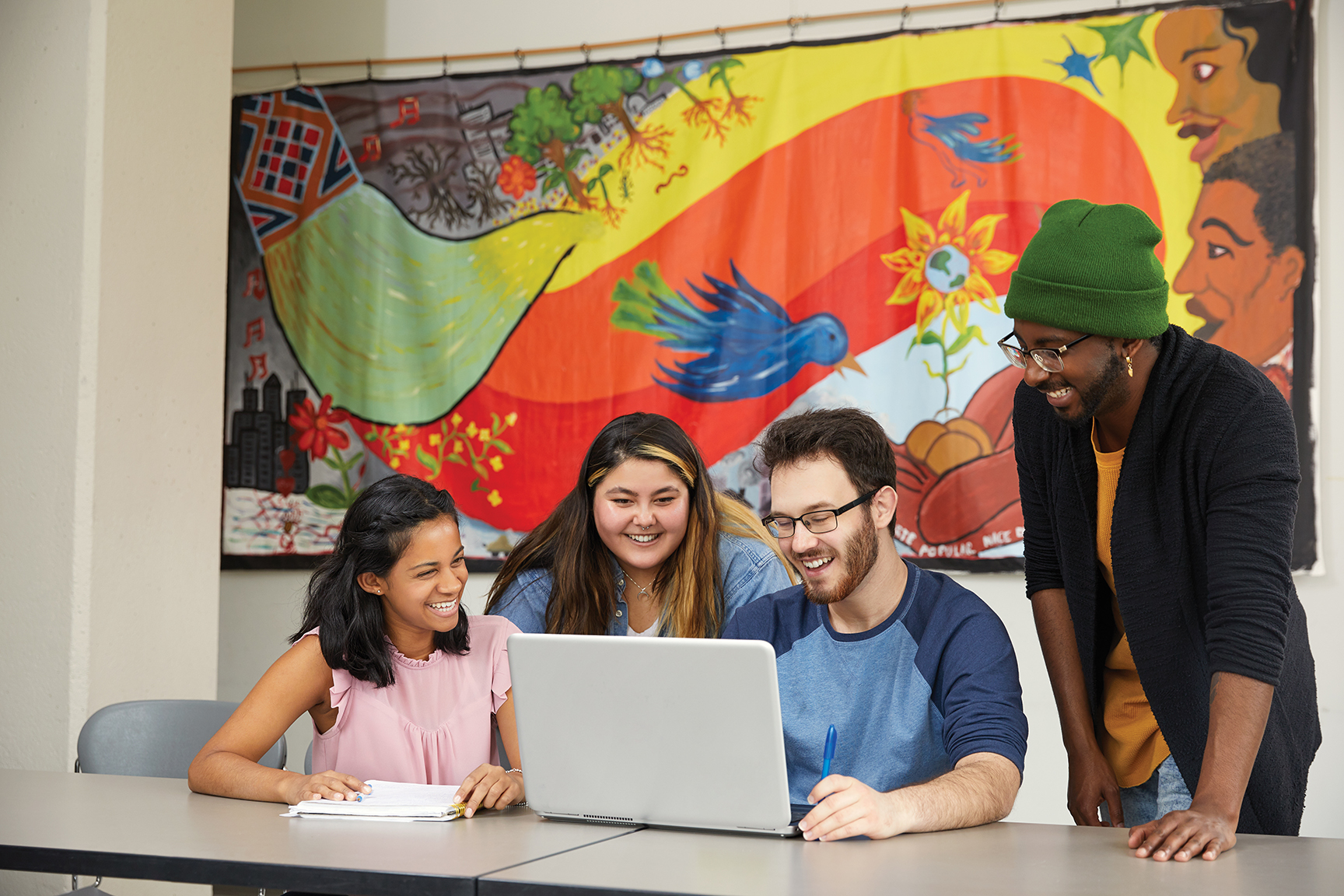 Graduate Program Office
What do the mute button, camera, and chat box mean for education? These are some of the many pedagogical questions that MEd student Noah Khan explores in his Master's thesis. Watch video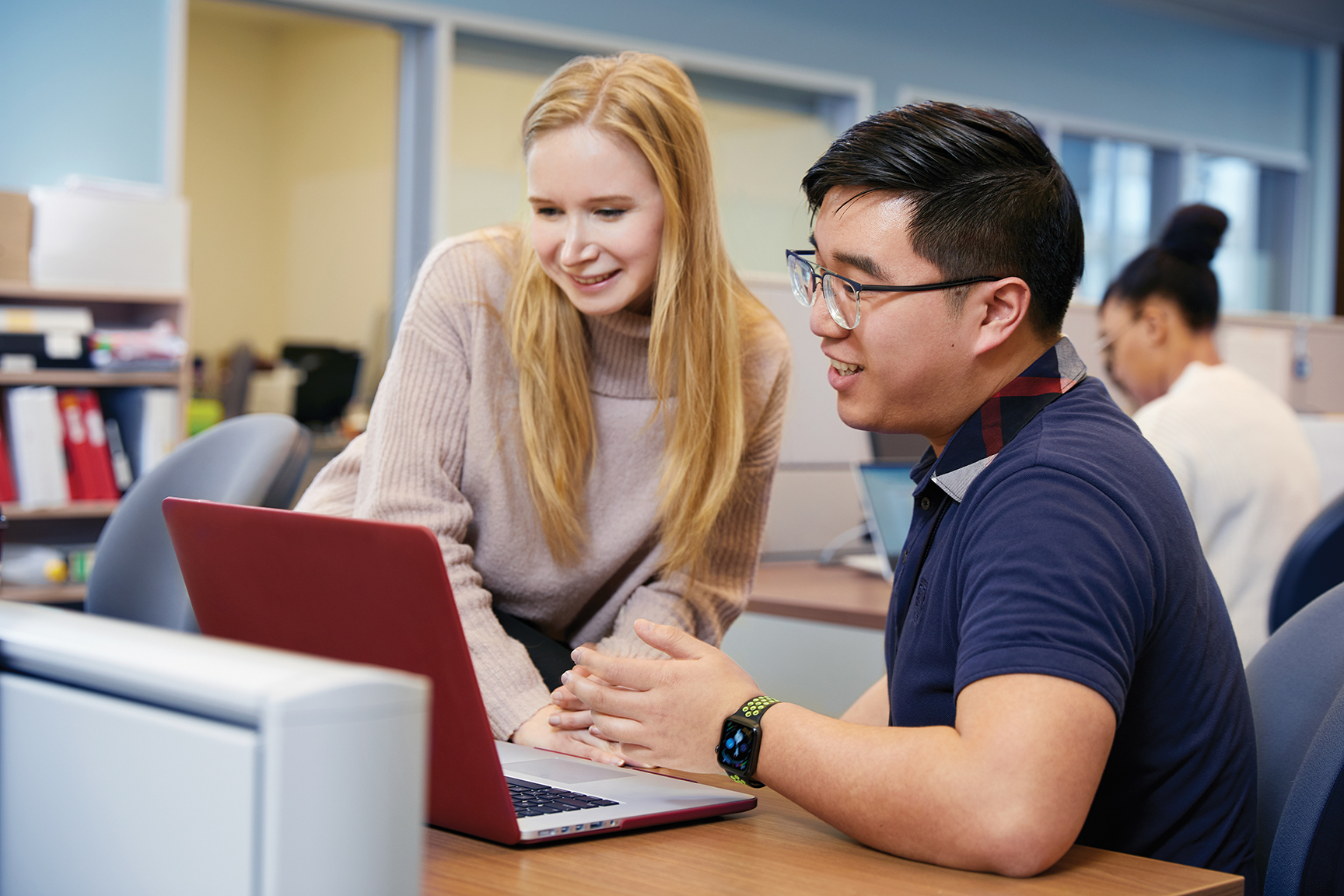 Research Office
Upcoming Internal Opportunities
Do you have ideas about events or initiatives that can support your efforts in research? Contact the office at research@edu.yorku.ca to let us know how we can help
---
In The Media
Associate Professor Aparna Mishra Tarc was on the "Mornings with Sue & Andy" show (Global News Radio 770 CHQR) to shed light on the conflict in Eastern Europe. Mishra Tarc spoke about the plight of the thousands of children fleeing Ukraine as Russian invaders continue their destructive campaign. Listen to the interview


On Thinking in a War - Associate Professor Aparna Mishra Tarc wrote an article that was published on Philosophers for Ukraine. Read the article


Toronto mother determined to bring epilepsy awareness to classrooms - Course Director Monica Diaz-Greco was quoted in an article in the Toronto Star on March 18. Read the article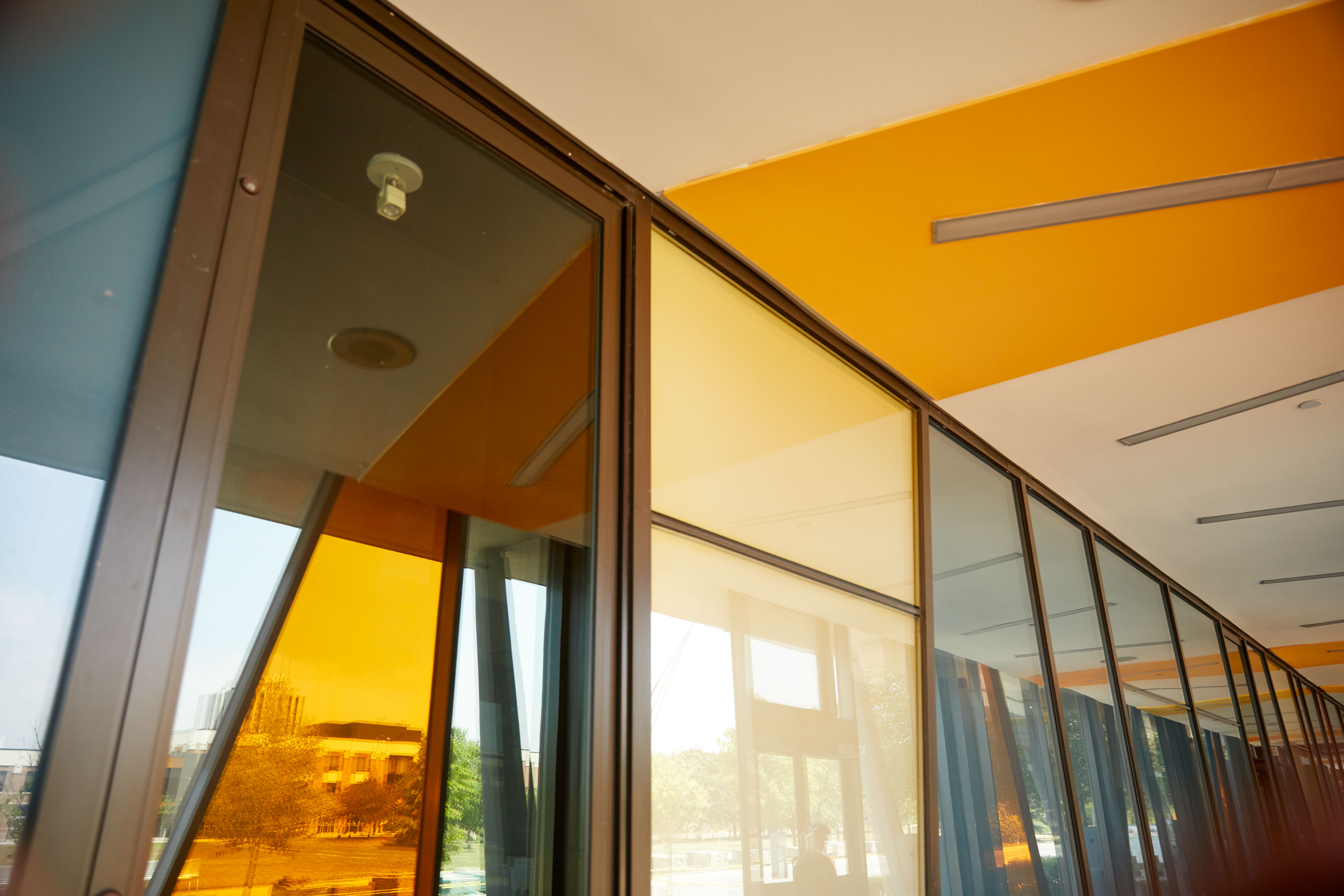 ---
News from the York Community
Draft Equity, Diversity and Inclusion Strategy released - Following the release of York's Draft Equity, Diversity and Inclusion (EDI) Strategy, there will be opportunities for members of the York community to share advice and recommendations on how to advance the document. Learn more


Call for Nominations: The Robert Everett Exceptional Leadership in Student Governance Award 2022 - Do you know a York student actively engaged in governance life, whose efforts and contributions are making a difference at the University? The Robert Everett Exceptional Leadership in Student Governance Award recognizes and celebrates these students and their impact on governance at York University. Learn more


Nominate a colleague for the 2021 President's Staff Recognition Awards - Nominations for the 2021 Staff Recognition Awards are open! The awards are an important opportunity to recognize colleagues who have gone above and beyond to support student success, academic excellence, and community engagement. Learn more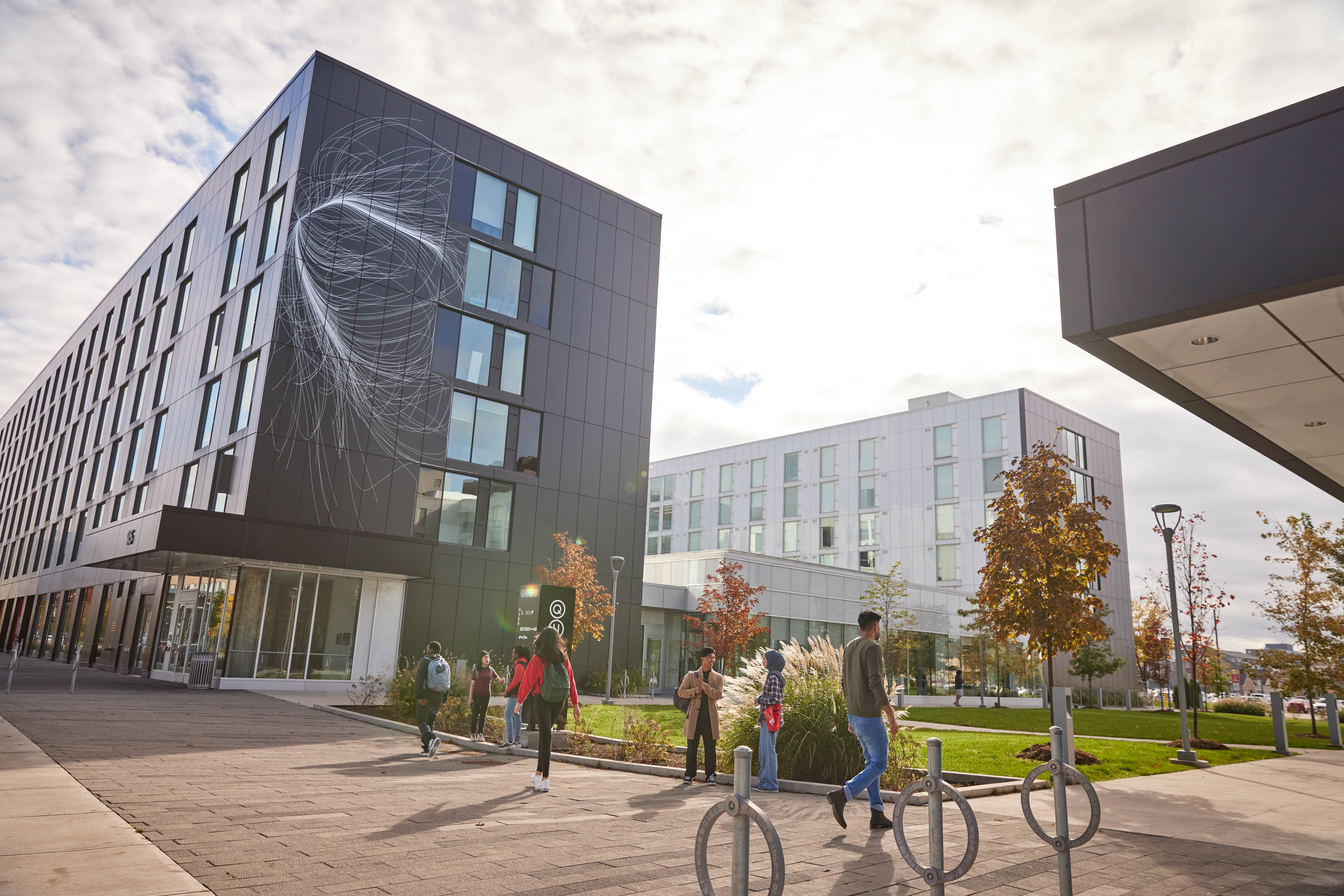 ---
Events
Upcoming Faculty Events
Making sense of the great reading debate: A guide to the science and practice of helping all children read
Wednesday, April 27, 2022
7:00 – 9:00 p.m.
online via Zoom
The first talk of the Faculty of Education's new Public Lecture Series will be given by Faculty of Education Dean Robert Savage who will consider his own domain on early reading research, and teaching. The goal of this talk is to help all stakeholders in the community navigate through the complex and sometimes contested space of early reading teaching practices. Dean Savage will review the research on the role of phonics and wider oral and written language in reading acquisition, and its implication for practice and policy.
A key goal is to dismantle unhelpful dichotomies that have held both research and practice back, and to create positions that are 'research-driven' but also informed by the complexities of children and classrooms. He will also describe two recent research themes exemplifying this needed balance, delivered at scale in Canada and around the world.
The talk will be of interest to parents, teachers, administrators, policy makers and indeed, anybody interested in aiding all children's early literacy.
Upcoming York Events
Learning from and with Indigenous Community Members Book Club
Thursday, March 31, 2022
2:00 – 3:30 p.m.
online via Zoom
This book club will be a space where non-Indigenous and Indigenous people can come together to learn through conversations amongst Indigenous guest speakers in relation to Indigenous literature and topics that are meaningful to them and their nations/communities. It is an invitation to get to know Indigenous community members at York University and in neighbouring communities. The intention is to cultivate learning about the diverse histories, ways of knowing, ways of being, lived experiences, identities, and visions for the future of Indigenous Peoples.
Our first guest speakers are Autumn Epple and Sheila Wheesk who will be in dialogue with one another about the award-winning book A Mind Spread Out on the Ground by Tuscarora writer Alicia Elliott.
---
Tell us what you think of the new ED News Bulletin. We would love to hear from you!
Follow us on our social media channels

@yorkueducation