Home
»
Posts tagged 'CBC'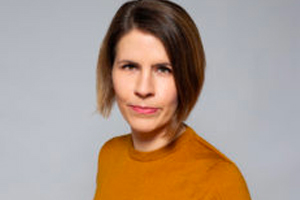 A parliamentary committee member is calling for transparency from Canada's premier art institution following recent and very public staff ...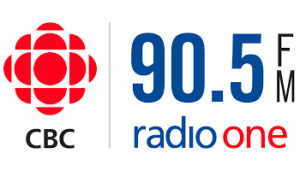 Professor Celia Haig-Brown shares her collaborators' stories of their experiences of residential schools and reconciliation...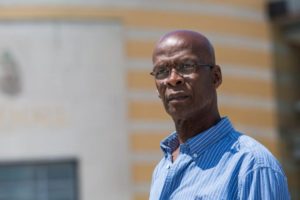 The system for granting federal research funding in Canada fails to give Black scientists the support they need to optimize their work, professors and researchers say. Not providing that stability for researchers may result in a brain drain to other countries, says Lawrence Goodridge, who has worked in the U.S. and Canada. He said one common criterion for determining who gets grant funding in Canada is if a candidate demonstrates leadership or has received grants before.