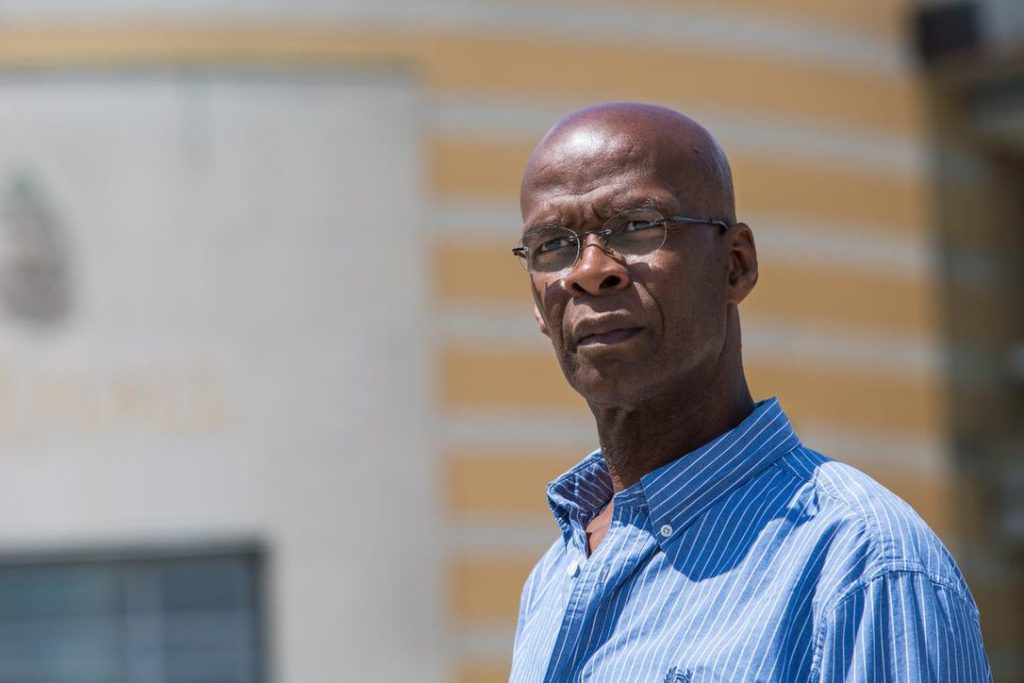 The system for granting federal research funding in Canada fails to give Black scientists the support they need to optimize their work, professors and researchers say. Not providing that stability for researchers may result in a brain drain to other countries, says Lawrence Goodridge, who has worked in the U.S. and Canada. He said one common criterion for determining who gets grant funding in Canada is if a candidate demonstrates leadership or has received grants before.
Carl James, a professor at York University in Toronto and the Jean Augustine Chair in Education, Community and Diaspora, agrees that different life and work experiences from Black and other racialized researchers don't always get the recognition they should by people who review grant applications.
"If you believe that the research is enhanced by the diversity of the people who are doing it, the entire society benefits, because of the diversity, because of the richness of the information that we're getting," James said.
"We are trying to help Black students go on the path towards the kind of occupations that they might have interest in."
Read the full article published on the CBC.
---