Depending on the type of grant or contract, the University receives the "notice of award" from the various funding agencies as follows:
Tri-council Grant/Contracts are forwarded to Research Accounting
Provincial/Federal/Other Grant/Contracts are forwarded to the Office of Research Services (ORS)
Once Research Financial Services receives a "Notice of Award" from a funding agency the grant or contract then enters into the post-award administration cycle. The following steps must occur before a Principal Investigator (PI) can spend funds on a research grant/contract.
Steps for Receiving Research Funding
Research Accounting e-mails an Accountability Document (AD) (PDF)  to the PI for signature
PI assigns delegated signing authority (if applicable) and has delegates(s) sign the AD
PI returns AD to Research Accounting
Research Accounting confirms ethics approval
Cost centre is set-up and funds are transferred (Note: only one year of funding at a time is set-up)
If applicable, all overhead expenses are charged up front so that funds are not accidentally spent
E-mail sent to PI notifying them of access to their funds
Access to eReports is provided and training is arranged, if required
Grant Set-up Resources

The AD outlines the responsibilities of all relevant parties involved in the financial administration of research grants/contracts...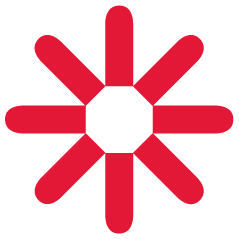 For operational efficiency the PI may choose to delegate signing authority to other full-time University staff to approve expenditures against a grant or contract...