Cheryl van Daalen-Smith joins the Faculty of Graduate Studies as the new Associate Dean, Academic. Professor van Daalen-Smith is cross-appointed to the Faculty of Health and the Faculty of Liberal Arts and Professional Studies – specifically with graduate programs in Nursing; Health; Critical Disability Studies; Gender, Sexuality & Women's Studies; Interdisciplinary Studies; and with the Children, Childhood and Youth undergraduate program. Her involvement with different departments, research and scholarship topics as well as members of the community made her an outstanding candidate for this role.

"From the many graduate programs in which she is a member, she knows well how to enable program development for faculty and students that understands how career development can, should, and must emerge from robust intellectual development," said FGS Dean and Associate Vice-Provost Graduate, Thomas Loebel.

The AD Academic leads the Academic Affairs team of FGS, while performing various roles on Council, FGS and pan-university committees. An important part of the position concerns engaging with Academic Policy via FGS Council and various committees working on a diverse array of projects from Open Access and Open Data to the decolonisation of knowledge and assessment. Professor van Daalen-Smith's work in policy development within the International Network for Doctoral Education in Nursing provides a key asset for this role.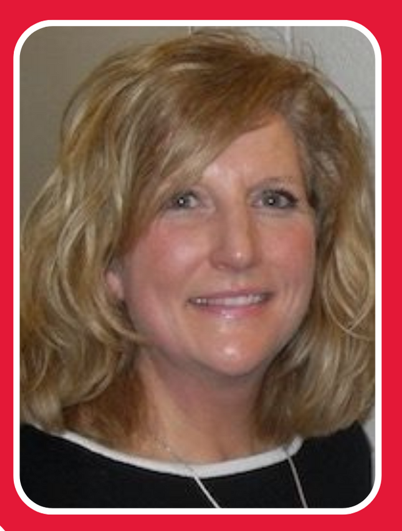 Cheryl van Daalen-Smith
The AD Academic is also involved in developing scholarship and research by overseeing all the award competitions adjudicated by the Awards and Scholarships committee. Scholarships and awards recognise, promote, and support the achievements of graduate students, which are goals that intersect with the portfolio of the Associate Dean Students and Student Affairs team. Together the teams work collaboratively for solutions to matters concerning the graduate community; for instance, effective promotion of equity, diversity and inclusion as a driver of an academic culture that supports students will be of central importance.
"I am thrilled to join FGS – 'A Place where knowledge is Made'— and to work alongside the decanal team, the fabulous staff and the diverse collegium of grad programs directors. FGS' desire to embed York's various EDIC, experiential education and globalized learning commitments and others aligns with my own values and commitments," said van Daalen-Smith.

Professor van Daalen-Smith is a well-known feminist nurse who has her practice rooted in social justice with an emancipatory agenda at the forefront, which is a goal reflective of the AD Academics position. Moreover, as founder of the Ontario and Canadian Pediatric Nursing Associations, van Daalen-Smith is dedicated to collaborative leadership. She brings her unique rights-based lens to the position as she engages with leading issues and trends in graduate studies.

"To me, this role brings with it incredible opportunities to support others so that they can make the difference they wish to make. And while the role brings with it an opportunity for further leadership development, more importantly, it fosters an opportunity to give back to the University and support the Faculty of Graduate Studies' desire to 'promote and enhance the quality of education so that … students are provided with opportunities to create worldwide impact.' What a privilege that would be to contribute in some small way to those wonderous goals," commented van Daalen-Smith.

Professor van Daalen-Smith will transition into her new role through the month of July, while liaising with the managers of the different portfolios throughout the summer.