Internationally Educated Professionals (IEPs) bring incredible talent to Canada and contribute to the economy's success. Often highly educated with global experience, multi-lingual and skilled, they have a passion to succeed. York University recognizes the abilities of newcomers and has become a leader in developing programs that enhance the qualifications of immigrant professionals from around the globe.
Our Bridging Programs offer targeted courses and supports to ensure IEPs have the skills, connections and qualifications to make a positive impact in the Canadian workplace. Our staff help participants navigate the University, connect with partners and the community.
Find out who we are and what we stand for. Discover how our program has changed over the year and where we're going next.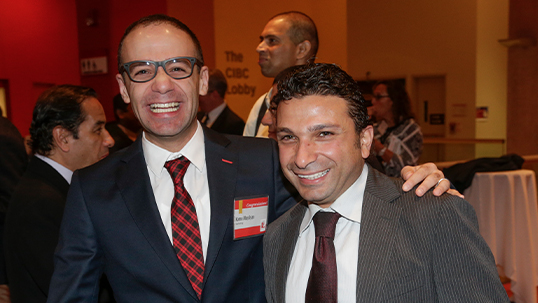 Our graduates are achieving personal and professional success while making the world a better place. Discover their stories.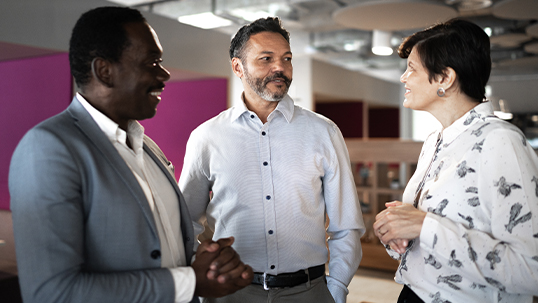 Discover trusted partner organizations who help scout, recruit and retain our skilled graduates.