At York, you will have many opportunities to make new connections, learn new skills and make great memories. Alongside courses, IEP students are provided with a variety of resources and supports to assist their language, job search and career planning development. IEPs also gain access to university and community career events and services including networking, internship, and mentorship programs.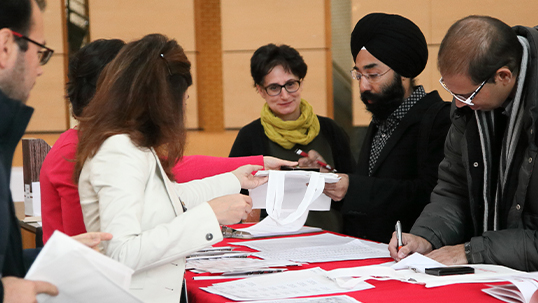 Everything you need to know to ensure a smooth transition to York and Canada more broadly.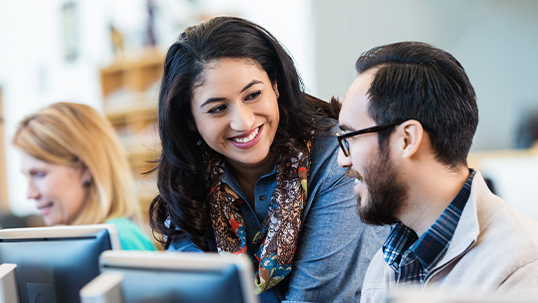 Don't worry if English is not your primary language. We have many resources to help you improve and become more comfortable with English.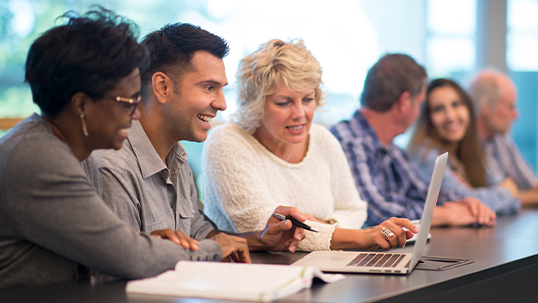 Find the courses you need to complete your program requirements and how to enrol in them.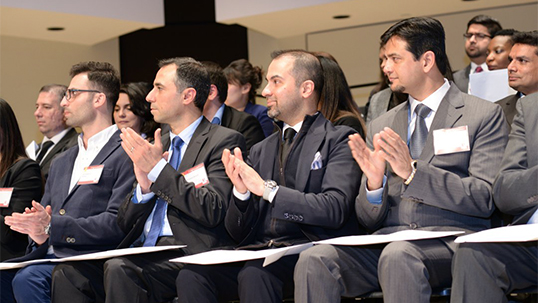 Access our supports to help you study and developer greater academic confidence.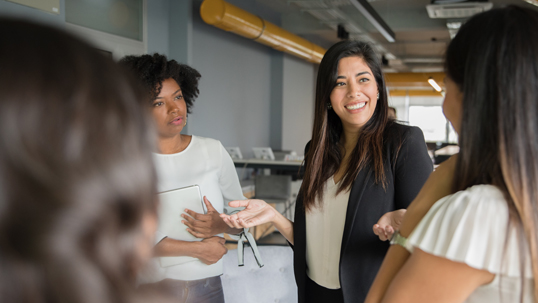 We know you're eager to get going with your career. Access our supports and resources for networking to help you land that great job.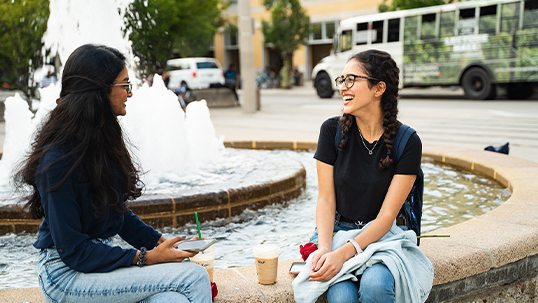 A full breakdown of the fees and costs associated with enrolling and attending our program.
Let's stay connected after you graduate. We want to continue creating value for you even after you've finished our programs.