To help you succeed academically and personally, we offer a wide range of resources and services. Everything from library access, learning skills workshops and peer mentorship to wellness support and counselling are available to fulfill your needs. Explore the sections below to access these on-campus resources.
Learning Skills Services are here to help you achieve your academic goals. Need help managing your time? Figuring how you can learn best? Reach out for support.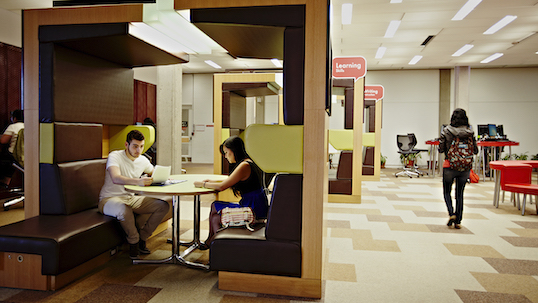 Here you'll find support to help you produce effective academic and professional writing.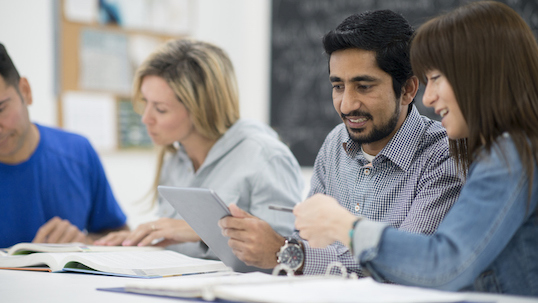 ACMAPS supports the academic and personal success of mature undergraduate students from admission to graduation.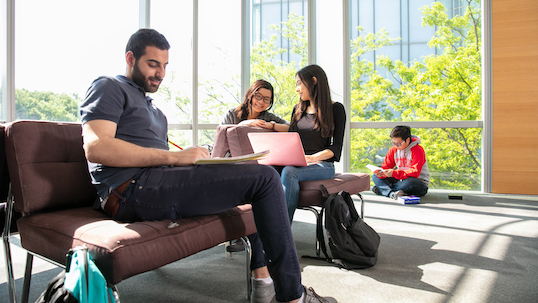 The Learning Commons brings together academic learning supports to help you with writing, research, study skills and more. Be sure to access our workshops and tutorials.
Enabling an accessible campus learning environment, this service ensures students with disabilities have an equal opportunity to succeed.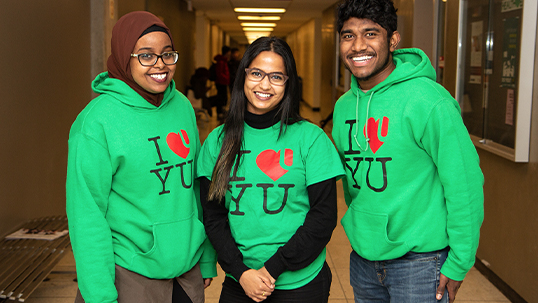 Here you'll find a safe space and access to counsellors who are registered clinicians and have experience working with a diverse student population.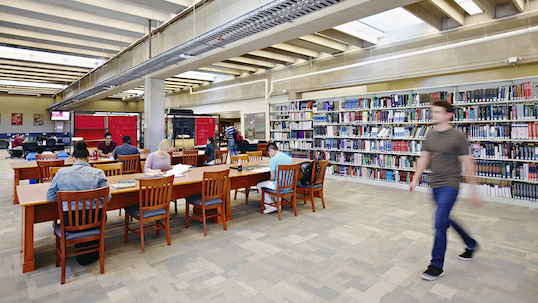 York's various libraries offer more than books: access research assistance, writing support, career counselling, quiet places to study, computing and printing services.