After completing an orientation and the Jumpstart program, IEP students will be required to self-register for Foundation and/or Specialized courses. Before enrolling you will be provided with information to help you identify required courses for your program and navigate the registration process.
Program Structure
Not sure what courses to enrol in? Refer to the program structure page or contact us at IEP@yorku.ca.
Pre-requisite Waiver Form
Most upper level courses offered in the Faculty of LA&PS (2000-4000) have pre-requisite(s). The IEP Academic Director will review your transcript to ensure you have successfully completed the pre-requisites in your previous studies and provide you with a IEP Pre-requisite Waiver Form. The waiver form represents a list of the most common pre-requisite courses required for upper level courses. Each academic unit still reverses the right to make a final request for further information from students.
Courses must be in ADMS, ITEC PPAS, or HRM. To learn more, please refer to the Course Selection Website for a full list of courses, their descriptions and availability
Course Registration Error Messages
While registering for courses, you may get error messages such as "Remaining seats are reserved" or "Course is Full." Please review instructions under each below to learn how to proceed in each case.
Resources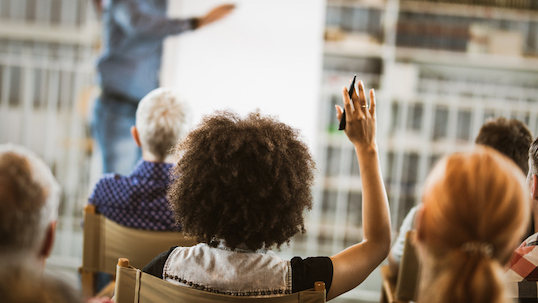 Find the courses you need to complete your program requirements and how to enrol in them.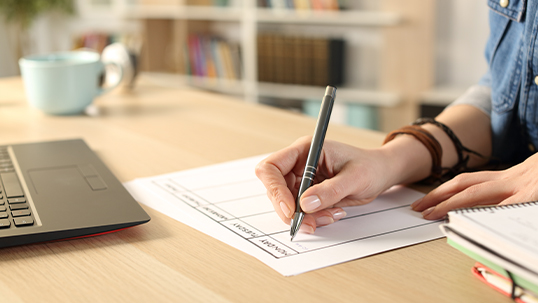 This site contains important key dates such as class start date, course drop deadline before having academic penalties, holidays and more.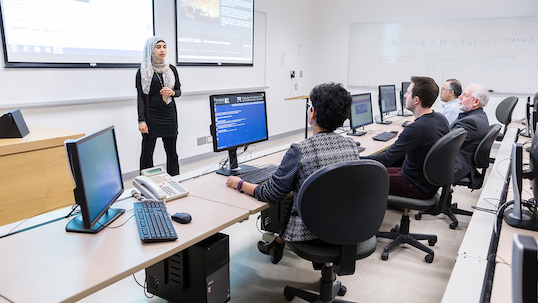 Familiarize yourself with your professors and their work as you get ready to join their classes.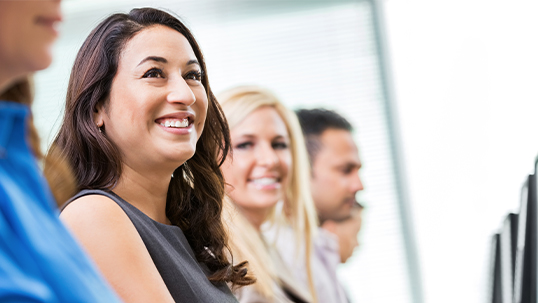 Get help with filing an academic petition, where to send it, types of petitions available and requirements, deadlines and forms and how to check your petition status.