A petition is a formal request for the waiver of a Faculty's regulation or deadline. You have the right to petition on reasonable grounds for special consideration. If you are struggling with your courses, please contact us for assistance at IEP@yorku.ca.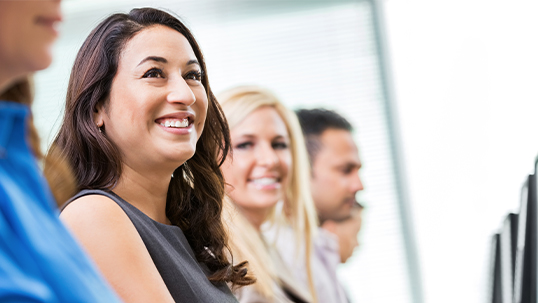 Need to request special accommodation for a deadline or regulation? Get help with filing an academic petition, including where to send it, the types of petitions available and their requirements, important deadlines and forms and how to check your petition status.
You do not need to deal with academic issues alone. Access counselling services (including an accessibility counsellor, who can attend sessions with you), and get support for your personal success and well-being.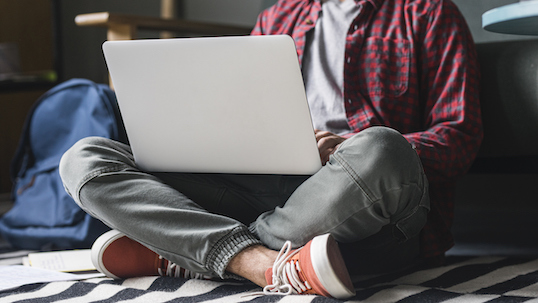 Find financial help, whether it's through work-study options, bursaries and awards or emergency funding.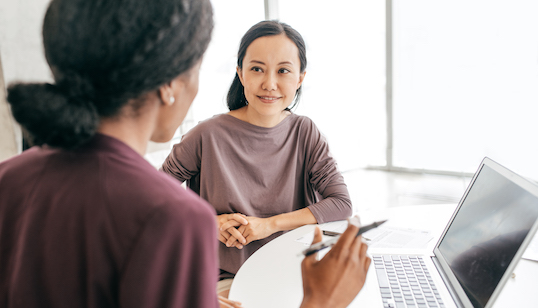 We provide the information and guidance to support your academic needs and help you achieve your goals.