To help grow your network and build your career you can access professional coaching, join IEP exclusive career events and university activities. Explore the sections below to learn about these resources or ask the IEP team for more information to be connected to our activities and partners.
Quick Links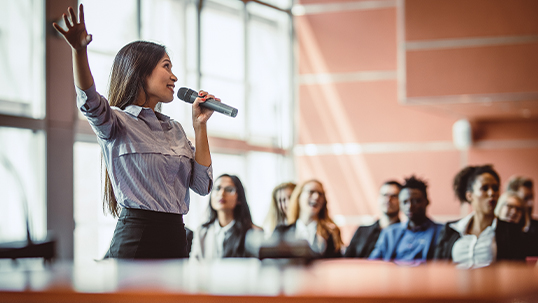 Career Coaching
You will get access to professional career coaches. This part of the program focuses on improving your overall job search abilities through group coaching and personalized feedback. Group sessions focus on improving job searching skills, professional branding, interview skills and networking. You can also access individual feedback on your resume and interview skills.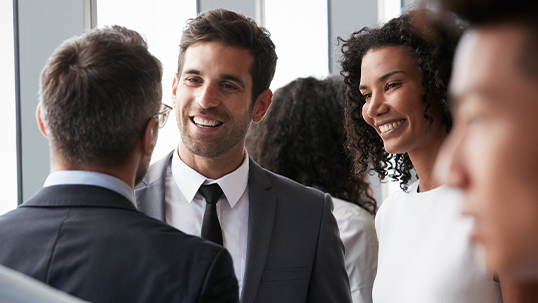 Exclusive Career Events
The IEP program regularly organizes webinars, workshops and networking events to help you navigate your job search. At these events you will meet our alumni, professionals and employment partners who share their insights on building your career in Canada.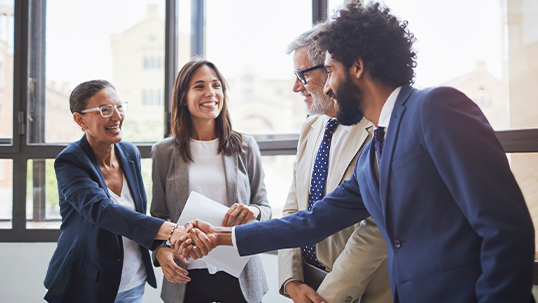 Partner Referrals
Our community and employment partners help you connect with additional resources to support your job search including mentoring, networking and internships. The IEP team can refer you to these services.
Other Resources