To help grow your network and build your career you can access professional coaching, join IEP exclusive career events and university activities. Explore the sections below to learn about these resources or ask the IEP team for more information to be connected to our activities and partners.
Quick Links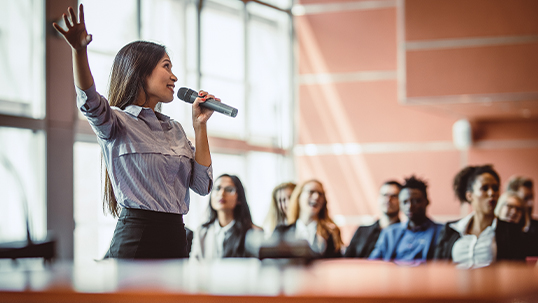 Career Coaching
You will get access to professional career coaches. This part of the program focuses on improving your overall job search abilities through group coaching and personalized feedback. Group sessions focus on improving job searching skills, professional branding, interview skills and networking. You can also access individual feedback on your resume and interview skills.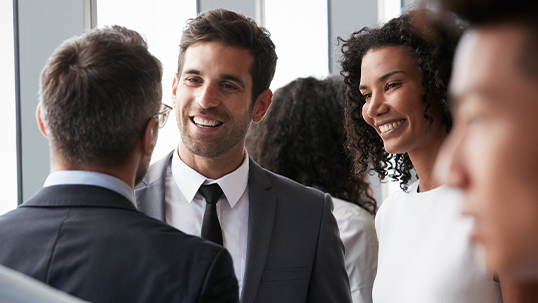 The IEP program regularly organizes webinars, workshops and networking events to help you navigate your job search. At these events you will meet our alumni, professionals and employment partners who share their insights on building your career in Canada.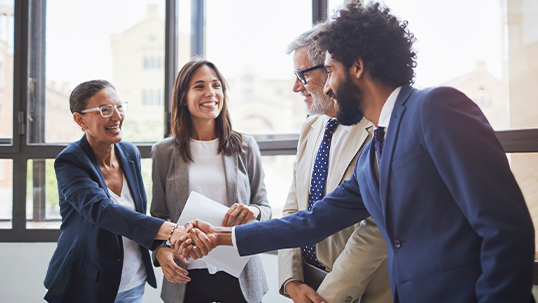 Our community and employment partners help you connect with additional resources to support your job search including mentoring, networking and internships. The IEP team can refer you to these services.
Other Resources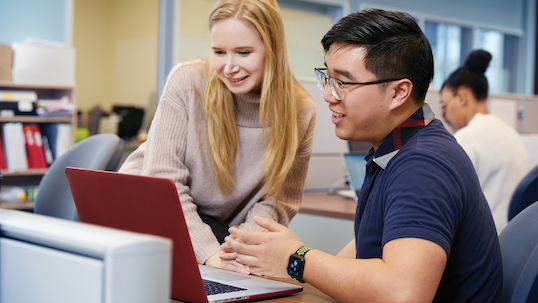 We are a team of professionals who work with students, alumni, staff, faculty and employers to support students and new graduates (up to two years after graduation) in developing career self management skills.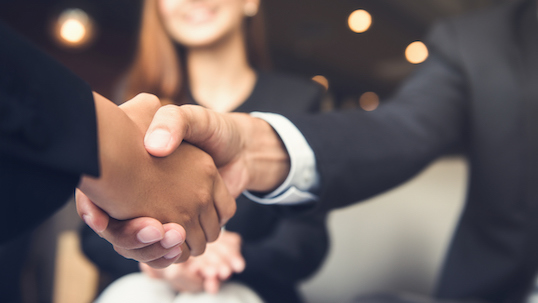 Network Node is an exclusive networking platform powered by Ten Thousand Coffees matching alumni and students to ignite meaningful conversations about careers and professional life.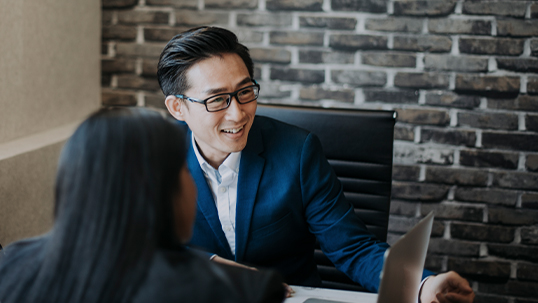 An opportunity for current students and recent graduates to connect with professionals in their field of interest. Alumni share about their job, industry, and organization. Students get to ask questions, receive guidance and gain industry insights.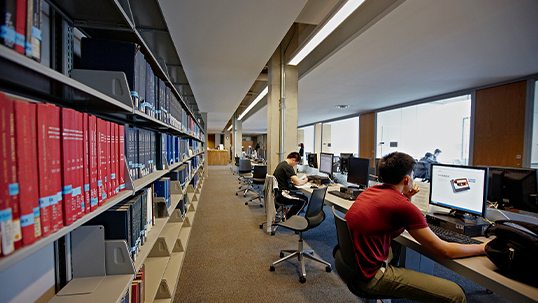 York's dedicated library for all of your business-related learning and research needs.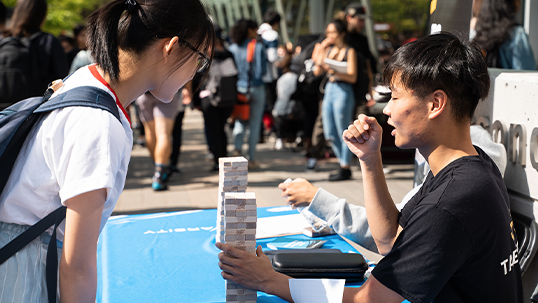 Make friends, network and grow when you join one or more of our 350 student associations. Get involved today to make your university experience more rewarding.
Get the support you need for your entrepreneurial activities. Access guidance, mentorship and networking opportunities.